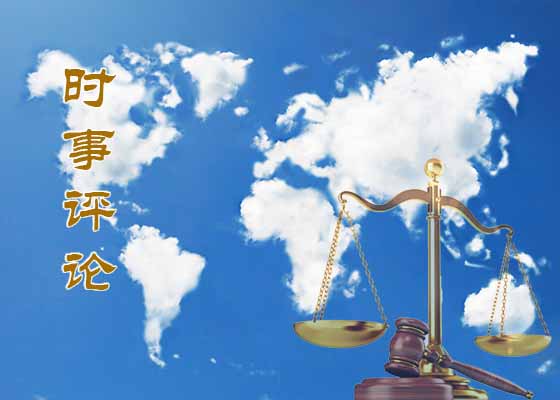 The number of cases of infection and deaths from COVID-19 has been astonishingly low in Taiwan, with most of its businesses and schools remaining open despite the pandemic. Even though the country did not enforce lockdown, about a week after a 4-day national holiday in April, there were zero new confirmed cases in Taiwan.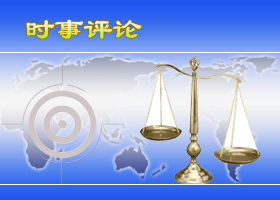 Here are some examples of miraculous events that happened during ancient plagues and how upright people who repented for their past wrongdoings and sided with goodness, were healed. As we practice social distancing from each other during this pandemic, distancing ourselves from the Chinese Communist Party can be invaluable to our health and safety.
As confirmed coronavirus cases and the death toll continue to rise quickly in the United Kingdom, concerns about the Chinese Communist Party (CCP)'s covering up and lack of transparency have prompted many lawmakers to reflect on their foreign policies and reevaluate UK's relationship with China.
Though the communist regimes of Eastern Europe have disintegrated, the evil specter of communism hasn't disappeared. It is already ruling our world, and humanity must not harbor a mistaken sense of optimism.
Upon learning of the April 25, 1999 Appeal of over 10,000 Falun Gong practitioners in Beijing, many Taiwanese flocked to learn about the practice with the thought, "If the Chinese Communist Party says it is bad, then this must be good."
"The Wuhan virus has spread all over the world due to the CCP covering it up when it first started. I think we are in this predicament because the world has appeased the CCP," commented one petition signer.
~ Accounts of Persecution ~
~ Podcasts ~
~ Clarifying the Truth ~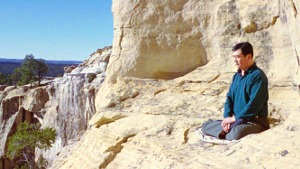 Master Li quietly watching the world from amidst the mountains after leaving New York following July 20th, 1999. (Published January 19, 2000)