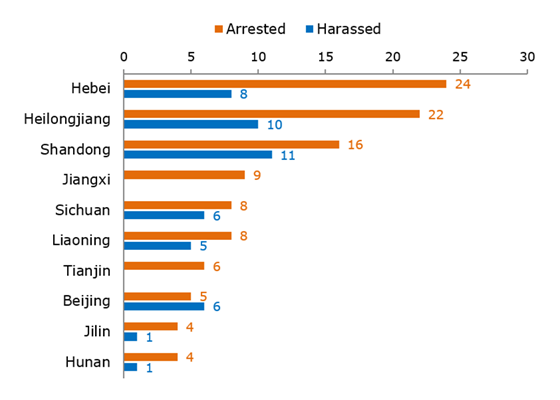 Among the 194 practitioners targeted, 48 had their homes ransacked. Eighteen practitioners were extorted by the police out of a total of 155,700 yuan, ranging from 100 to 100,000 yuan each. Fifty-eight of the arrested practitioners remain in custody at the time of writing.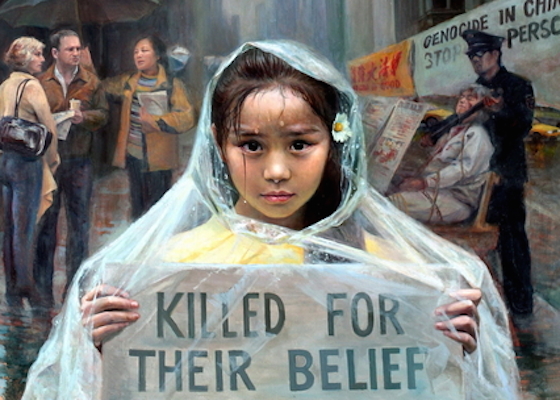 Ms. Li Guirong endured seven years of abuse in prison for practicing Falun Gong. Her release was followed by another arrest 15 months later. She was sentenced to five years and died in the prison hospital weeks before her term was to end. Her death marks one more tragedy in the over two-decades-long persecution.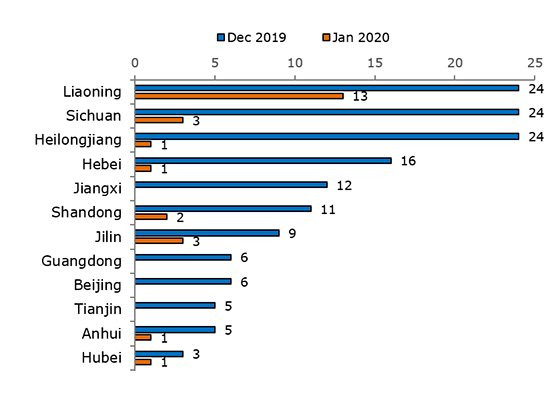 A total of 193 Falun Gong practitioners were sentenced for their faith in December 2019 and January 2020. While December registered 162 cases, January saw only 31, most of which occurred shortly before the large-scale lockdown of Chinese cities due to the novel coronavirus epidemic.
Wuhan's epidemic prevention department acknowledged internally that some patients never exhibited typical symptoms such as fever before they died, making identification and isolation of infected people difficult.
A retired doctor in Dalian City, Liaoning Province, passed away after suffering years of persecution for his faith in Falun Gong.
"I had a strong feeling that I had been looking for this for a long time and had finally found it," Lian Yin recalled of the moment she was re-acquainted with Falun Dafa.
~ Podcasts ~
~ Reports and Stories Related to the Coronavirus Outbreak ~
~ Perspective ~
~ Health Benefits ~
~ Improving Oneself ~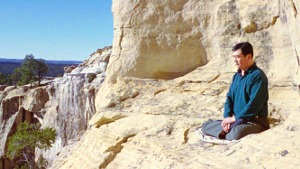 Master Li quietly watching the world from amidst the mountains after leaving New York following July 20th, 1999. (Published January 19, 2000)