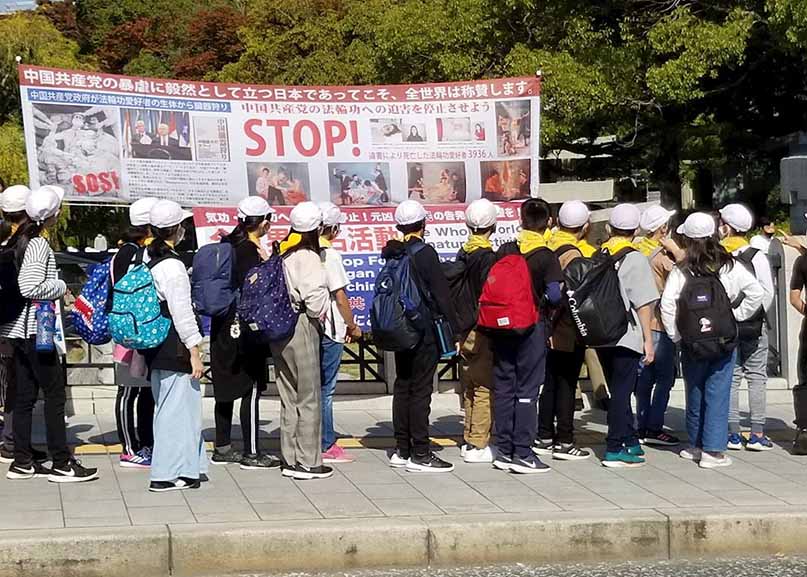 Practitioners held activities to bring awareness to the 21-year-long persecution of Falun Gong in China. Although fewer international tourists are visiting the park, many locals stopped to read the banners, accepted materials, and signed a petition to support ending the persecution.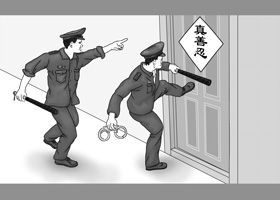 Harassment of practitioners is part of the "zero-out campaign" that has swept across China in the past few months. In the premeditated harassment, the authorities target every practitioner on the government's blacklist and order them to renounce their faith. This article includes details of four cases in August and October 2020, where practitioners were harassed by the authorities for their faith.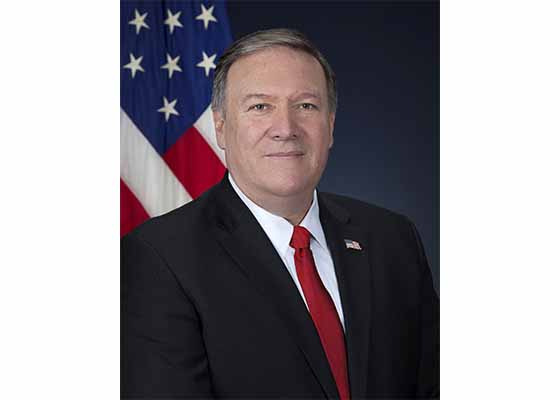 At a meeting with religious leaders in Indonesia, U.S. Secretary of State Mike Pompeo reiterated the importance of safeguarding the foundation of human dignity and freedom, noting that "the most fundamental of these rights is the right to freedom of conscience, including religious freedom."
Falun Gong practitioners in Toronto held a signature drive for a petition to Parliament to sanction corrupt Chinese officials and perpetrators of the persecution of Falun Gong. The petition named 14 Chinese officials who have committed crimes of torture, including harvesting organs from Falun Gong practitioners.
This final part focuses on individuals who recovered from serious illnesses through cultivating Dafa but died as a result of the CCP's persecution. It also expresses hope that the persecution will soon end.
The journey of a family who helped each other to stay diligent and worked together to awaken more people to learn the truth of Falun Dafa.
~ Improving Oneself ~
~ Falun Dafa's Divine Power ~
~ Accounts of Persecution ~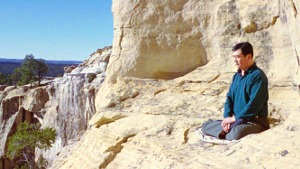 Master Li quietly watching the world from amidst the mountains after leaving New York following July 20th, 1999. (Published January 19, 2000)