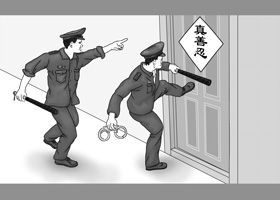 Harassment of practitioners is part of the "zero-out campaign" that has swept across China in the past few months. In the premeditated harassment, the authorities target every practitioner on the government's blacklist and order them to renounce their faith. This article includes details of four cases in August and October 2020, where practitioners were harassed by the authorities for their faith.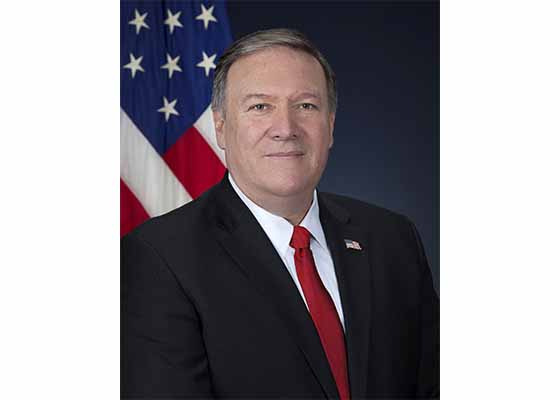 At a meeting with religious leaders in Indonesia, U.S. Secretary of State Mike Pompeo reiterated the importance of safeguarding the foundation of human dignity and freedom, noting that "the most fundamental of these rights is the right to freedom of conscience, including religious freedom."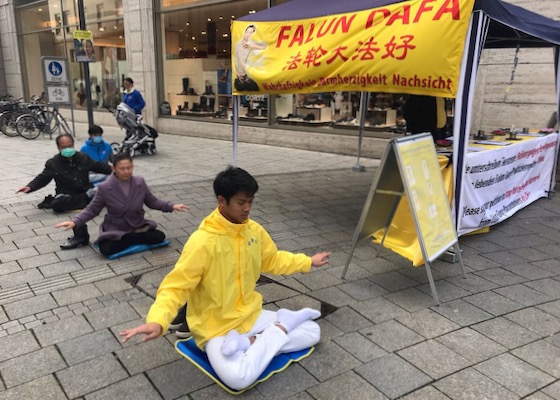 "I read your banners. It's hard to believe people have been persecuted by the Chinese Communist Party for 20 years for doing such peaceful exercises," said a passing tourist. A woman asked, "Do you mind if I take a picture? I want to look into this—everything feels so serene and pure here."
More CCP officials have sensed looming crises and begun to evaluate their options for securing their safety. Many have chosen to quit the CCP to avoid being held responsible when the regime is held to account for its harm to China and the rest of the world.
Falun Gong practitioners called for the disintegration of the Chinese Communist Party in front of the Chinese consulate in Montreal on October 27, 2020.
This installment shows why Falun Dafa spread so quickly by word of mouth before the persecution in China began.
~ Podcasts ~
~ Accounts of Persecution ~
~ Beginning Cultivation ~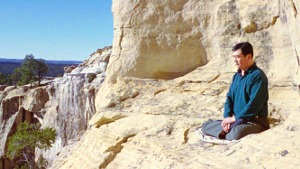 Master Li quietly watching the world from amidst the mountains after leaving New York following July 20th, 1999. (Published January 19, 2000)