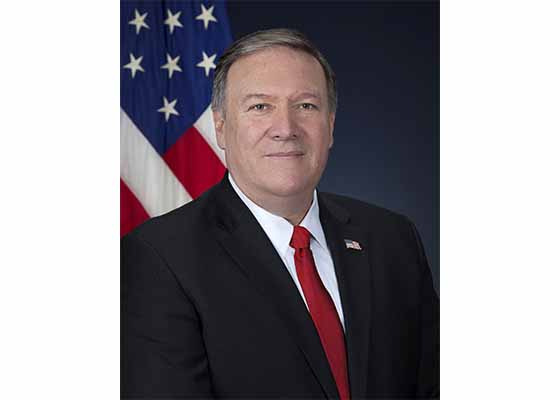 At a meeting with religious leaders in Indonesia, U.S. Secretary of State Mike Pompeo reiterated the importance of safeguarding the foundation of human dignity and freedom, noting that "the most fundamental of these rights is the right to freedom of conscience, including religious freedom."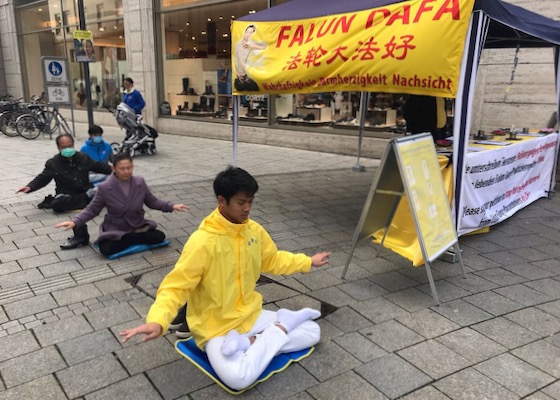 "I read your banners. It's hard to believe people have been persecuted by the Chinese Communist Party for 20 years for doing such peaceful exercises," said a passing tourist. A woman asked, "Do you mind if I take a picture? I want to look into this—everything feels so serene and pure here."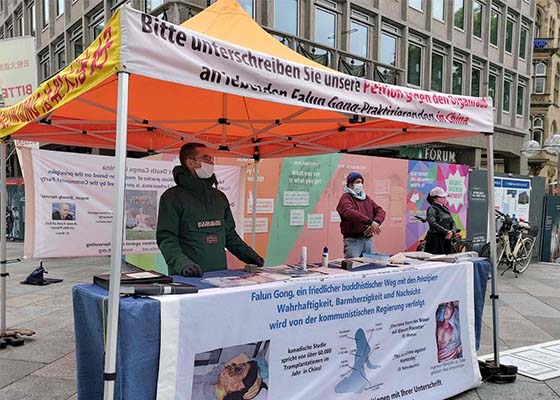 Although fewer international tourists are visiting the cathedral due to the pandemic, people have more time and space to browse. Many people stopped at the practitioners' information booth and signed the petition to condemn the Chinese Communist Party (CCP)'s persecution of Falun Dafa.
Mr. Jiang Libin had whole-body edema and was very weak after he finished serving a three-year prison term in 2018 for practicing Falun Gong, but the police continued to harass him frequently during the next two years. He suddenly vomited ...
On a day of remembrance for the victims of political repression under Soviet rule, Falun Dafa practitioners raised awareness of the ongoing persecution of their faith by the Chinese Communist Party.
Mr. Jufeng Guo, who organized a dragon dance by Falun Gong practitioners as part of International Culture Week in Lünen, reflects on the persecution he suffered in China for his faith and his newfound freedom in Germany.
~ Perspective ~
~ Reports of Death Cases ~
~ Accounts of Persecution ~
~ Health Benefits ~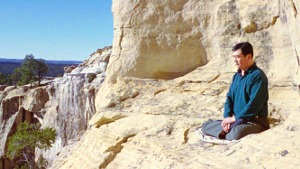 Master Li quietly watching the world from amidst the mountains after leaving New York following July 20th, 1999. (Published January 19, 2000)