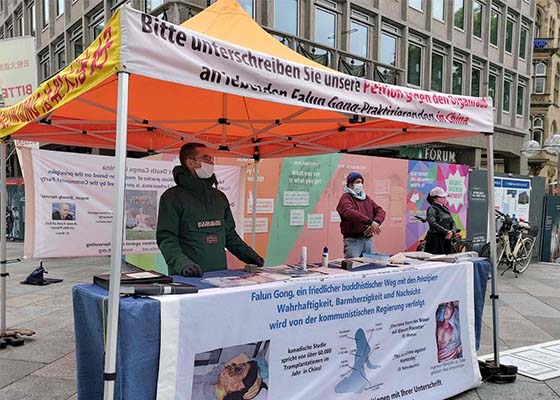 Although fewer international tourists are visiting the cathedral due to the pandemic, people have more time and space to browse. Many people stopped at the practitioners' information booth and signed the petition to condemn the Chinese Communist Party (CCP)'s persecution of Falun Dafa.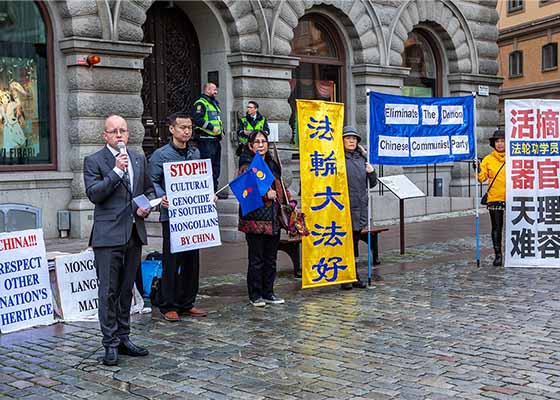 Eight members of Parliament came to the rally and spoke to show their support for Falun Dafa and to condemn the Communist Party's criminal conduct in persecuting practitioners and creating chaos and calamity in the world. Many human rights activists also supported the event.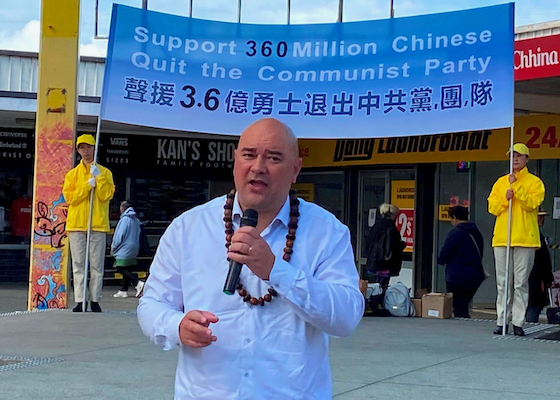 One speaker warned that people must be wary of the Chinese Communist Party's activities. As the second largest economy in the world, he noted, the Chinese regime has leveraged its power to suppress human rights and freedom of speech and has even interfered with elections in other countries. The free world needs to counter the regime and defend human dignity.
The minister highlighted the continued persecution of faith groups in China and reinforced Canada's defense of human rights and the freedom of belief.
The Hungarian Uprising of 1956 and the fall of the Soviet Union show that the biggest fear of totalitarian regimes is the people learning the truth.
Accounts of Falun Dafa practitioners who have miraculously recovered from disabilities–regaining their health as well as their happiness.
~ Accounts of Persecution ~
~ People in China Awaken to the Truth ~
~ Improving Oneself ~
~ Clarifying the Truth ~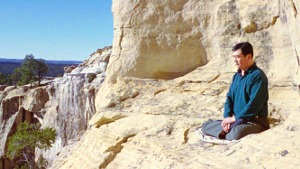 Master Li quietly watching the world from amidst the mountains after leaving New York following July 20th, 1999. (Published January 19, 2000)