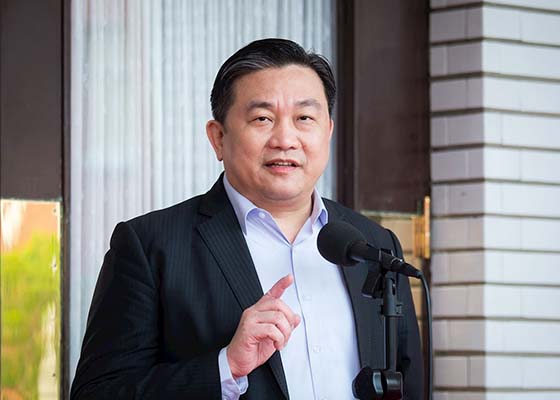 "While people around the world are celebrating the Moon Festival," noted a Taiwanese legislator, "many people in China are still suffering tremendous human rights abuses at the hands of the Chinese Communist Party." She hopes the joint efforts of Falun Dafa practitioners and other human rights advocates can bring about real change in China, so that more families will be able to enjoy peace and happiness.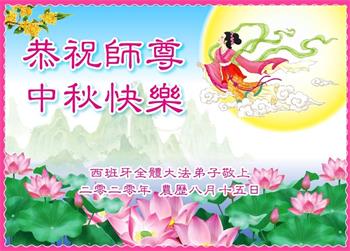 Inspired by the principles of Truthfulness-Compassion-Forbearance, practitioners from around the globe sent their greetings to Mr. Li Hongzhi, the founder of Falun Dafa. They expressed their appreciation for all the benefits they have received from being firm in their belief in Dafa.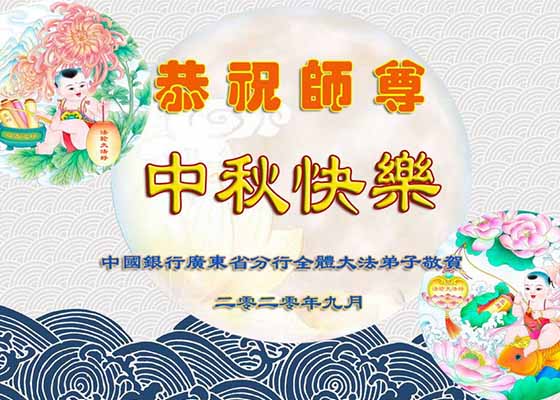 The Mid-Autumn Festival, also known as the Moon Festival, is a time of reunion and happiness. To celebrate the occasion, Falun Dafa practitioners in a variety of professions in China have sent greetings to Master Li Hongzhi, the founder of Falun Dafa. They include educators, healthcare workers, engineers, judicial personnel, and more.
Several practitioners recount how they have benefited from practicing Falun Dafa, including a young accountant, a software manager, and a couple who work in the medical field.
One grateful practitioner who makes it a point to tell others about Falun Dafa said, "I am the luckiest person in the universe, and I want more people to be as lucky as I am."
Pro-CCP groups have a history of disrupting Falun Gong practitioners' protests that raise awareness of the persecution of their faith in mainland China.
~ Disappearance ~
~ Torture of Women ~
~ Accounts of Persecution ~
~ Experience Sharing Conferences ~
~ Podcasts ~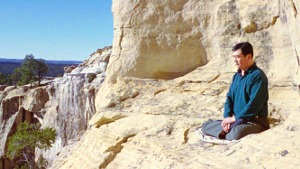 Master Li quietly watching the world from amidst the mountains after leaving New York following July 20th, 1999. (Published January 19, 2000)