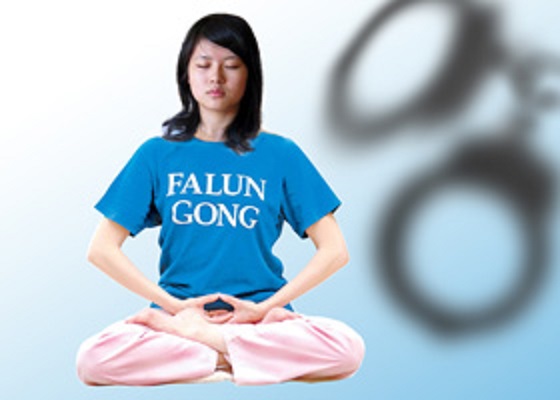 Large-scale arrests are not new to Harbin City. In the past few years, the police in Harbin have conducted several group arrests of local practitioners, including 20 practitioners in October 2017, 72 in November 2018, 17 in September 2019, and 11 in April 2020. It's reported that the police officers involved in the latest arrests received bonuses of an undisclosed amount for each practitioner arrested.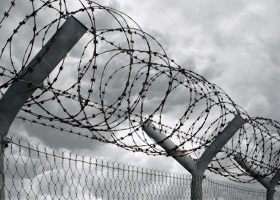 The 55 practitioners have been sentenced to prison terms of 10 months to 9 years, with an average of 3.2 years. Nineteen of them were fined between 1,000 and 35,000 yuan, averaging 13,053 yuan per person. The authorities didn't only target the practitioners themselves but also convicted one practitioner's wife and another's brother, neither of whom practice Falun Gong, for their support of the practitioners.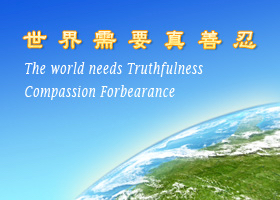 Minghui Radio will soon resume shortwave broadcasting to mainland China, reporting on news and events and practitioners' cultivation experiences. All are encouraged to pass on this news and provide feedback on upcoming programs.
Mr. Sun Qunying was twice given forced labor and once sentenced to prison for practicing Falun Gong. While held in a labor camp, he was beaten and had his head stuck between two rungs of a ladder. He faced relentless police harassment after he was released.
Practitioners gathered at busy intersections throughout Toronto with banners encouraging people to renounce the Chinese Communist Party.
Practitioners held events in different cities on four consecutive Saturdays to raise awareness of the persecution of Falun Gong in China.
~ Perspective ~
~ Accounts of Persecution ~
~ Experience Sharing Conferences ~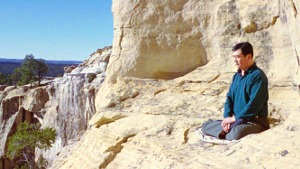 Master Li quietly watching the world from amidst the mountains after leaving New York following July 20th, 1999. (Published January 19, 2000)