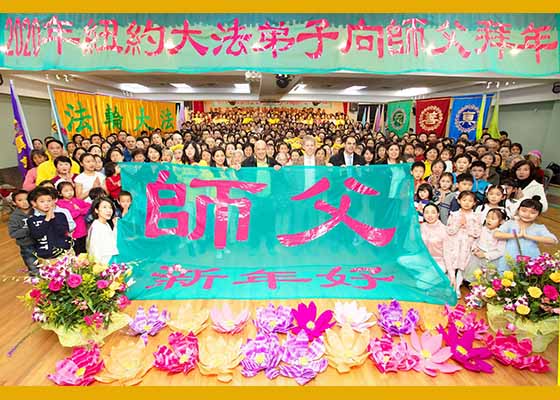 Over 600 Falun Dafa practitioners attended the celebration. Crowds enjoyed cultural performances throughout the day, including dances, vocalists, a variety of musical instruments, martial arts, and calligraphy. Several practitioners also spoke about how they had benefited from practicing Dafa.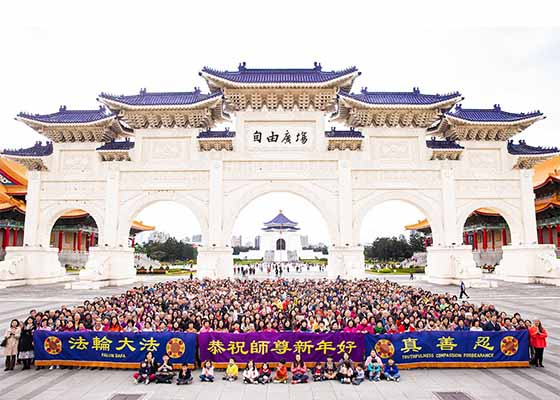 As the Lunar New Year approaches, practitioners around the world have been gathering to celebrate and express their gratitude to the founder of Falun Gong. Practitioners in Taiwan gathered on Liberty Square at the Chiang Kai-shek Memorial Hall for the occasion. One participant said, "Tears filled my eyes today. I was moved that Master imparted this great practice to the world."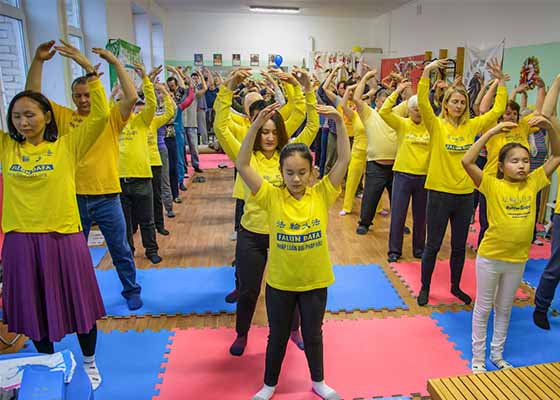 Practitioners in many cities came together to study the Dafa teachings, do the exercises as a group, and discuss their experiences. New practitioners shared how their health was restored and how they handled interpersonal conflicts better based on Dafa's principles. One of them said, "I can feel the real changes inside me, and these are the best days of my life."
One of the ten most influential scientists of the year named by Nature magazine included Professor Wendy Rogers, whose research she hopes will curb the killing of prisoners of conscience for organs in China.
Ms. Wan Dajiu was arrested again not long after serving four years in prison for practicing Falun Gong. She was in a delirious state when released, and died shortly afterwards.
The story of of a practitioner who despite being imprisoned, continued clarifying the facts to everyone he encountered. He refused to conform to the persecutors' demands, yet was spared hard labor and mistreatment, and gained the respect of other inmates.
~ Podcasts ~
~ Improving Oneself ~
~ Accounts of Persecution ~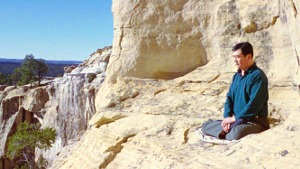 Master Li quietly watching the world from amidst the mountains after leaving New York following July 20th, 1999. (Published January 19, 2000)