Lawyers Not Notified of Client's Second Court Hearing, Family Threatened by Court
June 10, 2018 | By a Minghui correspondent in Zhejiang Province
(Minghui.org) A woman detained for her faith was assigned a court-appointed lawyer during her second hearing. Her own lawyers weren't notified of the hearing, and her family was threatened not to attend the trial.
Ms. Ye Jinyue, a resident of Sanmen County, was arrested on March 15, 2016, for refusing to renounce Falun Gong, a spiritual discipline being persecuted by the Chinese communist regime.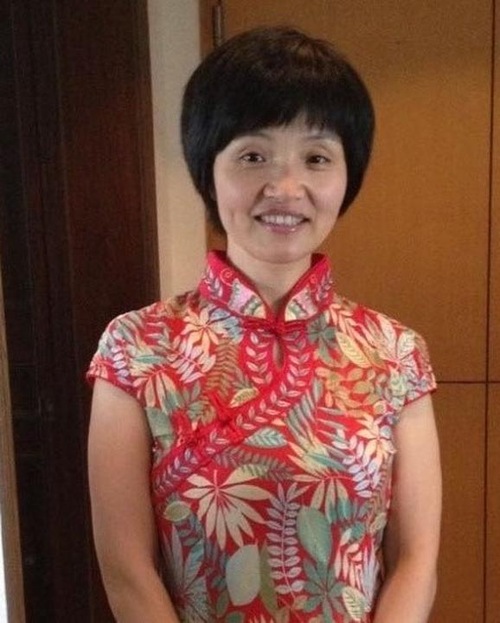 Ms. Ye Jinyue
Her health quickly declined following her arrest. Her lower limbs were paralyzed, and she had trouble taking care of herself. She suffered from chest pain, heart palpitations, blurry vision, migraine, vertigo, a stiff neck, and ringing in the ears. Her lawyers' request for medical parole was denied.
Despite her poor health, Ms. Ye was made to stand trial. She first appeared in court on May 18, 2017. Her lawyers entered a not-guilty plea for her, as no law in China criminalizes Falun Gong.
Her second hearing was held more than a year later, on May 29, 2018. Her own lawyers were not notified of the hearing. Her family was informed only the night before, and they were told not to attend the trial or she would face a heavier sentence.
Ms. Ye's father and other family members suspect that her condition has further deteriorated since the first hearing and that the local court did not want them and her lawyers to see her declining health.
Related Reports:
Zhejiang Woman Tried for Her Faith
Rally in Los Angeles Calls for Release of Falun Gong Practitioner Detained in China for Over a Year
Please Write Letters to Falun Gong Practitioner Ye Jinyue Detained in Zhejiang