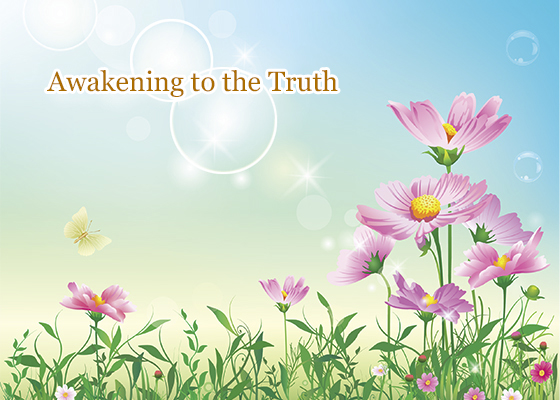 Two local women in Dandong City were arrested in October 2016 for talking to people about the persecution of Falun Gong. The prosecutor at Yuanbao District Procuratorate dismissed Ms. Ji Lijun's case a month later for insufficient evidence of any wrongdoing and released her on bail. In February this year, the prosecution dismissed the case against Ms. Ren Ping and released her unconditionally. They also returned Ms. Ji's bail money and exonerated her completely.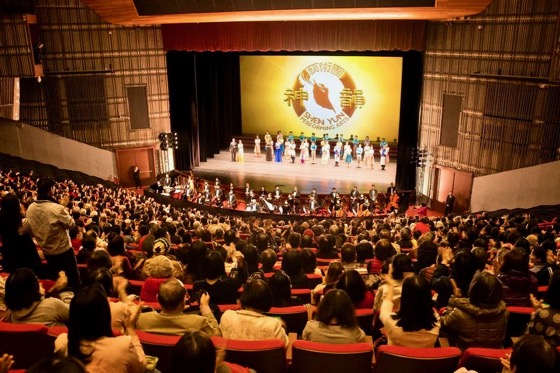 Shen Yun Performing Arts began the Taiwan leg of its Asia tour with 13 sold-out performances in Taipei and Taoyuan on February 15-24. Audience members admired the synchronization of modern technology and traditional arts, endowing ancient legends with new life. Lin Chuan, the Premier of Taiwan, said of the performance, "It perfectly demonstrates the beauty of art."
Practitioners visited three cities–Ventspils, Liepaja, and the capital, Riga–to raise awareness of the ongoing persecution of Falun Gong by the Chinese Communist Party. Both local residents and tourists stopped to learn more about Falun Gong and events taking place in China. Many gave their encouragement and support for practitioners' efforts to let more people know about the persecution.
Three short stories telling how practitioners overcame particularly dangerous situations thanks to their strong belief and conviction.
A few young boys were setting off fireworks over the New Year season when one of them landed while still burning and set fire to the shipping blankets on the back of a truck.
"I didn't dare to lie since I knew that cultivators must not do so. But I felt pressure from my attachments to self, fame, and fear of loss, so I looked for every way I could to justify not fully explaining the situation..."
~ Accounts of Persecution ~
~ Clarifying the Truth ~
~ Journeys of Cultivation ~
~ Returning to Cultivation ~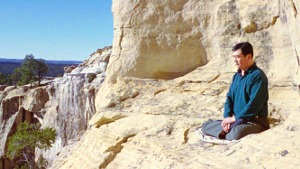 Master Li quietly watching the world from amidst the mountains after leaving New York following July 20th, 1999. (Published January 19, 2000)