Former Physical Education Teacher from Jilin Province Persecuted in Prison
September 05, 2016 | By a Minghui correspondent in Jilin Province, China
(Minghui.org) Ms. Che Pingping was persecuted severely in the detention center and prison for remaining steadfast in her belief in Falun Gong, a spiritual practice persecuted in China since 1999.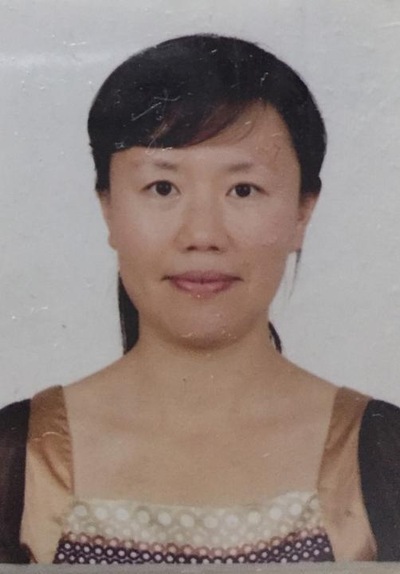 Ms. Che Pingping
She was arrested on October 18, 2013, and was held in the Jiling City Detention Center for two years before being sentenced to four years in prison. She was then taken to the Jiling Province Woman's Prison.
Ms. Che began a series of hunger strikes soon after she was taken to the detention center. Her first hunger strike lasted 100 days. Her second hunger strike lasted 15 days. The third lasted for about 6 months. The total length of her hunger strikes was more than a year.
When her family visited her in December 2015, they immediately noticed that she was emaciated and looked very old, even though she was a very healthy and attractive young woman before being detained.
She was taken to the prison on November 26, 2015, and was admitted to hospital as soon as she arrived. They force-fed her three times a day.
During their most recent visit on August 8, 2016, Ms. Che told her family that she was cold despite the hot weather. She said that she had been tied up with her hands and feet immobilized for two weeks. They had to talk to each other through a phone, which was cut off when the family asked for more details.
Related article: College Professor Gets Four Year Sentence after Seven Arrests for Refusing to Give Up her Beliefs