Xining City's Annual Brainwashing Session Held in a Hotel
November 28, 2014 | By a Minghui correspondent from Qinghai Province, China
(Minghui.org) A new brainwashing session recently started in Shengyin Hotel (圣银宾馆) in Xining City, Qinghai Province. More than ten Falun Gong practitioners have been arrested and sent to the hotel since October 28.
The local police, as well as members of the Qinghai 610 Office and Political and Legal Affairs Committee (PLAC), are behind the new wave of arrests and brainwashing session.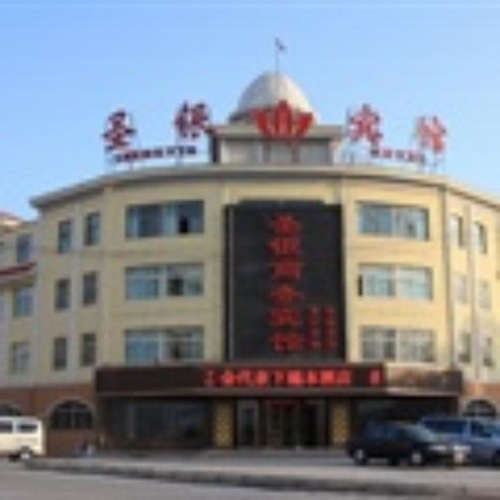 Shengying Hotel: a secret brainwashing center in Xining, Qinghai Province
Brainwashing centers have popped up everywhere after the Chinese Communist Party abolished its labor camp system under international pressure last year. These extra-legal facilities often escape outside scrutiny by holding brainwashing sessions in places like schools or hotels.
In the case of Xining City, each arrested practitioner is isolated in a separate hotel room and watched around the clock. The 610 Office dispatched its own staff and some private citizens to serve as monitors. The purpose of the brainwashing session is to force Falun Gong practitioners to give up their beliefs.
Such brainwashing centers are often funded by government appropriations. Driven by the financial incentives, the brainwashing industry has become a hugely profitable industry for those with vested interests in it.
The Xining brainwashing session has received funding in excess of 200,000 yuan from the local PLAC.
Located on 33 Tong'an Road, Chengzhong District, Shengyin Hotel has held three annual brainwashing sessions since its opening three years ago.
Read more:After Labor Camps, China Plays Black Jail Whack-a-MoleA Minghui Whitepaper - Brainwashing: China's Hidden Industry