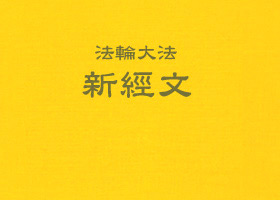 The Dafa (the Great Way) that saves the world was born in the East,
It is not the wicked Chinese Communist Party [that can save the world].
Why did the Lord Creator choose that land?
To use the flames burning the wicked Party to temper the Vajras.
Are Dafa disciples any different from the Christ?
People, do not choose the wrong direction,
Curry favor with the wicked regime, and you'll be duped by demons.
Dafa has already spread to the West from China,
Only by learning the truth is there hope of salvation!
Li Hongzhi
May 3, 2012
…
In 1999, Falun Gong practitioners petitioned for the right to peacefully practice cultivation.
January 10, 2012 should have been the day that Falun Gong practitioner Zhou Jiangang was reunited with his family after ten years in prison. However, instead of releasing him, the Wuhan local government continued to hold Mr. Zhou, who is paralyzed as a result of a beating, in an undisclosed location.
A police officer offers his home as a safe Fa study location; a young student declares: "What's in the textbook is false!"
~ Voices of Support Worldwide ~
~ Dafa Day Recognition ~
~ Opinion & Perspective ~
~ Dafa Day Celebrations ~
~ Accounts of Persecution ~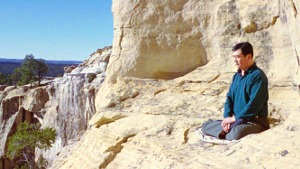 Master Li quietly watching the world from amidst the mountains after leaving New York following July 20th, 1999. (Published January 19, 2000)