Jilin Man Harassed Hours After Serving Wrongful Prison Term, Brother-in-law Arrested
(Minghui.org) On the evening when Mr. Zhang Yong returned home from serving three years for his faith in Falun Gong, the police harassed him and arrested his brother-in-law.
Falun Gong, also known as Falun Dafa, is a spiritual discipline that has been persecuted by the Chinese communist regime since 1999.
Mr. Zhang's ordeal dated back to July 19, 2019, when he and his wife, Ms. Ma Ying, were both arrested for their shared faith in Falun Gong. While Ms. Ma was released on bail due to her health condition, Mr. Zhang was kept in custody and later sentenced to three years. 
During Mr. Zhang's imprisonment, he was subjected to brutal torture for upholding his faith, and Ms. Ma struggled to cope with the mental distress from frequent harassment and worry about him. Her health kept deteriorating and she passed away on April 26, 2021. She was 54.
Ms. Ma's death came nine years after her father, Mr. Ma Zhanfang, died in 2012, a few months after being imprisoned for practicing Falun Gong.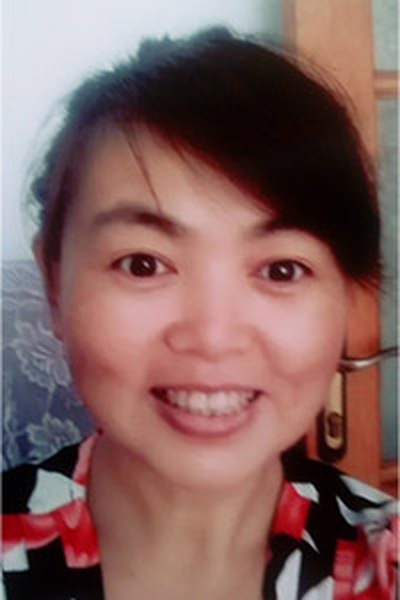 Ms. Ma Ying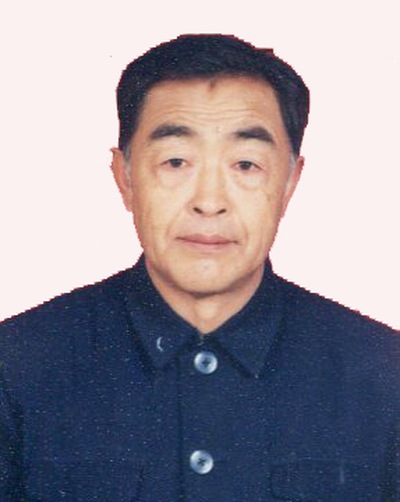 Mr. Ma Zhanfang
After Mr. Zhang's prison term ended on July 19, 2022, his family took him to the home of Ms. Ma's sister, Ms. Ma Jie. Only hours after he arrived, the police came at 9 p.m. and harassed the family. Ms. Ma, who also practices Falun Gong, managed to escape. The police arrested her husband Mr. Shao Jianwei and son instead. Their current situation is not clear at the time of writing. 
Perpetrators' contact information:
Wang Tianyu (王天宇), officer of Xin'an Police Station: +86-13596240928Qi Yunfei (齐云飞), officer of Xin'an Police Station: +86-13704418486Li Enhui (李恩辉), officer of Xin'an Police Station: +86-15981115877Jiang Baosen (姜宝森), officer of Xin'an Police Station: +86-13904408387Xing Guoyou (邢国友), officer of Xin'an Police Station: +86-13944272567
Related reports:
Wife Dies in Fear While Husband Serves Time for Their Shared Faith
Updates on Five Jilin Residents Arrested Last Year for Practicing Falun Gong
All content published on this website are copyrighted by Minghui.org. Minghui will produce compilations of its online content regularly and on special occasions.