Heilongjiang Woman Faces Financial Devastation after Serving Second Prison Term for Her Faith
(Minghui.org) A former teacher in Muling Town, Heilongjiang Province has had her pension suspended since July 2020, two years after she finished serving four years for her faith in Falun Gong. 
In addition to the financial persecution and latest prison sentence, Ms. Gao Xiurong has previously been given one and a half years of forced labor and sentenced to three years. 
Ms. Gao isn't the only member in her family who has been persecuted for practicing Falun Gong. Her father and mother both succumbed to the mental distress and passed away in 2007 and 2017, respectively. Her brother died ten days after he was arrested in 2016. 
The Family's Plight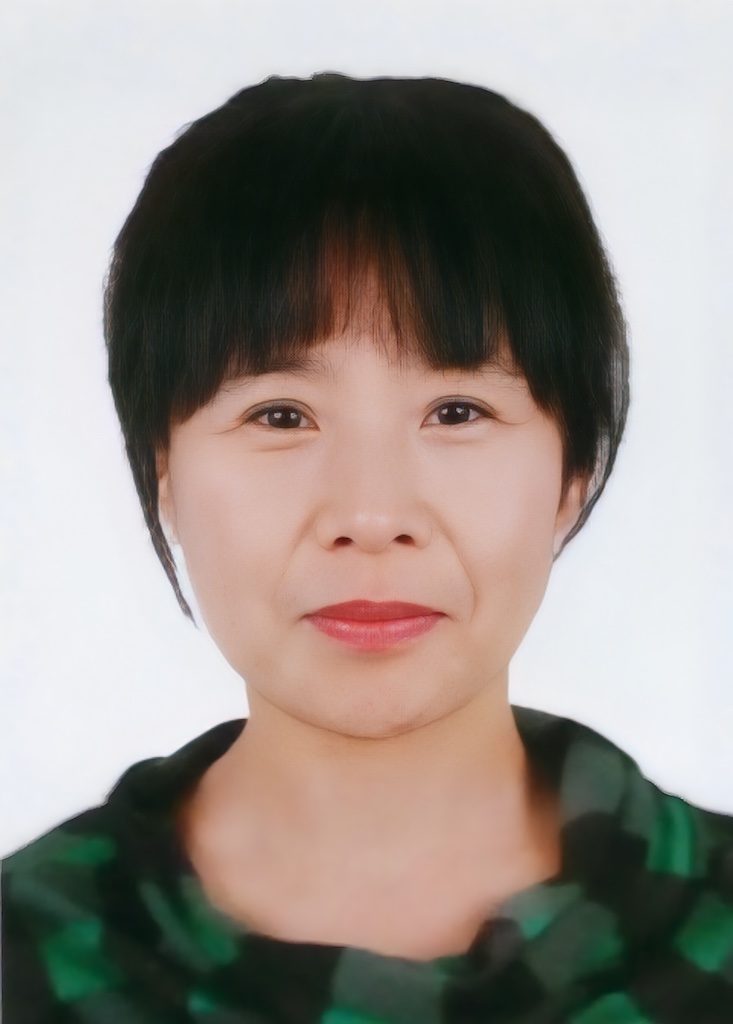 Ms. Gao Xiurong
Ms. Gao, 58, was in Beijing when the persecution of Falun Gong started in 1999. She was arrested and taken back to Muling. The police held her in custody for several months and extorted 2,000 yuan from her. She was also paraded through the streets to be humiliated.
Ms. Gao was arrested again in 2000. The police dragged her off her bed and took her away without letting her put on shoes. Her home was ransacked. She happened to be babysitting her brother's newborn daughter at the time. The baby was scared and kept crying during the raid. Ms. Gao was later given 1.5 years of forced labor.
Ms. Gao's father, Mr. Gao Jirui, was terrified by the arrest. He fell ill and passed away three days later.
Ms. Gao was arrested yet another time in September 2007 after being reported for talking to people about Falun Gong in Beijing. She was sentenced to three years. She was first held at the Tiantanghe Prison in Beijing and later transferred to the Heilongjiang Province Women's Prison.
Also for talking to people about Falun Gong and giving out Falun Gong materials, Ms. Gao was arrested on June 4, 2014 in Beijing and sentenced to four years. 
While Ms. Gao was serving time, her brother  Mr. Gao Yixi was arrested on April 19, 2016 and died in Mudanjiang Detention Center ten days later. He was only 45. According to his family who saw his body, his chest protruded and his abdomen was sharply sunken. They suspected that his organ(s) may have been harvested. He is survived by his wife Ms. Sun Fengxia and 22-year-old daughter Ms. Gao Meixin.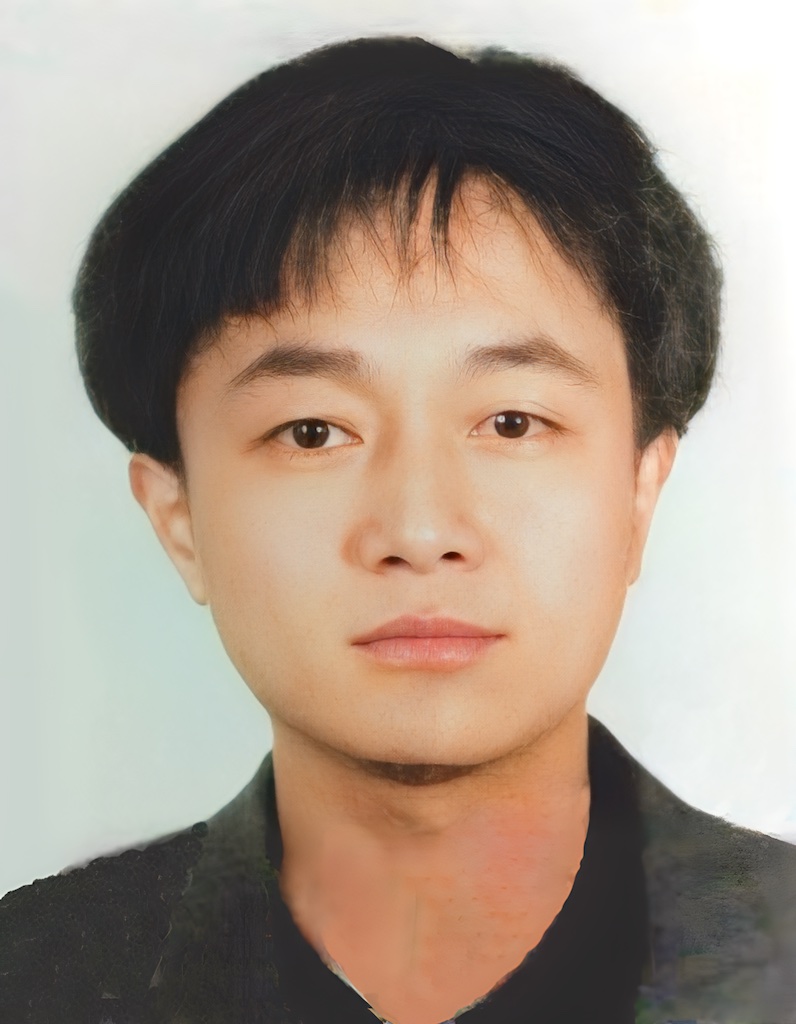 Mr. Gao Yixi
Mr. Gao's death dealt his mother, Ms. Jiang Xixiang, a heavy blow. Her health quickly declined and she passed away on December 18, 2017. She was 88. 
After Ms. Gao was released in 2018, the police refused to issue her an ID. She constantly contacted Zhou Zhongsen, the deputy director of Muling Forest Bureau Police Station, and demanded him to issue her ID. Zhou refused to do so. In retaliation, he ordered the local social security bureau to suspend Ms. Gao's pension since July 2020.
Ms. Gao frequented the social security bureau to seek justice. The bureau's director Wang Suxian claimed that because she was once sentenced, she was no longer qualified to receive any pension payment. Wang even ordered her to return the pension she had received during her two prison terms. 
Perpetrators' contact information:
Zhou Zhongsen (周忠森), deputy director of Muling Forest Bureau Police Station: +86-453-5634307, +86-1504533778Wang Suxian (王素仙), director of Muling Forest Bureau Social Security Bureau: +86-13946358737Qin Yusong (秦玉松), police officer of Muling Forest Bureau Police Station: +86-15765028982
Related report:
Beijing Police Confirm Woman's Identity Using Deceit, and Keep Her Imprisoned Despite Case Being Dismissed
Girl Quits School to Seek Justice for Father's Suspicious Death in Police Custody
All content published on this website are copyrighted by Minghui.org. Minghui will produce compilations of its online content regularly and on special occasions.