Three Jiangxi Residents Appear in Court Following Arrests for Studying Spiritual Teachings Together
June 30, 2021 | By a Minghui correspondent in Jiangxi Province, China
(Minghui.org) Three Nanchang City, Jiangxi Province residents stood trial on June 3, 2021, for their faith in Falun Gong, a spiritual discipline that has been persecuted by the Chinese communist regime since 1999.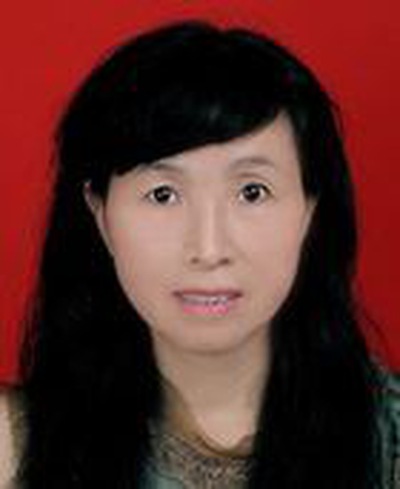 Ms. Xie Chunmei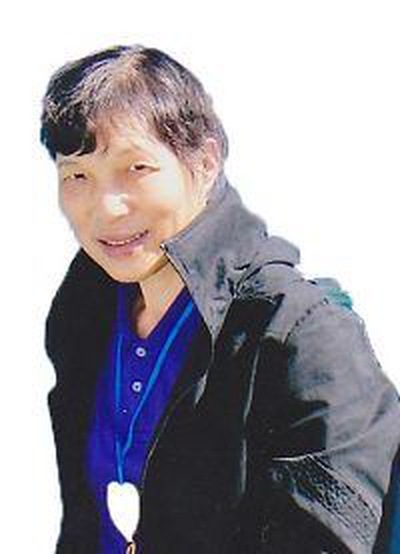 Ms. Liang Meihua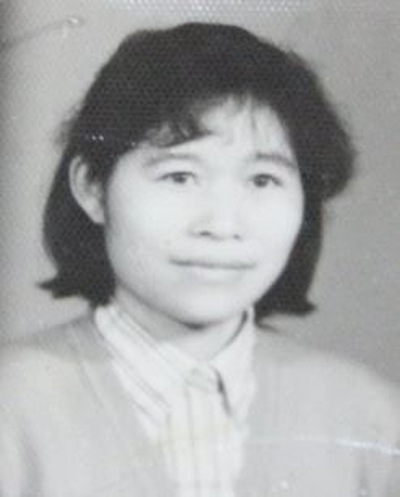 Ms. Xiong Quanmei
Nearly 20 plainclothes and armed officers broke into 57-year-old Ms. Xie Chunmei's home at around 5 p.m. on July 18, 2020, when she was about to go out to dump her trash. 
Led by Wan Jun, the head of Xihu District Domestic Security Office, the officers searched everywhere in Ms. Xie's home. When Ms. Xie refused to open a locked cabinet for Wan to check, he twisted her hands behind her back and pressed her on the ground. She screamed because of the pain. 
The other two practitioners, Ms. Liang Meihua, 73, Ms. Xiong Quanmei, 69, who were at Ms. Xie's home to study Falun Gong's teachings together, tried to stop the police violence, only to be pressed on the ground themselves.
The police spent the next two hours ransacking Ms. Xie's home. A large number of personal belongings were confiscated, including 75 Falun Gong books, 1 photo of Falun Gong's founder, 66 copies of Falun Gong booklets, 26 portable drives, 1 computer, 5 printers, 1 paper cutter, 3 staplers, 10,000 yuan in cash, a few memory cards and some other office supplies. Most of the supplies have been used by Ms. Xie to produce informational materials about Falun Gong for distribution, in order to overcome the strict censorship and raise awareness about the persecution.
The police also searched Ms. Xiong's bag and confiscated her Falun Gong books, 24 booklets, 3 DVDs and 50 flyers. They then searched Ms. Xiong and Ms. Liang's respective homes and took away some of their personal belongings. 
After over 20 hours of interrogation at the Xihu District Police Station, the three practitioners were taken to the Nanchang City No.1 Detention Center the next evening. Their arrests were approved on August 18. 
While Ms. Xiong was later released on bail on October 12 due to her health condition, the other two practitioners remain in custody.
The Xihu District Court tried the three practitioners on June 3, 2021. Ms. Liang and Ms. Xie appeared through a video call at the detention center and Ms. Xiong attended the hearing in person in the courthouse. 
The judge didn't inform Ms. Liang and Ms. Xie's family members of the hearing, and also blocked Ms. Xiong's family from attending it, even after they raised their concern about Ms. Xiong's health condition.
Ms. Liang and Ms. Xie refused to accept the court-appointed lawyers, who were instructed by the authorities to enter guilty pleas for them. Instead, Ms. Liang entered a not guilty plea herself and talked about how she has benefited from practicing Falun Gong and how the regime has been persecuting Falun Gong without any legal basis. Despite a constant interruption by judge Liu Yufang, she finished reading her defense statement.
Ms. Xie and Ms. Xiong also entered a not guilty plea for themselves and said they didn't violate any law in practicing Falun Gong or speaking out about it. 
Ms. Xiong's court-appointed lawyer, who entered a guilty plea for her, asked the judge to give her a light sentence given her poor health.
The judge adjourned the hearing without announcing the verdicts. 
Prior to their latest arrests, all three practitioners have suffered numerous incarcerations, abuses, and tortures for upholding their faith.
Related report:
Three Falun Gong Practitioners Arrested Again After Years of Persecution
All articles, graphics, and content published on Minghui.org are copyrighted. Non-commercial reproduction is allowed but requires attribution with the article title and a link to the original article.
Category: Accounts of Persecution