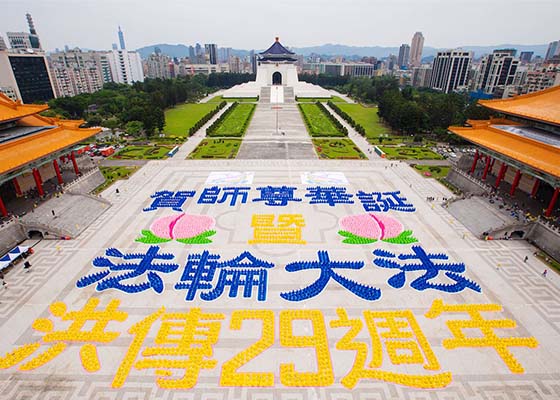 More than 5200 Falun Dafa practitioners gathered at National Chiang Kai-shek Memorial Hall in Taipei on May 1, 2021, to celebrate the founder of Falun Dafa Mr. Li Hongzhi's birthday, which is also the 29th anniversary of Falun Dafa's introduction to the public.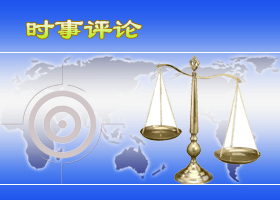 The CCP has never stopped attempting to rewrite history in order to brainwash the Chinese people, especially the younger generations, with the communist ideology, to strike fear in their minds and strengthen its totalitarian rule. For example, the latest revision to the CCP's version of history includes removing its political movement tragedies and whitewashing the Cultural Revolution from its history books.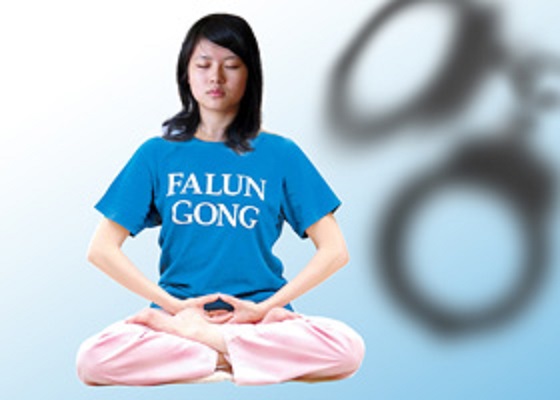 In 2020, the CCP (Chinese Communist Party) began conducting the "Zero out" campaign to force all Falun Dafa practitioners on the regime's blacklist to give up their belief. Practitioners' family members are also pressured by the police. However, there have been many encouraging reports of Falun Dafa practitioners and their family members successfully standing up to threats and pressure from the police, defending their right to freedom of belief.
The good wishes to Master Li from practitioners, their families, and supporters of Dafa are unparalleled in value! The author hopes we can treasure this opportunity.
With the 22nd World Falun Dafa Day, May 13th, fast approaching, Nevada State Senator Carrie Ann Buck issued a proclamation to "recognize and highlight Falun Dafa's values on this special day and honor Falun Dafa's remarkable contributions to our society."
Mayor Kathy M. Sheehan of Albany, New York, proclaimed May 13, 2021, to be "Falun Dafa Day" in the city. She asks residents to join her in "recognizing this peaceful, spiritual practice and wish all of its practitioners a wonderful World Falun Dafa Day and a healthy and happy life."
~ Dafa Day Celebrations ~
~ Standing Up for Falun Dafa ~
~ Clarifying the Truth ~
~ Improving Oneself ~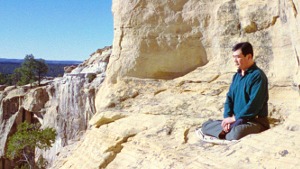 Master Li quietly watching the world from amidst the mountains after leaving New York following July 20th, 1999. (Published January 19, 2000)