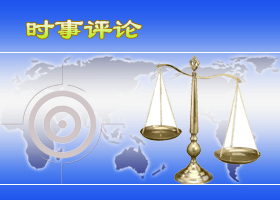 The CCP has never stopped attempting to rewrite history in order to brainwash the Chinese people, especially the younger generations, with the communist ideology, to strike fear in their minds and strengthen its totalitarian rule. For example, the latest revision to the CCP's version of history includes removing its political movement tragedies and whitewashing the Cultural Revolution from its history books.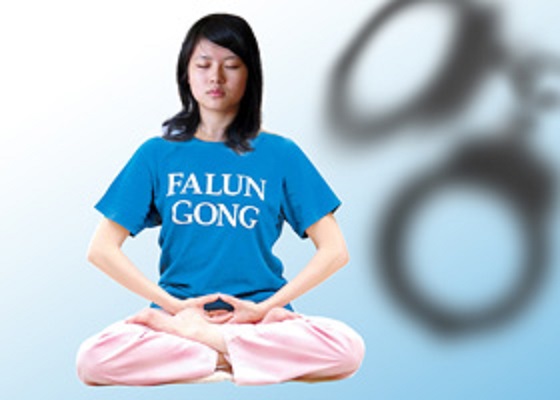 In 2020, the CCP (Chinese Communist Party) began conducting the "Zero out" campaign to force all Falun Dafa practitioners on the regime's blacklist to give up their belief. Practitioners' family members are also pressured by the police. However, there have been many encouraging reports of Falun Dafa practitioners and their family members successfully standing up to threats and pressure from the police, defending their right to freedom of belief.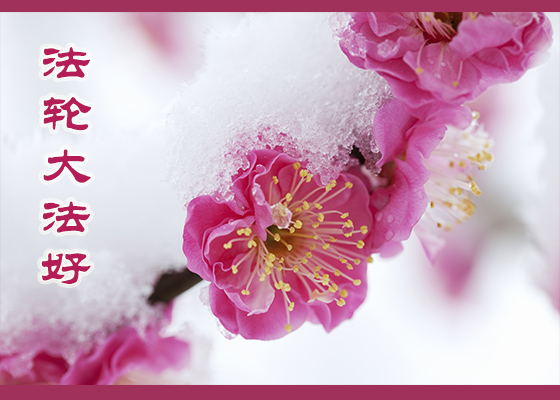 A teacher in China is targeted by her peers and superiors for her faith after the Chinese Communist Party launched its persecution of Falun Dafa in 1999. Enduring immense pressure and false accusations, she openly and calmly explains the persecution to her colleagues. Her saint-like character wins the respect of both school administrators and police officers.
By the time Ms. Zhong Junfang was released after serving an 8.5-year term for her faith in Falun Gong, she had lost half of her body weight and developed liver and breast cancer. After struggling with poor health for a year, she passed away on April 13, 2021, at age 68.
Forced organ harvesting is "a human rights violation that no nation should turn a blind eye to," said a co-sponsor of the resolution.
Falun Dafa practitioners displayed five paintings that highlight the beauty of the meditation practice and the brutality of the persecution practitioners suffer in China for their faith.
~ April 25 Events ~
~ People in China Awaken to the Truth ~
~ Podcasts ~
~ Accounts of Persecution ~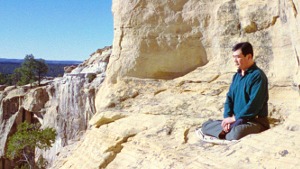 Master Li quietly watching the world from amidst the mountains after leaving New York following July 20th, 1999. (Published January 19, 2000)