Belated News: Abused for Four Years in Prison, Yunnan Man Passes Away Eight Years After Being Released
(Minghui.org)
Chinese Name: 普政Gender: MaleAge: 39City: KunmingProvince: YunnanOccupation: UnknownDate of Death: 2017Date of Most Recent Arrest: September 17, 2005Most Recent Place of Detention: Yunnan Province First Prison
Mr. Pu Zheng of Kunming City, Yunnan Province was put under strict control during his four-year term at Yunnan Province First Prison for practicing Falun Gong. He never saw any sunlight and was subjected to constant beatings and verbal abuse. He was extremely weak and often coughed up blood after he was released on September 16, 2009. Unable to recover, he passed away in 2017, at the age of 39.
Falun Gong, also known as Falun Dafa, is a spiritual and meditation discipline that has been persecuted by the Chinese communist regime since 1999.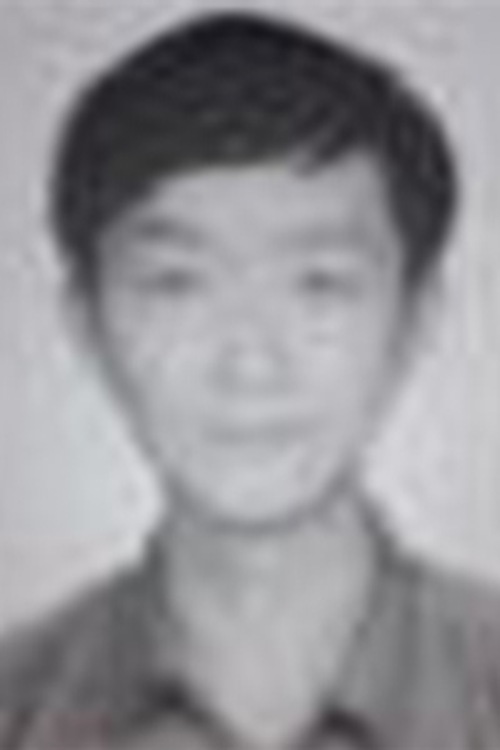 Mr. Pu Zheng
Mr. Pu, born on January 27, 1978, was first arrested on September 23, 2001 while distributing materials exposing the persecution of Falun Gong. He was later given two years and three months of forced labor.
Mr. Pu was arrested again by officers from Guandu Police Department Domestic Security Division on September 17, 2005, also for distributing Falun Gong related materials.
The local 610 Office, an extra-legal agency created specifically to persecute Falun Gong, oversaw the prosecution process of Mr. Pu, from fabricating the evidence against him to pre-determining his four-year prison term, which was handed down by the Guandu District Court on March 29, 2006.
Mr. Pu served his prison term in the second ward of Yunnan Province First Prison, where he was put under strict control all the time.
The "strict control" area was a covered area between the prison buildings. It's surrounded by a brick fence with a leak-proof cover. The total area was about 2.5 feet wide and 32 feet long. There was no floor covering and the muddy ground was soaked during rainy days. The guards occasionally brought over some wooden boards for Mr. Pu to stand on.
Mr. Pu slept on the mud with a thin mat and was forced to wear 40-pound shackles all the time. The guards handcuffed him to the metal fence every morning. The guards and inmates also beat him at will.
During the period close to his prison term expiration in 2009, the guards began to put unknown drugs into his food. When it was time to take off his shackles, the shackles were so rusted that they had to be cut loose with a grinder.
When his family went to pick him up on September 16, 2009, the prison authorities claimed that he had tuberculosis. He was weak and often coughed up blood.
He was unable to recover and passed away in 2017. He was 39.
When a Minghui correspondent contacted his family about his situation, his parents refused to talk about what happened to him after he returned home, fearing retaliation by the authorities.
All articles, graphics, and content published on Minghui.org are copyrighted. Non-commercial reproduction is allowed but requires attribution with the article title and a link to the original article.