Guangdong Woman Faces Trial for Passing Out Information about the Coronavirus Pandemic
Oct. 24, 2020 | By a Minghui correspondent in Guangdong Province, China
(Minghui.org) A Guangzhou City, Guangdong Province, resident arrested five months ago for distributing information about the coronavirus pandemic is facing trial by the Haizhu District Court.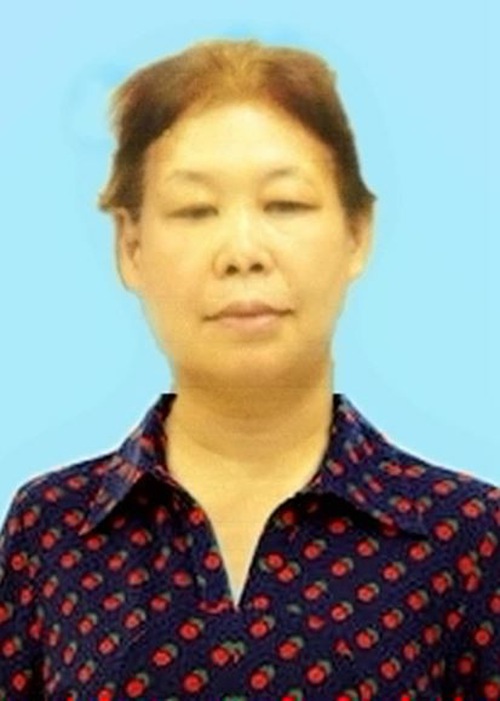 Ms. Liu Jinhuan
After the coronavirus pandemic broke out in Guangzhou earlier this year, the Fanyu District where Ms. Liu Jinhuan lives became a hot spot. She decided to inform the public of how the Chinese Communist Party had been covering up the outbreak using similar tactics as in the persecution of her faith in Falun Gong. She went out and placed a few copies of the information on the handles of private vehicles on May 6, 2020. She was then recorded by the surveillance cameras.
Four police cars arrived at her home two weeks later, on May 18. The officers broke in, ransacked her home, and arrested her. She was brought to the Fanyu District Detention Center and has been held there since.
The Fanyu District Procuratorate approved her arrest on June 16 and forwarded her case to the Haizhu District Procuratorate in August. She was indicted in late September and had her case moved to the Haizhu District Court. The Haizhu District Procuratorate and Haizhu District Court have been assigned to handle most Falun Gong cases in the Guangzhou region since 2018.
Prior to Ms. Liu's latest arrest, she served two years of forced labor and was fired from her workplace, detained in a brainwashing center for nine months, and subjected to constant harassment, monitoring, and home ransacking because she refused to renounce her faith during the past two decades of persecution.
Related report:
Repeatedly Harassed and Home Ransacked, Guangdong Woman Now Faces Prosecution for Her Faith
28 Falun Gong Practitioners' Cases Submitted to Haizhu District Procuratorate Between 2018 and 2020