Families Members Devastated by Falun Gong Practitioners' Arrests
April 27, 2019 | By a Minghui correspondent in Heilongjiang Province, China
(Minghui.org) Six months after a mass arrest of Falun Gong practitioners in Heilongjiang Province, most of them remain incarcerated and face further prosecution for their faith.
Some of the practitioners are the sole breadwinners at home or caregivers to their elderly parents. Their arrests and arbitrary detention have left their loved ones in deep despair.
Falun Gong, also known as Falun Dafa, is a spiritual discipline that has been persecuted by the Chinese communist regime since 1999. The officials in Heilongjiang Province have been actively following the persecution policy in the past 20 years.
It was reported that Heilongjiang authorities monitored the practitioners' cellphones and/or social media activities in the months leading up to the arrests of 119 Falun Gong practitioners in Harbin and Daqing City on November 9, 2018.
Mr. Du Yongtang and Ms. Luan Cuiliu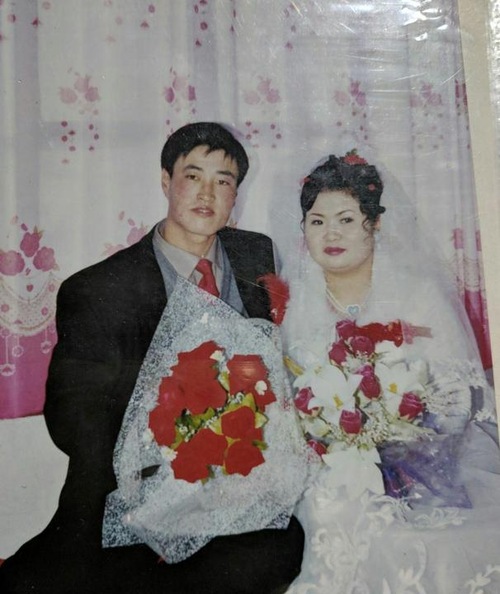 Mr. Du Yongtang and Ms. Luan Cuiliu
Mr. Du Yongtang and his wife Ms. Luan Cuiliu, 40, own a small rice-selling business in Yanshou County, Heilongjiang Province. The police confiscated 30,000 yuan in cash from their home, leaving their elderly parents, who have no income, and their young son in a devastating financial situation.
With the spring farm season coming up, his nearly 6.6 acres of rice farm are now left untended.
Mr. Du developed scabies because of the unsanitary conditions at the local detention center, as well as being forbidden to change clothes for two months.
It has been confirmed by their lawyer that the Acheng Procuratorate has forwarded their case to Acheng Court on April 13, 2019.
Ms. Tan Guangmei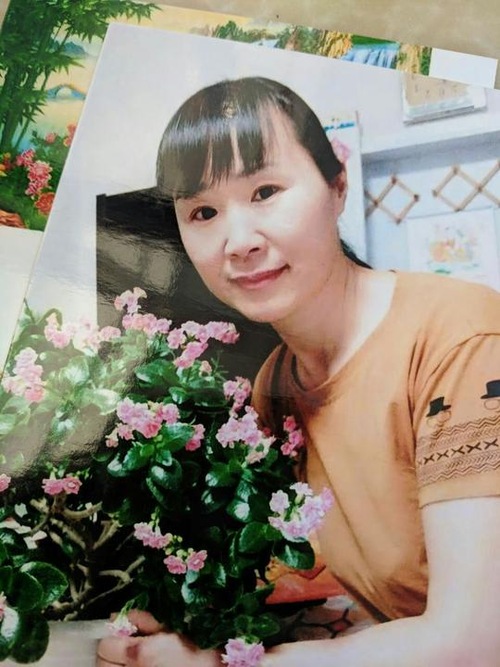 Ms. Tan Guangmei
Ms. Tan Guangmei, 51, was arrested in front of her 79-year-old father and 75-year-old mother last year. She has been kept at Harbin City Detention Center since. She held hunger strikes to protest the persecution and was force fed.
Because of not renouncing their faith in Falun Gong, Ms. Tan's family have been repeatedly targeted in the past 20 years. Her brother, Mr. Tan Guangfeng, then 37, disappeared after he was arrested on May 2, 2004 while distributing Falun Gong materials near Harbin Train Station.
When the news of forced organ harvesting broke in 2006, his family began to worry that this might be something that happened to him.
Ms. Tan's mother is devastated by her latest arrest. She cried so hard that she lost her vision in her left eye.
Mr. An Guoqiang and Ms. Qu Honghua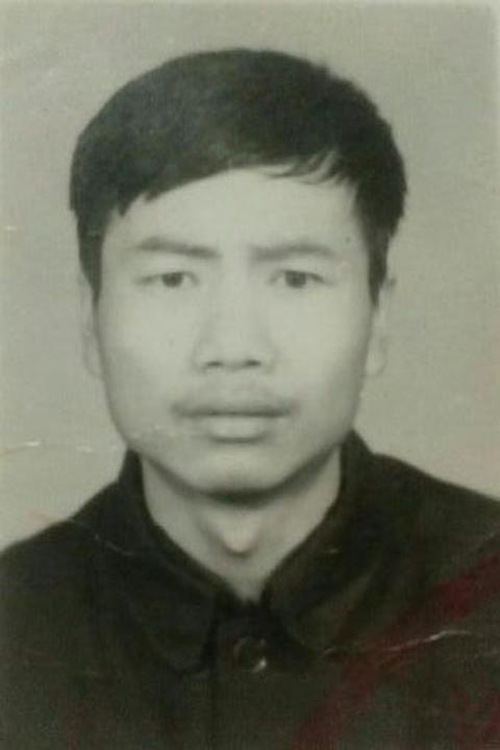 Mr. An Guoqiang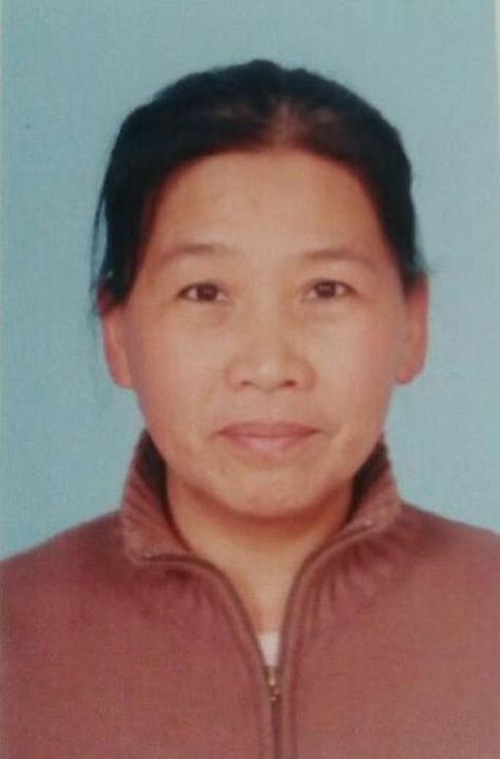 Ms. Qu Honghua
Mr. An Guoqiang and his wife Ms. Qu Honghua were among the 25 Falun Gong practitioners arrested in Bin County last November. Mr. An is currently detained at Bin County Detention Center and Ms. Qu is kept at Harbin City Detention Center.
Their cases were recently transferred from Bin County Procuratorate to Yilan County Procuratorate. Although the Yilan County Procuratorate returned the couple's case to the police due to insufficient evidence, they accepted it on the police's second attempt.
The couple's lawyer submitted his legal opinion to the prosecutor on April 18, 2019. He demands immediate release of his clients. He also argued that the persecution of Falun Gong didn't have any legal basis in the first place and that his clients didn't violate any law in upholding their faith. The prosecutor accepted the letter, but refused to talk to the lawyer.
Mr. An's 89-year-old mother suffered from severe medical conditions and went into shock several times. She often expressed her concern that she may not be able to see her son again.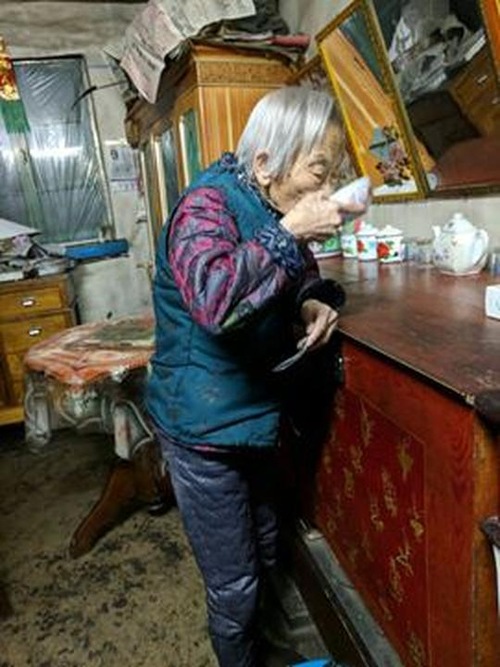 Mr. An's mother
The couple's daughter, Ms. An Qiuju, was born with visual impairment. She later married a man with a disability in his arm. Despite their disabilities, the younger couple enjoy a happy life and also welcomed their first son a few years ago.
Now the grief-stricken daughter often cries over her parents' arrest and detention. She is longing for them to return home.
Related reports:
119 Falun Gong Practitioners Arrested in Two Heilongjiang Province Cities in One Day
Daqing Woman Targeted in Mass Arrest Face Further Prosecution for Her Faith
One of 119 Arrested in One Day, Daqing Man Faces Indictment for His Faith
Heilongjiang Couple Targeted in Mass Arrest for Their Faith Remain in Custody Four Months Later
Another Mass Arrest Victim Faces Further Prosecution for Her Faith
Related articles in Chinese: