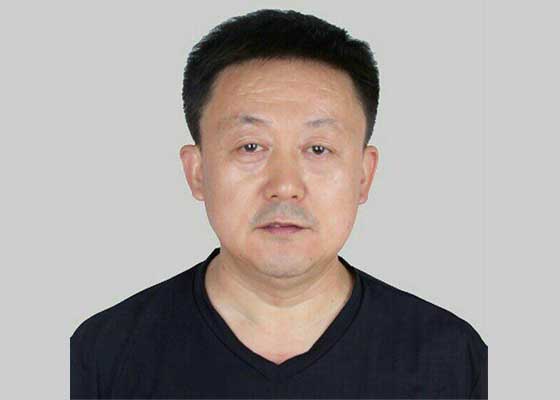 A 56-year-old man sentenced to three years in prison for practicing Falun Gong has been denied meetings with his lawyer. Without providing legal documentation, the prison authorities are insisting that his wife, who lives in the U.S., appear at the Chinese prison in person to sign a Power of Attorney document before a meeting can be granted.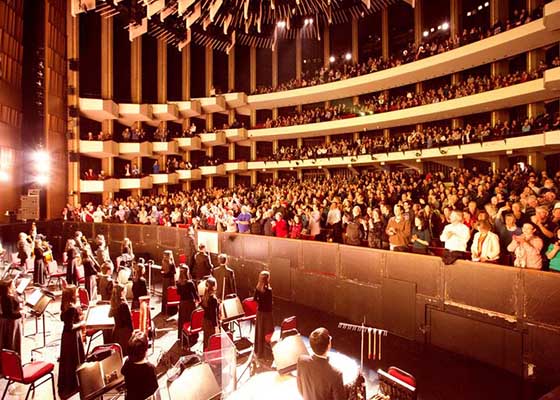 On the eve of the new year, Shen Yun Performing Arts was welcomed back with curtain calls and standing ovations at December performances in Canada and the U.S. Reflecting on why the company's message resonates so strongly with the audience, one patron said, "The world changes a great deal but I think, in our core, humans remain largely the same and those things that we need to deal with and the principles by which we can live our lives are timeless things."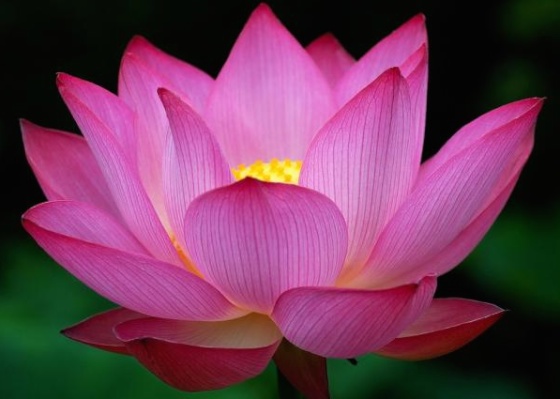 For the past 27 years Falun Dafa has been taught around the world and saving people. Another year has passed and in the beginning of 2019, Minghui has received New Year's greetings from practitioners around the world and people from all over China. The greeting cards come with words to express their utmost gratitude and respect for revered Master Li Hongzhi for giving them new lives and bright futures.
"Their high art and themes reflect the virtuous path of the artists and the beauty of the inner cultivation of man," said one news article covering the art exhibition in Athens.
"[The interrogating officer] got angry and yelled at me, but I looked at him peacefully. I knew that was not his true self. Later on, he said, 'You are calm because of your faith, and I am irritable because of my job.'"
A student who spent years playing video games finds a new purpose in life after being inspired to cultivate himself in Falun Dafa.
~ Podcasts ~
~ Overview of persecution ~
~ Accounts of Persecution ~
~ Health Benefits ~
~ Journeys of Cultivation ~
~ Improving Oneself ~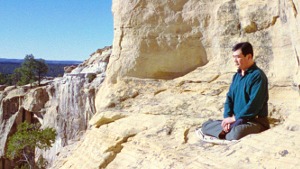 Master Li quietly watching the world from amidst the mountains after leaving New York following July 20th, 1999. (Published January 19, 2000)