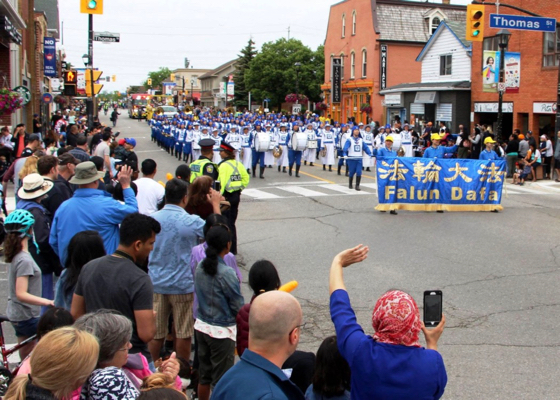 New York area Falun Dafa practitioners recently took part in the 91st Annual Little Neck-Douglaston Memorial Day Parade in Queens, while in Toronto, practitioners took part in two parades on the same day. Both Chinese and Western spectators were particularly excited and proud to see Falun Gong in the parades and all hope that the persecution in China will end soon.
A woman with serious asthma and other ailments visited doctors for 19 years, and took many medications, but found no relief. After reading Zhuan Falun three times in a row, she understood that her suffering was due to karma. Her life changed when she started living by the principles of Truthfulness-Compassion-Forbearance and became a diligent Falun Gong practitioner. Her recovery convinced her relatives and friends of the power of Dafa.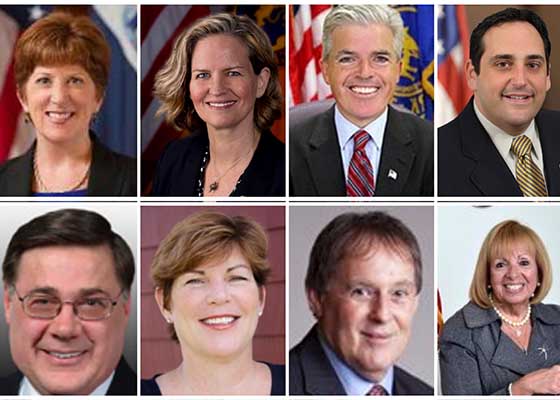 For the 19th World Falun Dafa Day, May 13, multiple counties and cities in the State of New York issued proclamations to local Falun Gong practitioners. The proclamations commended the positive impact this self-improvement practice brings to society, especially noting Falun Gong's core principles of Truthfulness, Compassion, and Forbearance.
During recent community events in Sweden, Austria, and the U.S.A., many people wanted to know more about Falun Gong and showed their support by signing a petition against the persecution of the practice in China.
"Because our family practiced Falun Gong, our health and moral character improved, and our farm became a leading business in our area."
"Had I not been a Falun Gong practitioner, I would have been unhappy with the extra work that I had to do and I would have felt that it was unfair. Falun Gong has taught me to ask for nothing, but I've gained a lot in the process."
~ Health Benefits ~
~ Journeys of Cultivation ~
~ People in China Awaken to the Truth ~
~ Sending Righteous Thoughts ~
~ Accounts of Persecution ~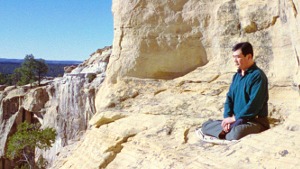 Master Li quietly watching the world from amidst the mountains after leaving New York following July 20th, 1999. (Published January 19, 2000)