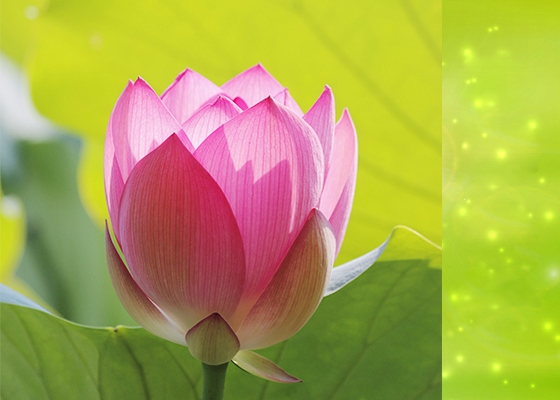 This report highlights the stories of two successful senior engineers and how the practice of Falun Gong improved their health and spiritual well-being. However, because of the persecution of Falun Gong by the Chinese regime, one of the engineers was arrested in September 2017 and has been detained ever since. The other was laid off by his factory and has been repeatedly persecuted.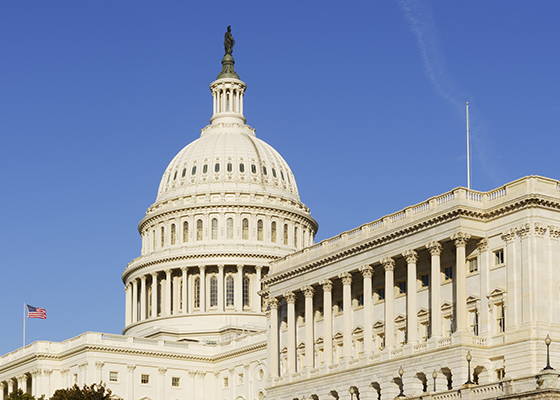 The U.S. Secretary of State said this week at a press conference announcing the release of the United States' annual report on religious freedom, "The United States will not stand by as spectators. We will get in the ring and stand in solidarity with every individual who seeks to enjoy their most fundamental of human rights."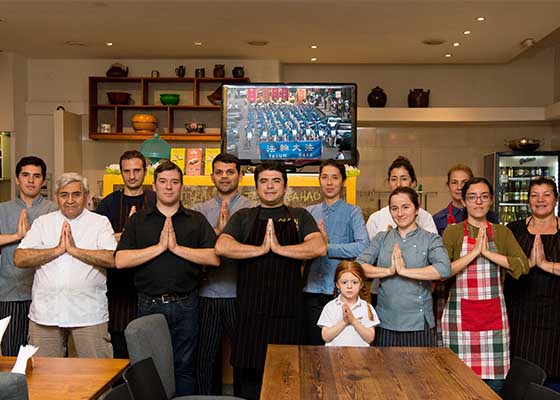 A successful restaurant that is owned and operated by Falun Gong practitioners offers healthy, high quality food. It gives employees opportunities to talk to people about Falun Gong and they can even view a video and take information about Falun Gong while at the restaurant. Many Chinese have learned the facts about the practice and become loyal customers.
On the occasion of this year's World Falun Dafa Day celebrations, over one hundred elected officials in New York State have issued congratulations, proclamations, and citations in honor of this special event.
A young child had many unanswered questions about life. Her innocence and simple-mindedness were often made fun of by other children but she never fought back. When she found Dafa later in life her questions were answered and she could be her true self. She has since led a healthy and fulfilling life.
The exhibition drew people from different countries and also young people who learned about the persecution of Falun Dafa in China through the artworks. A ten-year-old commented, "I liked the painting with the lotus candle the most because it symbolizes faith."
~ Torture of Women ~
~ Journeys of Cultivation ~
~ Improving Oneself ~
~ Parades & Other Community Events ~
~ Accounts of Persecution ~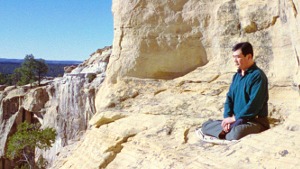 Master Li quietly watching the world from amidst the mountains after leaving New York following July 20th, 1999. (Published January 19, 2000)