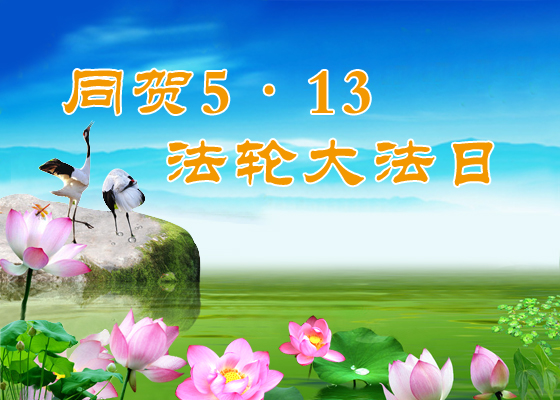 In honor of the anniversary of Falun Dafa's public introduction, practitioners all over the world sent greetings to its founder and wrote how the self-cultivation practice has improved their health and given them wisdom in their daily lives. A practitioner in Stockholm wrote, "I cannot imagine life without Falun Dafa… When I run into difficulties at work or in daily life, I know how to look inward for my own faults and improve myself."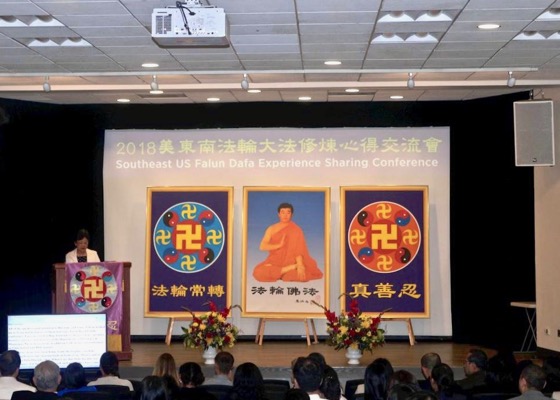 Practitioners from six states attended the conference, including Georgia, Florida, South Carolina, Tennessee, Mississippi, and Alabama. New practitioners shared their experiences of how practicing Falun Dafa helped them to improve their moral character and to look within when encountering conflicts. A mayor from suburban Atlanta also issued a World Falun Dafa Day proclamation.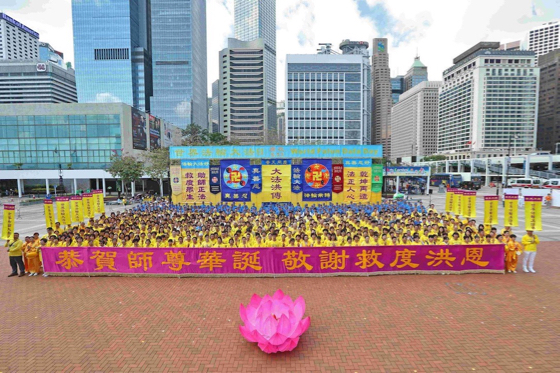 As world Falun Dafa Day is celebrated across the globe in May, Dafa practitioners in Hong Kong celebrated this joyous occasion with a rally and parade. Civic leaders and political figures took part and publicly acknowledged Falun Dafa's contributions to a stable society through its core teachings of Truthfulness, Compassion and Forbearance.
Falun Gong practitioners in Calgary Canada celebrated World Falun Dafa Day in Prince's Island Park on the weekend of May 13, 2018
Practitioners held events over the weekend in honor of the May 13 anniversary of Falun Dafa's public introduction.
A physician holds true to Falun Dafa's principles of Truthfulness-Compassion-Forbearance even in the face of persecution.
~ Dafa Day Recognition ~
~ Dafa Day Perspectives ~
~ Accounts of Persecution ~
~ Podcasts ~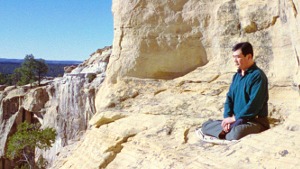 Master Li quietly watching the world from amidst the mountains after leaving New York following July 20th, 1999. (Published January 19, 2000)