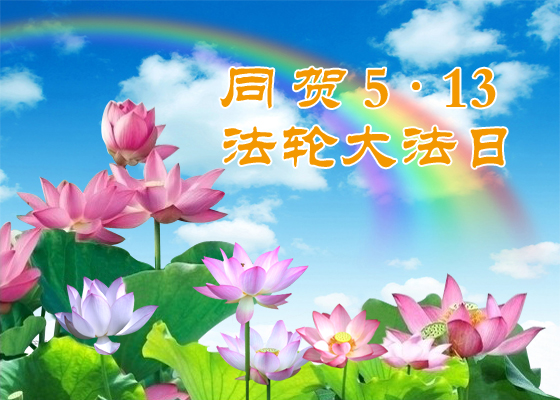 After his doctors gave up on him, a successful business owner waits to die. But instead, he tried the Falun Dafa exercises again, even though he'd done them haphazardly off and on for a few years. "I immediately felt much better. I did a few more movements, and later on I did some more. I felt so good that I decided I wanted to live." Miracles indeed happened, and now, 12 years since wholeheartedly taking up the practice, he is full of health and joy.
In honor of World Falun Dafa Day, a practitioner tells how the people in his village changed their view of Falun Gong after seeing how practitioners take on the hard jobs in the village that must be done but that no one else wants to do. The villagers and its officials have come to respect practitioners and have even protected them when the police wanted to arrest them. Over 90% of the residents have quit the communist party organizations.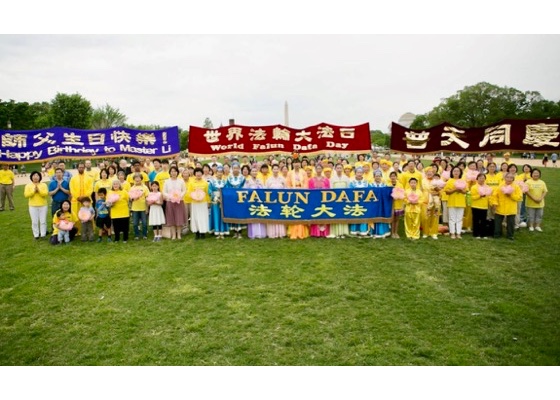 May 13 marks the 26th anniversary of Falun Dafa's introduction to the public in 1992. Practitioners in Washington D.C. recently celebrated World Dafa Day and the 67th birthday of the founder of Falun Dafa, Mr. Li Hongzhi. The activities included group exercises at the National Mall, along with dances, a chorus, waist drum and dragon dance performances, and other activities.
World Falun Dafa Day events in Australia's two largest cities celebrate this ancient Chinese meditation practice that benefits millions around the globe.
"Falun Gong helped me to see what it truly meant to be a good person. It also answered all the questions I ever had about the meaning of life and the universe. It has given me so much and has never asked me for anything in return."
"How the dancers manage to project a spirituality is impressive... Here is something so natural and you can see that the dance is for God. It is wonderful."
~ Dafa Day Recognition ~
~ Dafa Day Art Designs ~
~ Art & Photo Exhibits ~
~ Greetings ~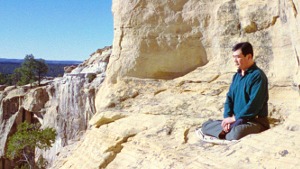 Master Li quietly watching the world from amidst the mountains after leaving New York following July 20th, 1999. (Published January 19, 2000)