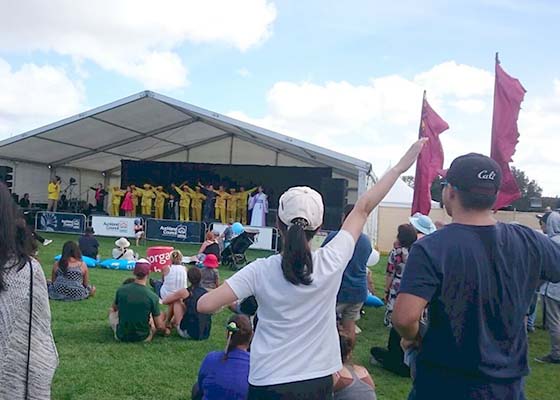 Traditional Chinese waist drum performances and exercise demonstrations by the Falun Dafa group on the event stage of the Auckland International Cultural Festival drew interest in this ancient Chinese practice for mind and body. "I love their golden uniforms," said one spectator. "Really fantastic!"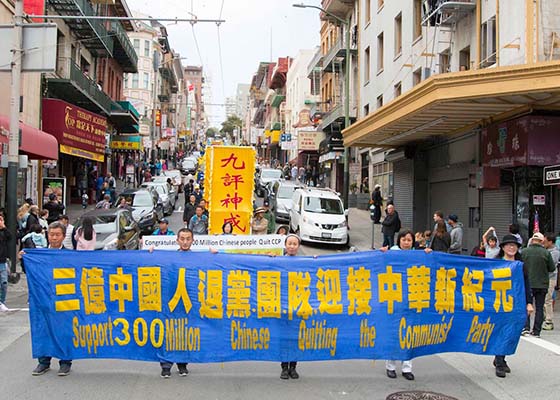 A march and a rally in San Francisco's Chinatown celebrated the recent milestone of 300 million Chinese people breaking ties to the Communist Party. "I thank Falun Gong practitioners for pushing the movement of quitting the Party forward," said democracy activist Chen Yongming in his rally speech. "China would have no hope if it wasn't for Falun Gong."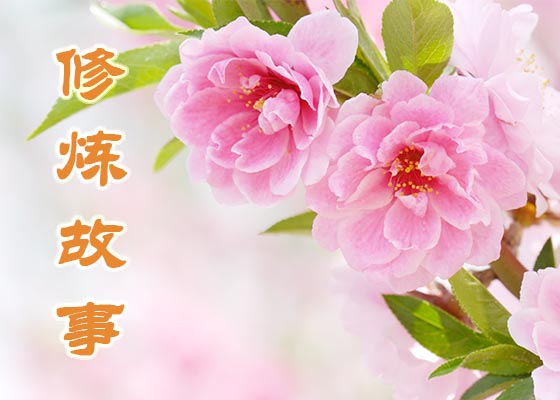 This report highlights three teachers in China who practice Falun Gong and upheld its principles of Truthfulness, Compassion, and Forbearance in their work. They went out of their way to help their students and were well-respected by students, parents, and administrators. Because of the communist regime's persecution of Falun Gong, however, each of them was later imprisoned and tortured for their faith.
Ms. Sun Qian has suffered abuse, torture, and recent intense attempts to brainwash her into renouncing her faith. One lawyer after another has ceased to represent her after being intimidated by CCP officials.
As one rally observer put it, "The communist party has damaged the Chinese people and the rest of the world. The greatest threat to humanity is communism."
Though lawyers defended their constitutional right to practice Falun Gong and share information, the three practitioners were given 4, 9, and 10 years in prison.
~ Podcasts ~
~ Accounts of Persecution ~
~ Clarifying the Truth ~
~ Falun Dafa's Divine Power ~
~ Journeys of Cultivation ~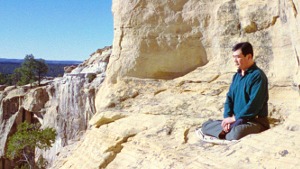 Master Li quietly watching the world from amidst the mountains after leaving New York following July 20th, 1999. (Published January 19, 2000)