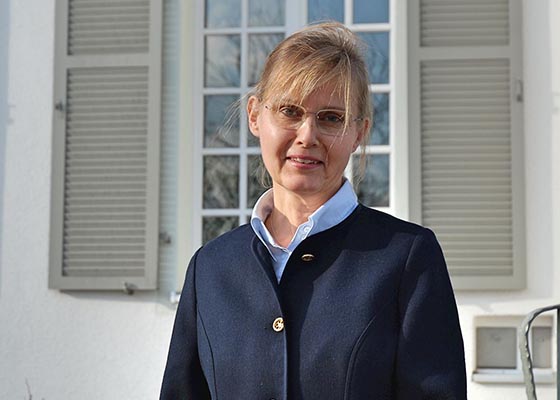 A German doctor who used to be nervous and attached to little things finds balance and harmony in her life after discovering Falun Gong.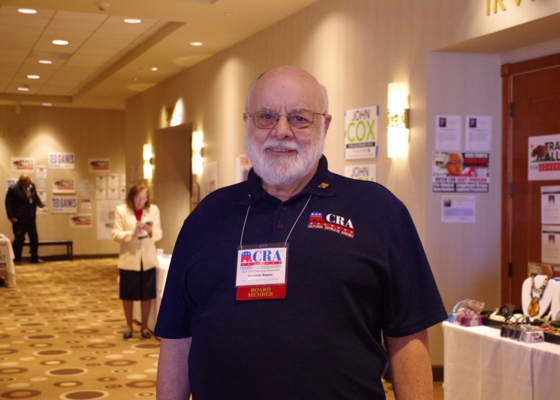 The California Republican Assembly, a conservative grassroots volunteer organization in California, recently passed a resolution calling on the Chinese Communist Party to stop its state-sanctioned killing of prisoners of conscience for organs. The majority of prisoners of conscience in China are practitioners of Falun Gong, a spiritual discipline that has been persecuted by the Chinese government for the past 19 years.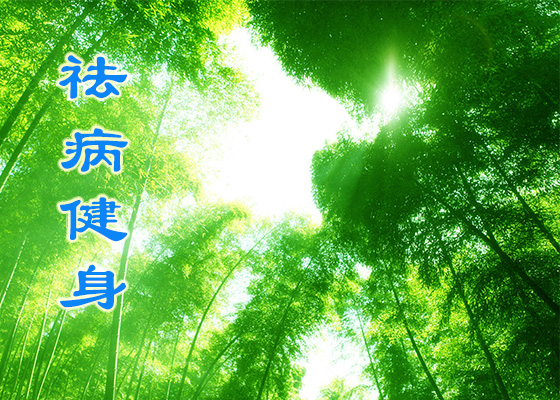 The third installment in this series is an account of two professors that portray how their health improved, how they maintained successful careers, and the blessings that others received as a result of their practice.
A rebellious troublemaker in school changes when he finds Falun Dafa on the internet. "Dafa removed my selfishness and changed me to be a better person. I hope more people will learn from my experience and not miss this opportunity," he said.
Falun Gong practitioners introduced Falun Gong, a traditional cultivation practice following Truthfulness-Compassion-Forbearance, at a Health Expo in Vejle, Denmark from March 3rd to March 4th, 2019.
A practitioner's husband was ostracized by his colleagues and was put on leave without pay for his wife's practicing of Dafa. He still supported her and he ended up receiving a higher salary and many more blessings.
~ Improving Oneself ~
~ Clarifying the Truth ~
~ Health Benefits ~
~ Accounts of Persecution ~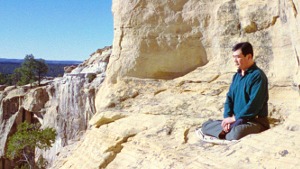 Master Li quietly watching the world from amidst the mountains after leaving New York following July 20th, 1999. (Published January 19, 2000)