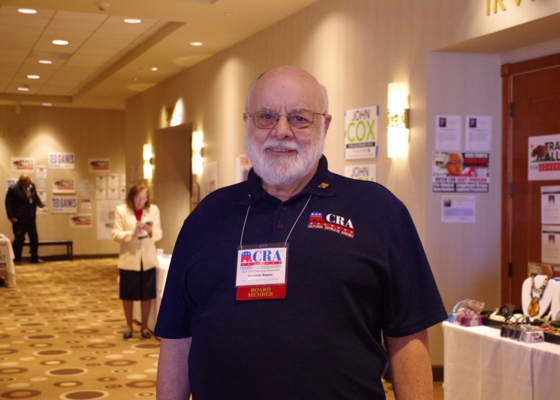 The California Republican Assembly, a conservative grassroots volunteer organization in California, recently passed a resolution calling on the Chinese Communist Party to stop its state-sanctioned killing of prisoners of conscience for organs. The majority of prisoners of conscience in China are practitioners of Falun Gong, a spiritual discipline that has been persecuted by the Chinese government for the past 19 years.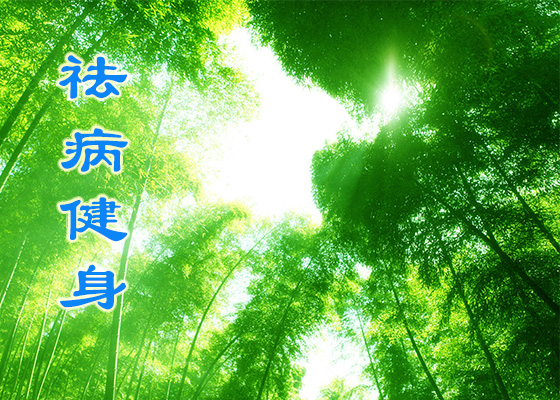 The third installment in this series is an account of two professors that portray how their health improved, how they maintained successful careers, and the blessings that others received as a result of their practice.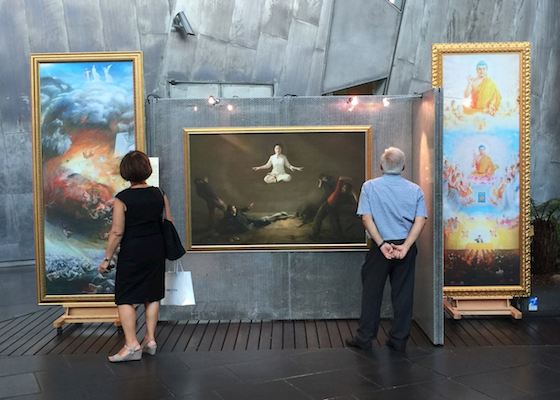 The Art of Zhen, Shan, Ren Exhibition was held in the Atrium on Federation Square in Melbourne. The week-long exhibition was open 24 hours a day, allowing many visitors and tourists from all over the world a chance to view the artworks. The exhibit coordinator said, "People feel joy, peace, and positive energy from these artworks. It also raises awareness of the persecution of Falun Dafa in China."
Shen Yun's five touring companies have touched audiences through nearly 80 shows in Europe, South America, Asia, and North America over the past several weeks.
Practitioners participated in four parades over the recent Chinese New Year, sharing the beauty of Falun Gong and traditional Chinese culture with Malaysia's multicultural society.
Two different events brought Falun Gong closer to the people of Finland -- a free exercise workshop and a candlelight vigil to commemorate practitioners in China who lost their lives in the persecution.
~ Parades & Other Community Events ~
~ Accounts of Persecution ~
~ Young Practitioners' Experiences ~
~ Traditional Culture ~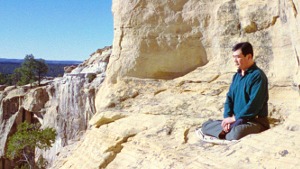 Master Li quietly watching the world from amidst the mountains after leaving New York following July 20th, 1999. (Published January 19, 2000)