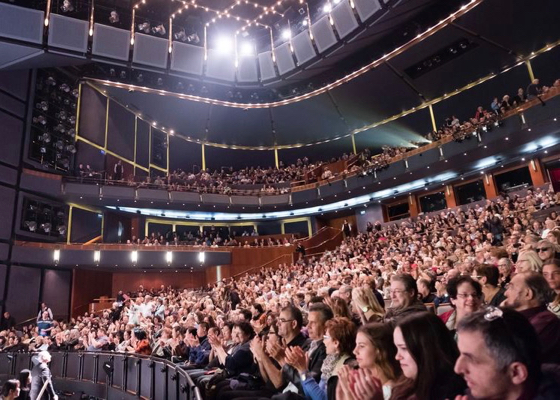 Tel Aviv audiences enjoyed the magic and message of Shen Yun for the first time in four sold-out performances during the company's inaugural visit to Israel. After winning new fans in the Middle East, Shen Yun's New York Company returned to Europe to delight audiences in France, Italy, and Switzerland. "Shen Yun is a profound revelation from higher beings," said one audience member who saw the performance in Rome.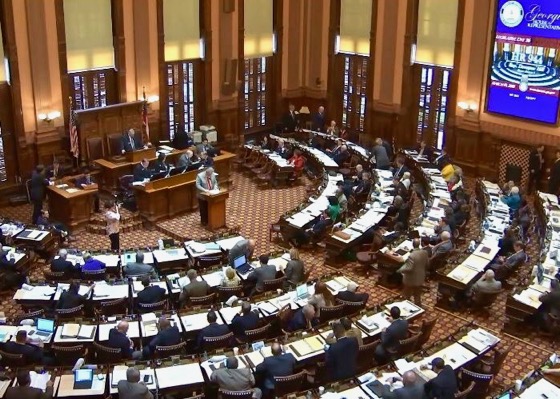 One representative noted that independent investigations had provided compelling evidence of the massive, systematic forced organ harvesting being orchestrated by the Chinese Communist Party. He said that the waiting time for a kidney in the United States, United Kingdom, Germany, or Australia is usually three to four years. But in China a kidney can sometimes be available in just a week.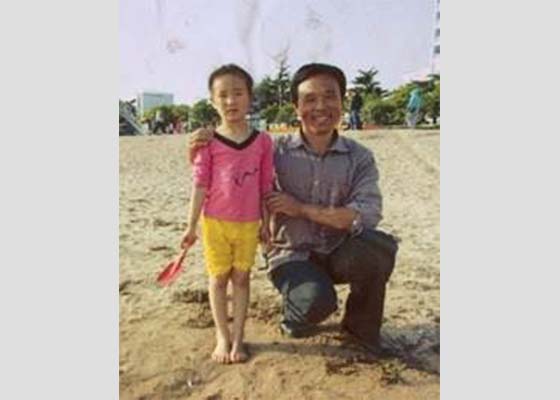 A man who was once abusive and bad-tempered learned Falun Gong and completely turned his life around. Despite his good reputation, he has been detained for his faith and is currently awaiting trial. Many people in his community have signed a petition calling for his unconditional release.
Falun Gong practitioners are a familiar presence at tourists sites throughout Central London as they reach out to visitors, including people from China, to raise awareness about Falun Gong and the brutal persecution in China.
A bad-tempered drug addict that hated the world and had no value system was against Falun Dafa. Her in-laws were Dafa practitioners and she was touched by their goodness. She decided to practice and her life became hopeful and happy.
"I went on a hunger strike to protest the abuse. Several guards held me down and one stood on top of me, a 66-year-old woman, while a doctor inserted a tube through my nostril and force-fed me food and drugs."
~ Opinion & Perspective ~
~ Accounts of Persecution ~
~ Clarifying the Truth ~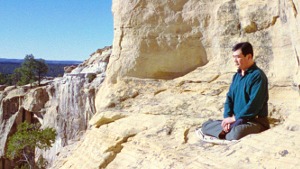 Master Li quietly watching the world from amidst the mountains after leaving New York following July 20th, 1999. (Published January 19, 2000)