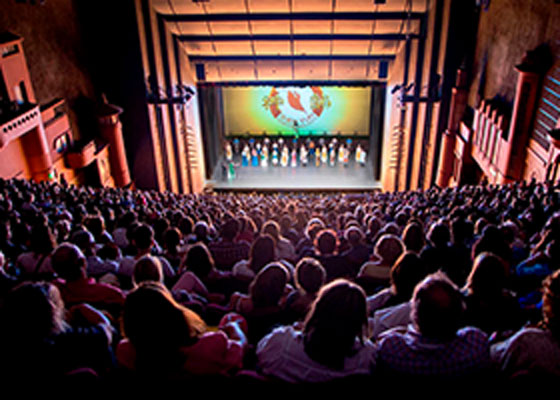 Shen Yun Performing Arts presented the final performance of its ten-show run at the Teatro Ópera in Buenos Aires, Argentina on March 11 to rave audience reviews. "It is a path toward peace because contact with the classic and the ancient, and with the beauty of the past, opens the way to the harmony that is a condition for peace in societies," said a retired judge.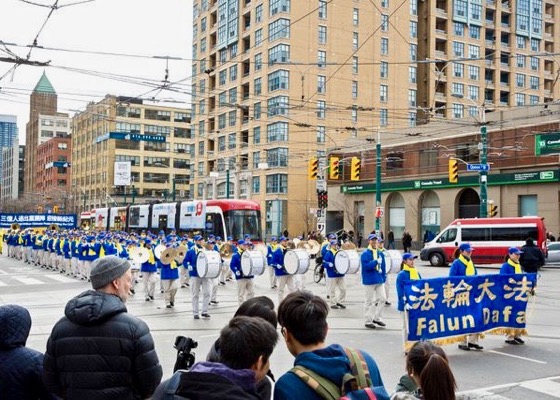 Nearly 300 million Chinese people worldwide have quit the Chinese Community Party and its youth organizations. Falun Gong practitioners and other residents held a parade in downtown Toronto on March 10 to celebrate this milestone. The parade was led by the Tian Guo Marching Band and focused on the benefits of Falun Gong, the 19 years of persecution in China, and why it is important to distance oneself from the CCP.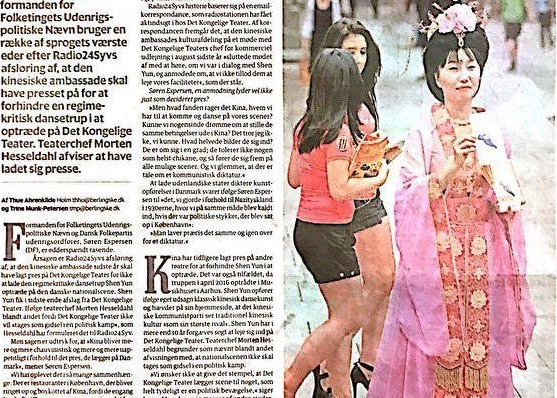 Recent media articles expose China's meddling in contract negotiations between New York-based Shen Yun Performing Arts and the Danish Royal Theater. Danish officials have spoken out against the Chinese regime's attempt to exert influence on the arts scene in Denmark: "...the Chinese embassy should not come and put pressure on certain groups or people's rights here in this country."
Detained for practicing Falun Gong, Ms. Yuan Xiuying's hands were cuffed and chained to the shackles around her legs for nine days
Shocked that her husband wanted a divorce, a Falun Dafa practitioner practices kindness and tolerance and her husband changes his mind.
A practitioner's husband who was skeptical of Falun Dafa witnesses the benefits and decides to practice. He is now free of pain and even quit smoking and drinking.
~ Organ Harvesting ~
~ Clarifying the Truth ~
~ Journeys of Cultivation ~
~ Accounts of Persecution ~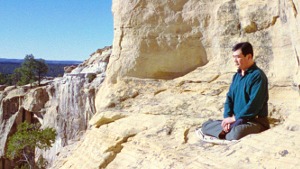 Master Li quietly watching the world from amidst the mountains after leaving New York following July 20th, 1999. (Published January 19, 2000)