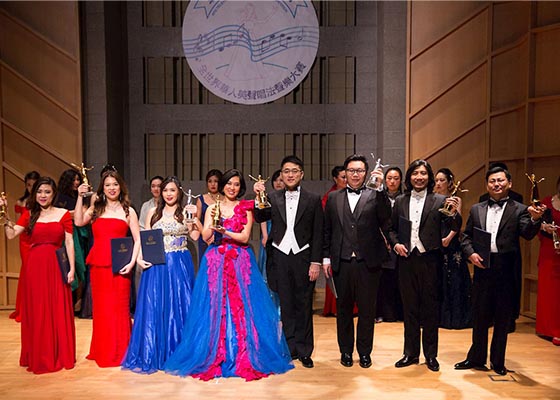 More than 120 vocalists from across four continents gathered in New York City for a three-day competition that would "promote traditional vocal arts of pure authenticity, pure goodness, and pure beauty." The contestants included professional singers, professional-level enthusiasts, and students. "There are no other vocal competitions in modern society that are tailored for Chinese bel canto singers," said award winner Xuefeng Wan.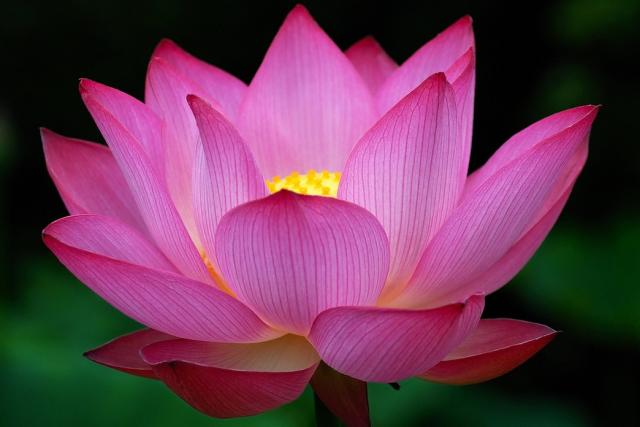 A practitioner overcomes imprisonment and other forms of brutal persecution with firm belief, righteous thoughts, clarifying the truth, and removing her attachments.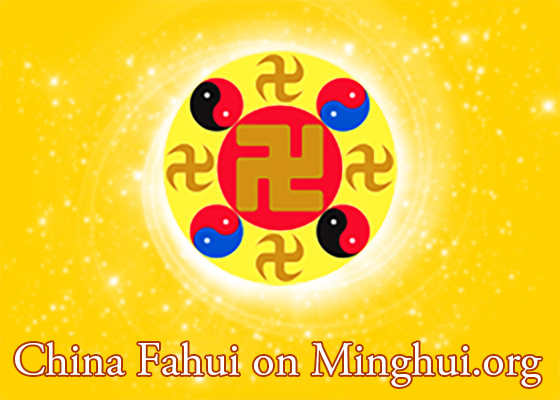 "My husband initially objected to my practicing Falun Gong, and I went out to clarify the truth behind his back. We had many conflicts because of that. I enlightened that righteousness is practiced by practitioners who cultivate well. I've since looked within. Along with improving in cultivation, my home environment changed, and my husband no longer stops me from telling people about Falun Gong."
The persecution of Falun Gong has claimed another life, this time in Henan Province. A 70-year-old woman was released on medical parole after being diagnosed with cancer. She recovered by doing Falun Gong exercises at home, only to be harassed frequently by police. Her health quickly declined, and she died in October.
The Falun Gong group, which has been invited to perform in the parade for 15 years, was the largest entry and one of the highlights of the event.
A Korean War veteran enjoyed the Tian Guo Marching Band's performance and voiced his support for the practitioners: "Each person should have the freedom to carry out his beliefs."
~ Parades & Other Community Events ~
~ Accounts of Persecution ~
~ People in China Awaken to the Truth ~
~ 15th China Fahui on Minghui.org ~
~ Experience Sharing Conferences ~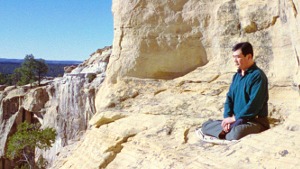 Master Li quietly watching the world from amidst the mountains after leaving New York following July 20th, 1999. (Published January 19, 2000)