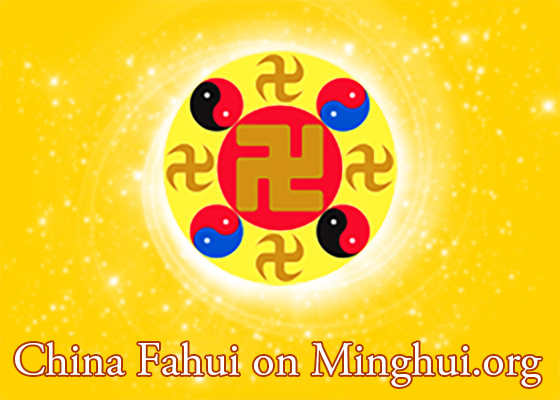 "My husband initially objected to my practicing Falun Gong, and I went out to clarify the truth behind his back. We had many conflicts because of that. I enlightened that righteousness is practiced by practitioners who cultivate well. I've since looked within. Along with improving in cultivation, my home environment changed, and my husband no longer stops me from telling people about Falun Gong."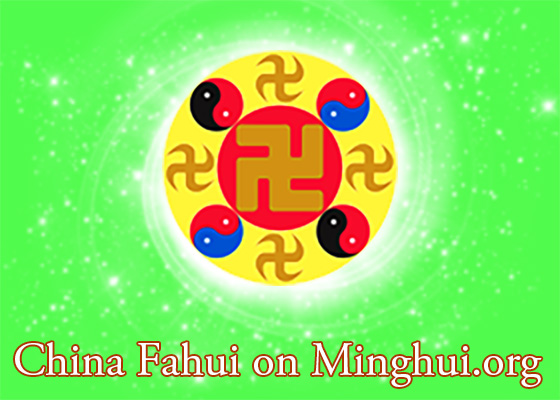 A practitioner applies the principles of Falun Dafa to his job as an engineer for a construction company and refused all bribes. Consequently, he gained the respect of his supervisors and colleagues. He eventually started his own business and built up a company that gained the trust and respect needed to succeed beyond his expectations. He always makes it a point to tell his clients about Falun Dafa and how it is being persecuted.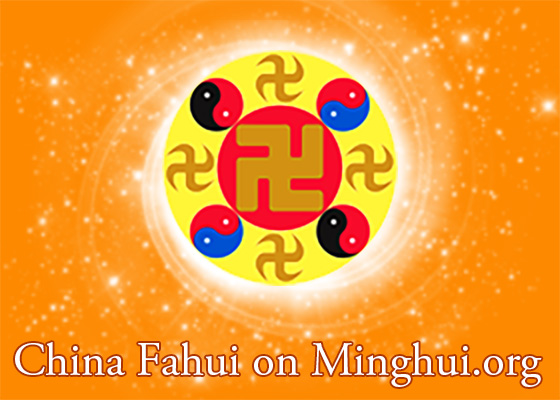 "Throughout the process, I came to deeply understand that compassion is most important. Compassion is critical for us practitioners to get anything done. There is a saying that goes, 'A well-maintained garden has no weeds.' In my understanding, when one is filled with compassion, no evil can enter."
Practitioners held an Information Day near the Hamburg railway station on November 3, where they demonstrated the exercises and displayed banners and a re-enactment depicting the brutal torture suffered by practitioners in China.
Many people who wanted to learn the exercises left their contact information. Almost everyone who passed by the Falun Gong booth received a flyer.
A Canadian resident's mother was sentenced to prison in early September 2018 for practicing Falun Gong. Her daughter, an Ottawa resident, previously called for her release at a rally in Edmonton, Canada in 2016.
~ 15th China Fahui on Minghui.org ~
~ Podcasts ~
~ Accounts of Persecution ~
~ People in China Awaken to the Truth ~
~ Journeys of Cultivation ~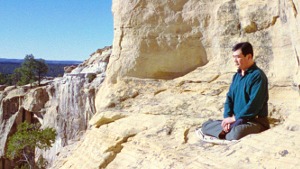 Master Li quietly watching the world from amidst the mountains after leaving New York following July 20th, 1999. (Published January 19, 2000)