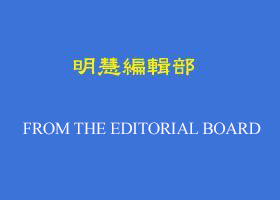 An English translation of Master Li Hongzhi's most recent book, Hong Yin IV, was published January 18th on the Falun Dafa website, www.falundafa.org. The book is a compilation of 141 poems and song lyrics written by Master Li Hongzhi between 2004 and 2015.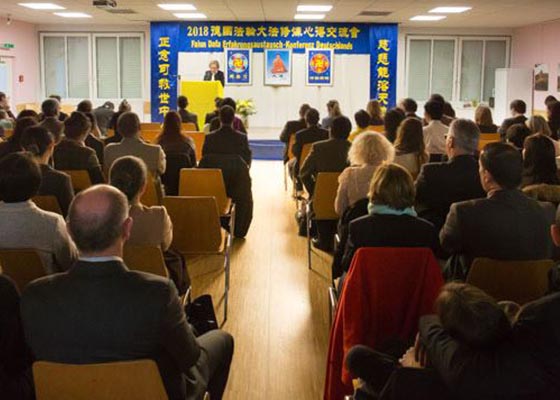 Practitioners from Germany and Switzerland attended the conference in Bad Kissingen on January 14. One speaker recounted how he put his experience and education to use at a media company after letting go of his attachments to fame and gain. Other practitioners shared how they improved in their self-cultivation and gained more confidence through interacting with Chinese tourists and government officials.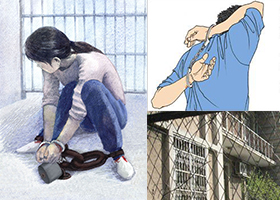 A family of three was arrested in November 2016 and sentenced in September 2017. They were fined and are currently serving prison terms. The son was beaten in prison and has since become emaciated. The mother and son both suffered mental collapses due to the stress of persecution while imprisoned, and the prison authorities denied the son access to his lawyer, as well as visits from family.
Shen Yun continues this season's 2018 North American tour, playing to full houses in Sacramento, Berkeley, New York and Dallas. Audiences across the continent were moved by the beauty and message of the performances. "Everyone should have an opportunity to see this," said one audience member.
Once a healthy woman, Ms. Chen Lingmei was totally blind and incapacitated when she was released from prison on August 22, 2017. She died on December 7.
Ms. Wu Yefeng has passed away in early January of 2018 due to the abuse and torture that she suffered while imprisoned for her faith.
~ Accounts of Persecution ~
~ Journeys of Cultivation ~
~ Clarifying the Truth ~
~ Improving Oneself ~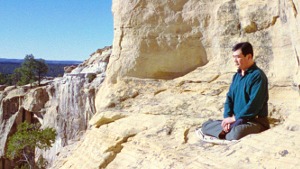 Master Li quietly watching the world from amidst the mountains after leaving New York following July 20th, 1999. (Published January 19, 2000)