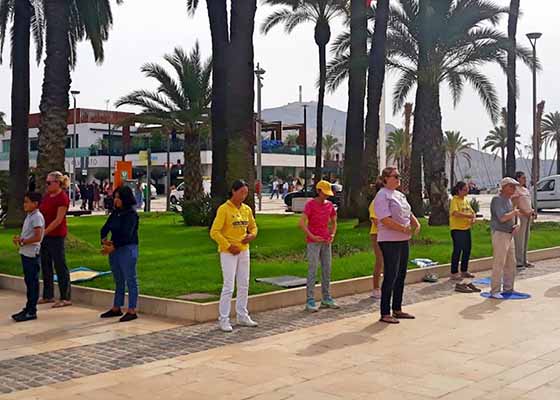 Spanish Falun Dafa practitioners held their first event in scenic Cartegena on October 22, 2022. They introduced and clarified the truth about the ancient cultivation practice.
Falun Dafa practitioners demonstrated the exercises and set up boards and banners with information about the persecution of it in China. Many signed a petition to help end it.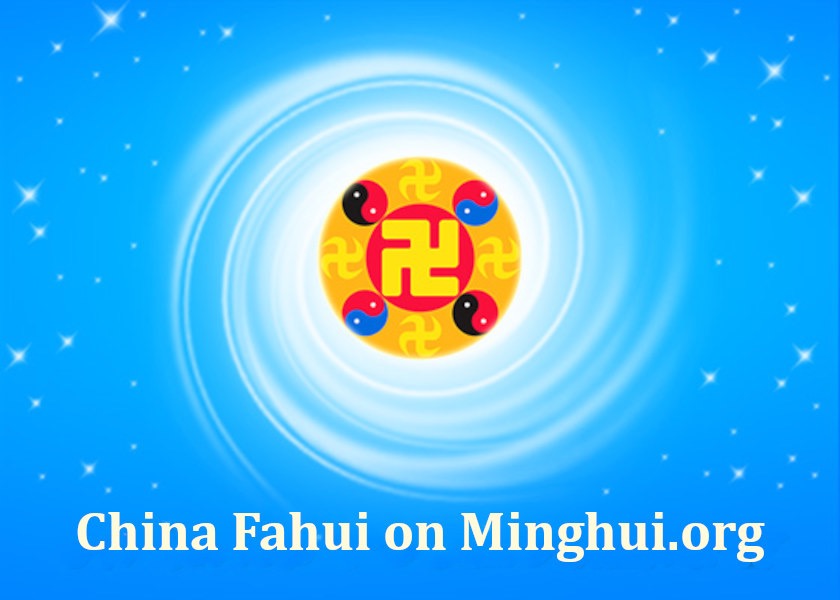 A practitioner shares how she improved after recognizing her attachments, and how it helped her to overcome many obstacles that caused her tribulations.


Latest Articles



Focus Topics