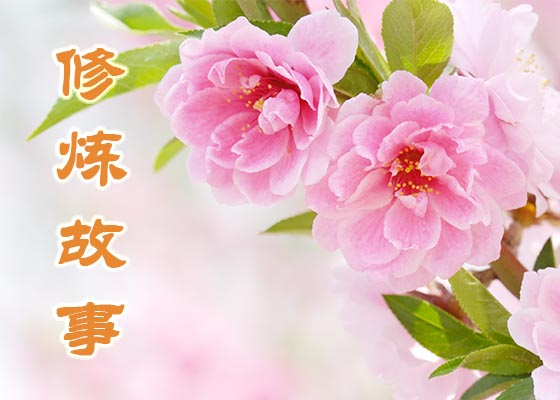 People throughout China and the world have benefited from Falun Dafa's positive effects on body, mind and spirit. In this series we visit older practitioners in China's beautiful southwestern province of Yunnan, who share some of their amazing experiences with Falun Dafa and how they persist in their belief despite the nearly 22-year persecution.
After a Canadian couple both tested positive for the coronavirus, they turned to a relative who practiced Falun Gong. They accepted the relative's advice and soon made a quick recovery. They also experienced the healing effect of the Falun Gong exercises.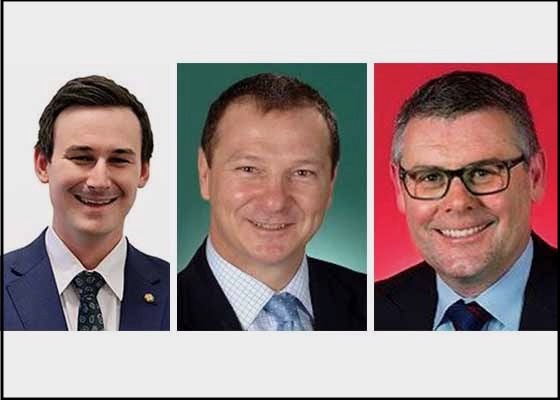 On the occasion of Chinese New Year, several Australian officials sent greetings to Falun Gong practitioners and Mr. Li Hongzhi, the founder, and thanked them for their great contributions to their communities. Wrote one official: "Your positive contribution does not go unrecognised, throughout your long history you have maintained your core values and continue to display them even through adversity."
"The CCP is targeting the most vulnerable members of our communities, the terminally ill, by telling them that if they come to China, they don't have to wait months or years for an organ transplant. They just don't tell us where the organs are coming from."
A 73-year-old practitioner who often talks to people about the practice and the persecution in China, found that the door to his apartment had been vandalized with red paint on Wednesday, February 17, presumably instigated by the CCP.
Although widespread in China today, when copyright infringement behavior happens in the cultivation community of Falun Dafa practitioners or in their truth-clarification projects, it will affect one's own cultivation as well as the project as a whole.
~ Wuhan Virus ~
~ Clarifying the Truth ~
~ Podcasts ~
~ Accounts of Persecution ~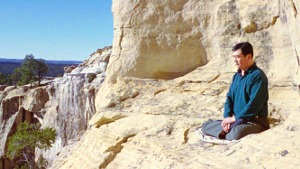 Master Li quietly watching the world from amidst the mountains after leaving New York following July 20th, 1999. (Published January 19, 2000)