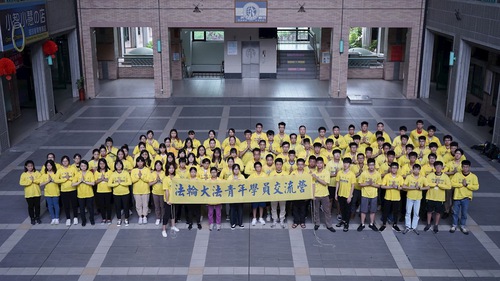 Over 100 young practitioners attended the 2020 Taiwan Falun Dafa Youth Camp at TransWorld University and they discussed how to improve according to the principles of Truthfulness-Compassion-Forbearance.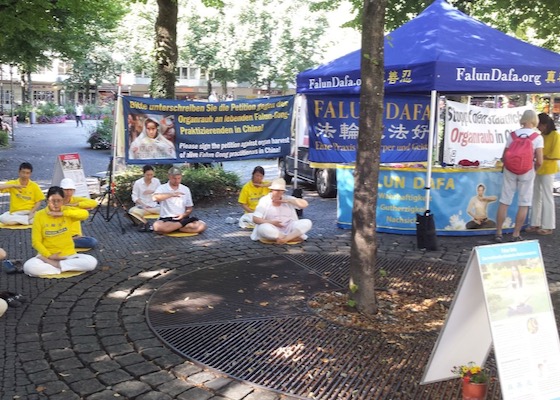 Several passersby said that Falun Dafa's principles of Truthfulness, Compassion, and Forbearance "are very important to the world right now." And a journalist was even more specific, saying, "Truthfulness and compassion are the foundation of mankind. Forbearance is what the Chinese government lacks. These principles are what differentiate us humans from animals."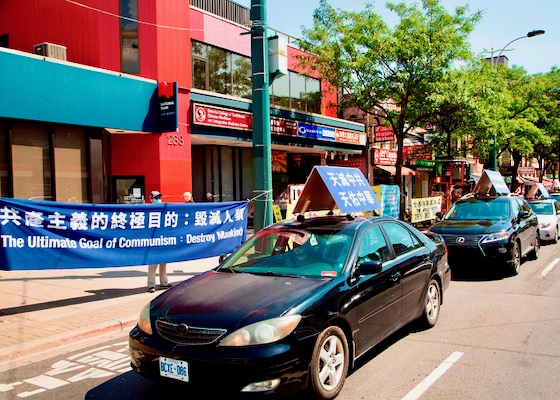 The Quitting the CCP Center in Canada has organized car parades for August and September to support the more than 360 million Chinese people who have quit the Chinese Communist Party and its youth organizations, and encourage all Chinese people to renounce the communist regime. Cars with signs and display boards paraded through Chinatowns and other busy districts in Toronto and Calgary during August.
"Why is the CCP afraid of those who only want to promote Truthfulness-Compassion-Forbearance and want a healthy body?" a local resident asked.
A politician approached the Falun Dafa booth and said, "I want to thank you for what you are doing."
A 69-year-old recalls several miraculous occurrences in her family that she attributes to her practice of Falun Dafa.
~ Accounts of Persecution ~
~ Improving Oneself ~
~ Falun Dafa's Divine Power ~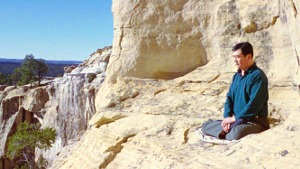 Master Li quietly watching the world from amidst the mountains after leaving New York following July 20th, 1999. (Published January 19, 2000)