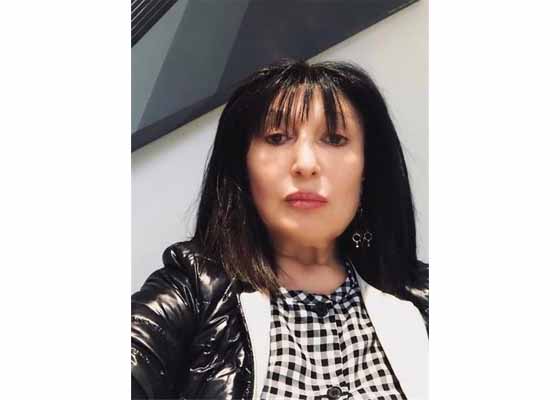 A 73-year-old New York business owner had difficulty breathing and was afraid she had contracted the coronavirus. As she fell into a state of despair, a friend who practiced Falun Dafa called and suggested that she recite the Dafa affirmation, leading to her remarkable recovery.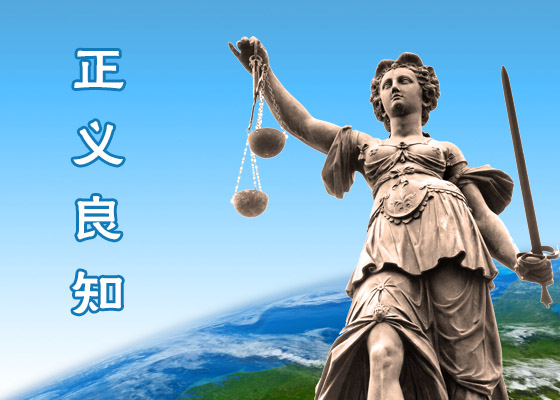 After years of living in fear of the authorities harassing her family, a Falun Gong practitioner's wife realized that her family was innocent and that it was the CCP officials who were committing wrongdoings against innocent citizens. After making up her mind to not let the police ever bully her family again, she stood up to them time and time again.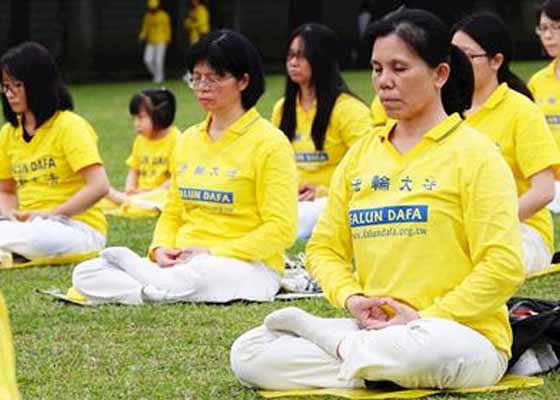 Everything seemed to be going wrong in Ms. Huang's life. Her finances had been obliterated, her health was terrible, and she was not close to her family. Her life finally took a positive turn the day she attended a Falun Gong instructional workshop. Today, she is happy, healthy, and debt-free.
A practitioner changes the standards of his company to follow the Falun Dafa principles to focus on morality instead of money.
A practitioner shares how she remains steadfast in her faith when threatened by the Chinese regime.
An elderly practitioner recounts how her untreatable illnesses were resolved and how her son survived a horrific accident.
~ Perspective ~
~ Torture of Women ~
~ Improving Oneself ~
~ Clarifying the Truth ~
~ Falun Dafa's Divine Power ~
~ Accounts of Persecution ~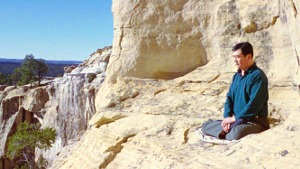 Master Li quietly watching the world from amidst the mountains after leaving New York following July 20th, 1999. (Published January 19, 2000)