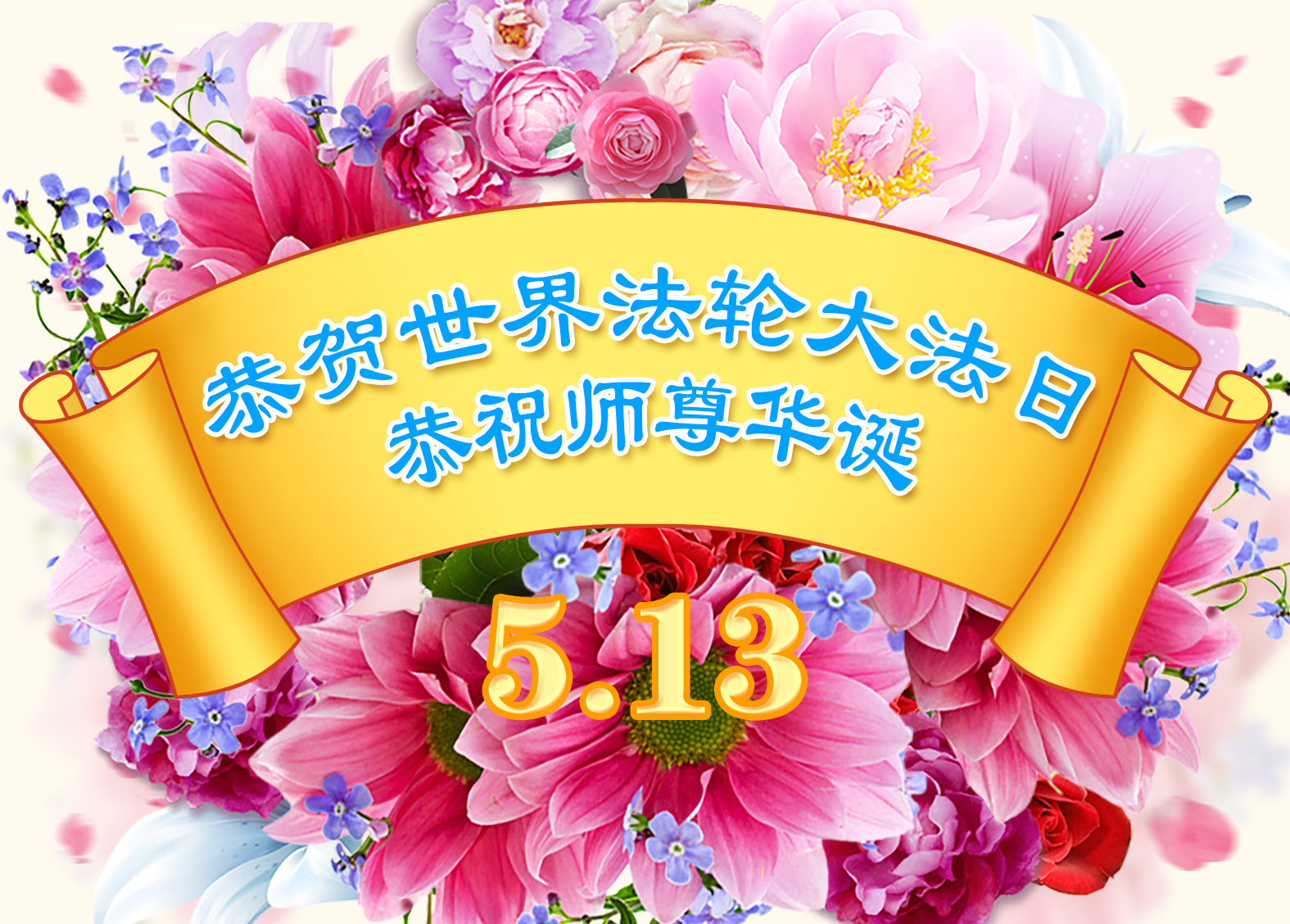 After her son was diagnosed with a rare, incurable disease, a villager in northeastern China exhausts all options before being advised by a neighbor to try Falun Gong. Her son's recovery stunned the other villagers, many of whom began practicing Falun Gong themselves.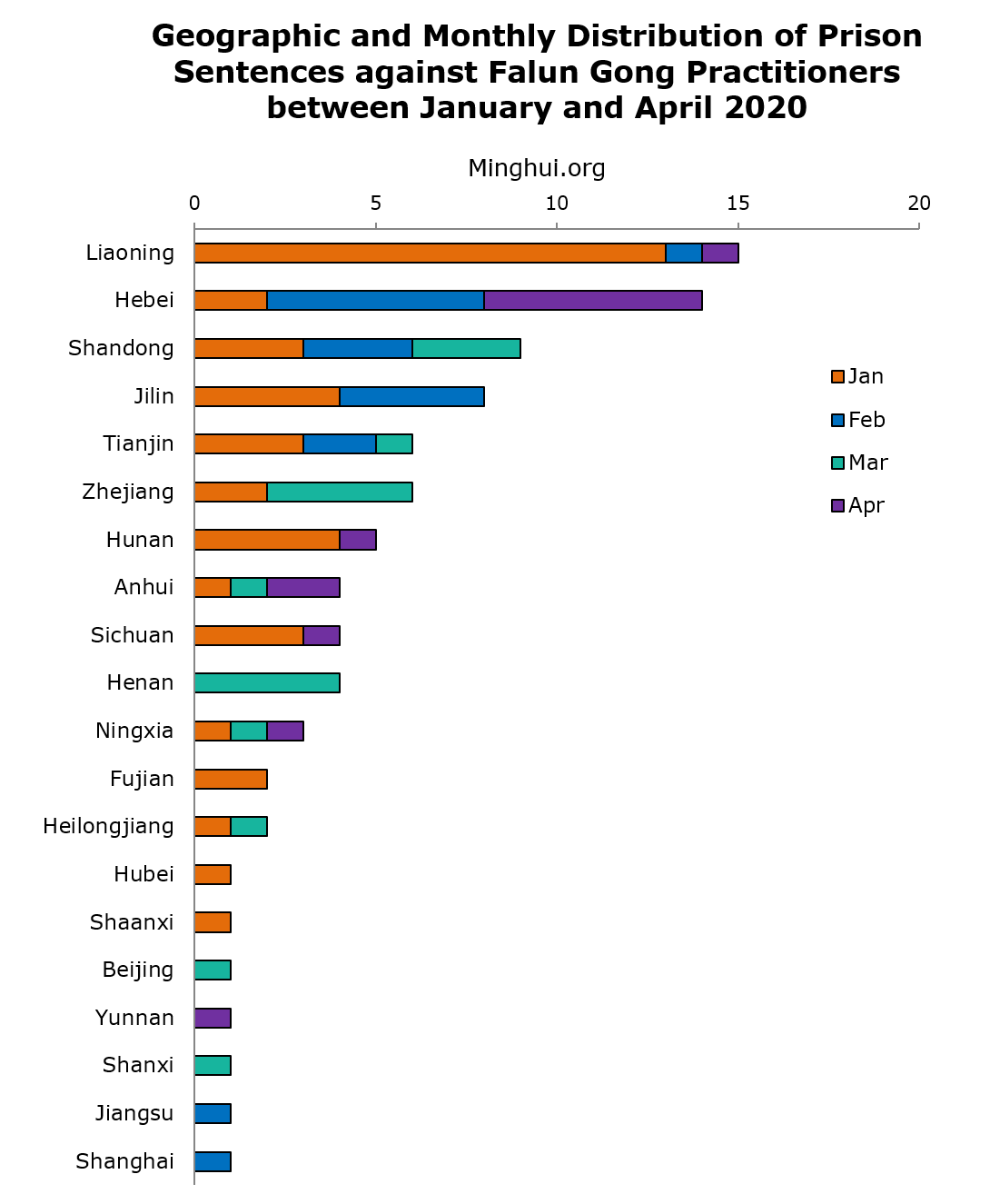 Terms as high as nine years were given out each month between January and March. The highest term in April was seven years, given to a 73-year-old woman. The average term for all 89 cases was 3.72 years. Most of the practitioners sentenced in April were women and three were in their 70s. The 89 sentenced practitioners are from 14 provinces and centrally-controlled municipalities.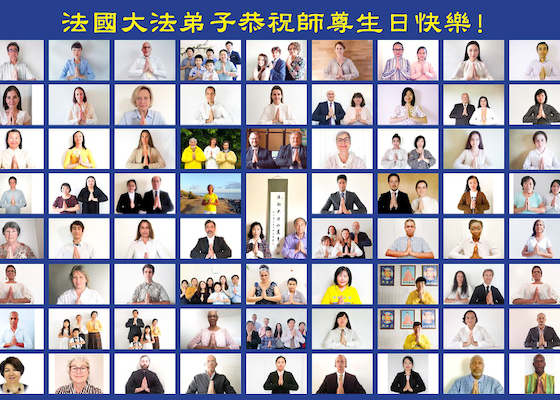 Falun Dafa practitioners in France, of widely different backgrounds and from all walks of life, celebrated World Falun Dafa Day by coordinating their Dafa Day greetings online. Despite not being able to gather in person this year, they created a beautiful tapestry of stories and heartfelt gratitude, shared here on the Minghui website.
A woman in her 60s was arrested at home several months after she was reported for distributing Falun Gong materials. Her husband was assured that she'd be given medical attention for her diabetes, only to see her die on the fifth day of her arrest.
Despite her developing hypertension and other health issues, Ms. Wang was frequently harassed after being released from imprisonment for her faith. Her health never recovered and she passed away in May 2020, at age 70.
"Mr. Li Hongzhi is a great teacher. I am very fortunate to live in an era together with Mr. Li and his outstanding students," said a Taiwanese legislator, referring to the founder of Falun Dafa.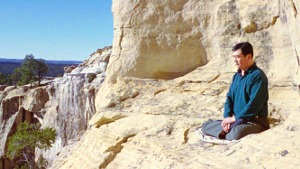 Master Li quietly watching the world from amidst the mountains after leaving New York following July 20th, 1999. (Published January 19, 2000)