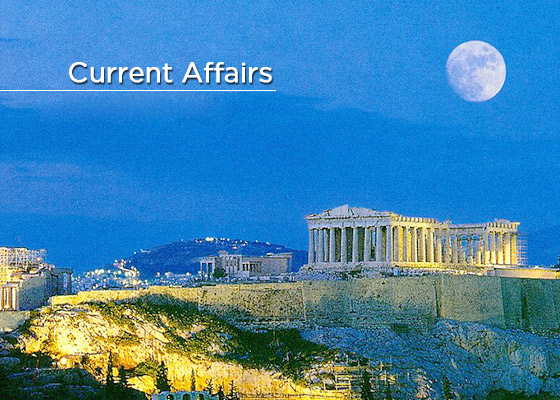 The World Health Organization (WHO) declared coronavirus a pandemic on March 11, 2020. The next day, China's Foreign Ministry spokesman Zhao Lijian said on twitter, "When did patient zero begin in US? How many people are infected? What are the names of the hospitals? It might be US army who brought the epidemic to Wuhan. Be transparent! Make public your data! US owe us an explanation!"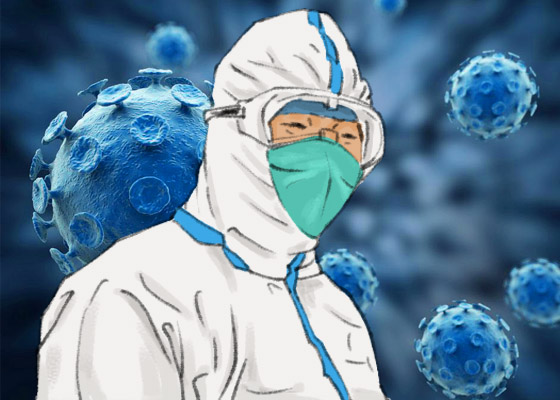 The operation of China's "internet army" is secretive. But a document recently circulating on the internet provides a glimpse into the ongoing anti-America campaign related to the coronavirus. In addition to promoting the Chinese Communist Party (CCP), this internet army also suppresses any dissenting opinions, Falun Gong practitioners, or other religious groups.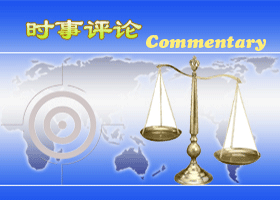 While many countries around the world take urgent actions to stem the coronavirus pandemic, China has reported nearly zero new cases. However, independent investigations by numerous media outlets show another story, as does an incident of citizens yelling out to expose a staged act of government aid during an official visit.
The ongoing coronavirus pandemic started in Wuhan City, China, in December 2019. Since that time, the Chinese regime has continued to lie and distract the world from its role in this disaster.
The policy forum, "Organ Procurement and Extrajudicial Killing in China", was held in the U.S. Capitol Visitor Center on March 10, 2020, and was presented by The Victims of Communism Memorial Foundation headquartered in Washington DC.
Accounts of forced labor in unsanitary conditions and various forms of physical abuse in China's prisons reveal the human cost behind these bargain products, many of which are exported to the US.
~ Reports and Stories Related to the Coronavirus Outbreak ~
~ People in China Awaken to the Truth ~
~ Clarifying the Truth ~
~ Accounts of Persecution ~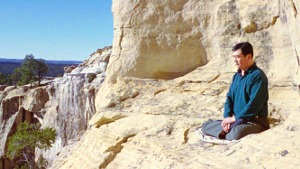 Master Li quietly watching the world from amidst the mountains after leaving New York following July 20th, 1999. (Published January 19, 2000)