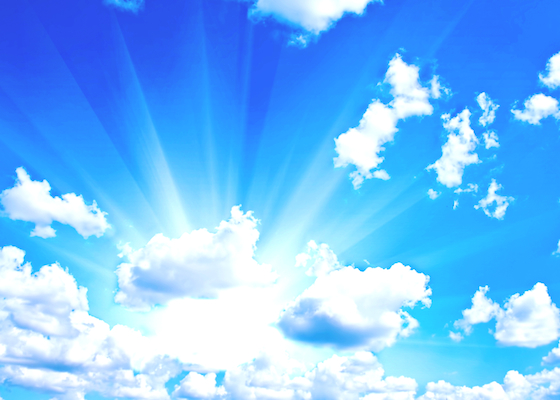 A practitioner in China reminds fellow practitioners not to become numb to the situation surrounding the coronavirus epidemic, and to stay mindful of the mission of Dafa practitioners regardless of the challenges.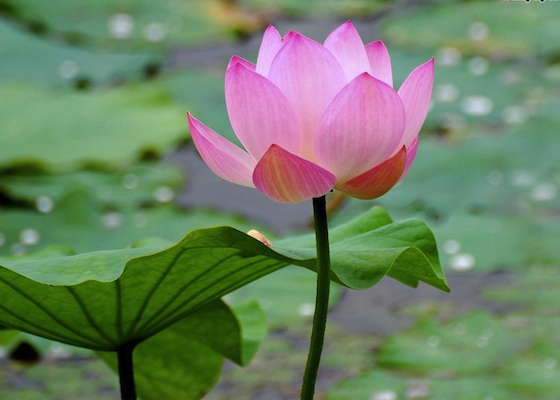 Falun Gong practitioners have been making phone calls to China for the past 20 years to inform Chinese citizens of the truth behind the persecution. Amidst the outbreak of the coronavirus in Wuhan, citizens and even law enforcement are especially grateful to get information from practitioners outside China.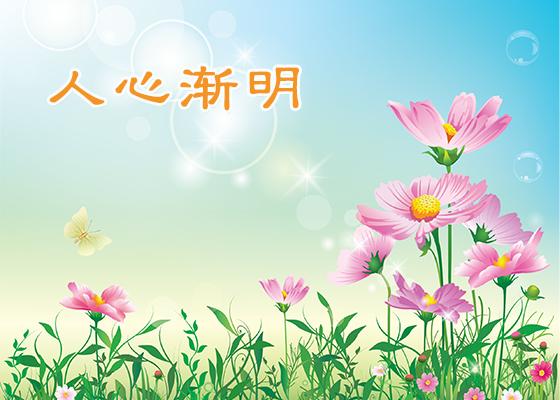 According to a Harvard-trained health expert, the Coronavirus virus is "thermonuclear pandemic-level" bad and has a rate of infection of 3.8, compared to 1.28 for the 2003 SARs and 1.8 for the 1918 Spanish flu. The virus, which originated in Wuhan, China, has already spread to all provinces within China and more than 10 countries
According to the CDC, "More cases are likely to be identified in the coming days, including more cases in the United States. It's also likely that person-to-person spread will continue to occur, including in the United States."
Community leaders and the public were happy to see Falun Dafa help celebrate Australia Day and appreciated the multicultural aspect of the group and the message of Truthfulness, Compassion, and Forbearance.
Many students said they wanted to learn the Falun Gong meditation practice to relieve stress and improve their studies and work.
~ Torture of Women ~
~ Accounts of Persecution ~
~ Journeys of Cultivation ~
~ Reports and Stories Related to the Coronavirus Outbreak ~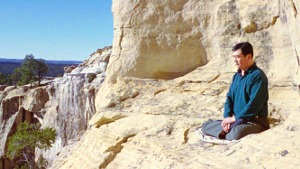 Master Li quietly watching the world from amidst the mountains after leaving New York following July 20th, 1999. (Published January 19, 2000)