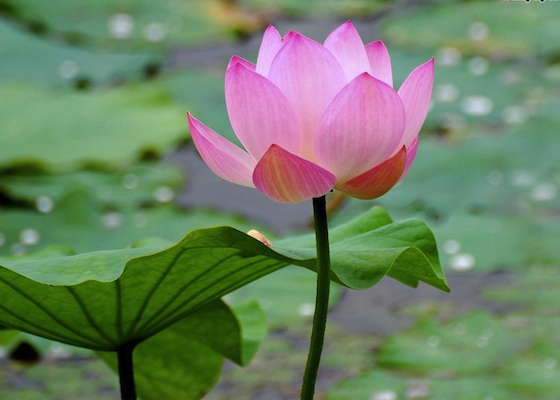 Falun Gong practitioners have been making phone calls to China for the past 20 years to inform Chinese citizens of the truth behind the persecution. Amidst the outbreak of the coronavirus in Wuhan, citizens and even law enforcement are especially grateful to get information from practitioners outside China.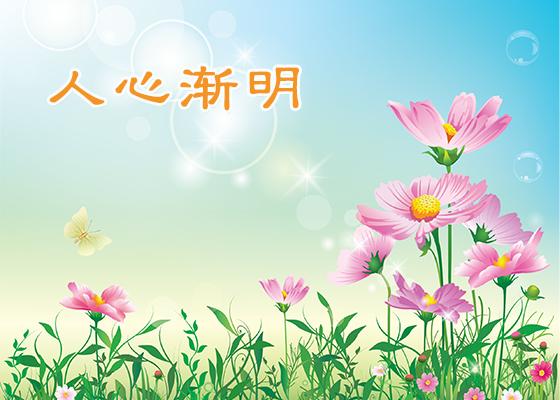 According to a Harvard-trained health expert, the Coronavirus virus is "thermonuclear pandemic-level" bad and has a rate of infection of 3.8, compared to 1.28 for the 2003 SARs and 1.8 for the 1918 Spanish flu. The virus, which originated in Wuhan, China, has already spread to all provinces within China and more than 10 countries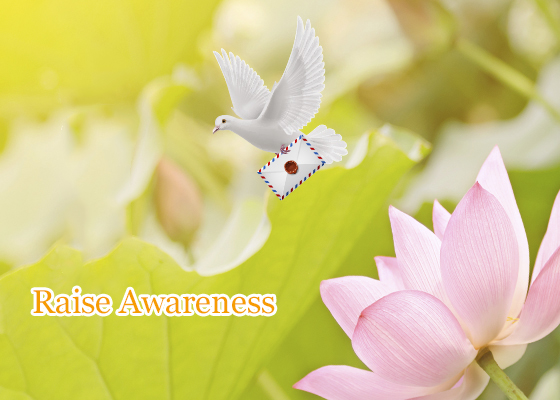 A district official received a phone call from a Falun Gong practitioner outside of China. Though he did not understand the practitioner's motive at first, he slowly came to see the relationship between crimes committed by the Chinese Communist Party and disasters that abound in the country.
A New York Times article wrote, "Deaths Surpass 200, and State Department Urges Against Travel to China." Anger has been brewing over China's handling of the outbreak. A spokeswoman for Taiwan's government said China was prioritizing politics over lives.
A 48-year-old Falun Gong practitioner was brutally tortured while in custody. He was hung by his handcuffed wrists and pushed around like a pendulum. The guards shocked his genitals with 100,000-volt electric batons, leaving his private parts severely burned.
Falun Dafa practitioners in Buenos Aires, Argentina held an event in Chinatown during the Chinese New Year, promoting the practice and informing people about the persecution.
~ Parades & Other Community Events ~
~ People in China Awaken to the Truth ~
~ Clarifying the Truth ~
~ Accounts of Persecution ~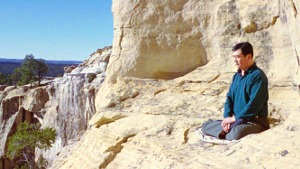 Master Li quietly watching the world from amidst the mountains after leaving New York following July 20th, 1999. (Published January 19, 2000)