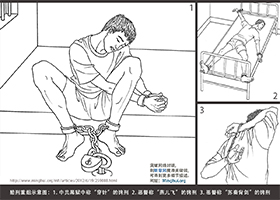 Of the 10 practitioners now in critical condition, the oldest is 78 and the youngest is 36. They are being force-fed, administered unknown drugs, hung up by their handcuffs, starved, handcuffed and shackled to the floor for long periods of time, held in solitary confinement, and beaten, sometimes until their bones are broken.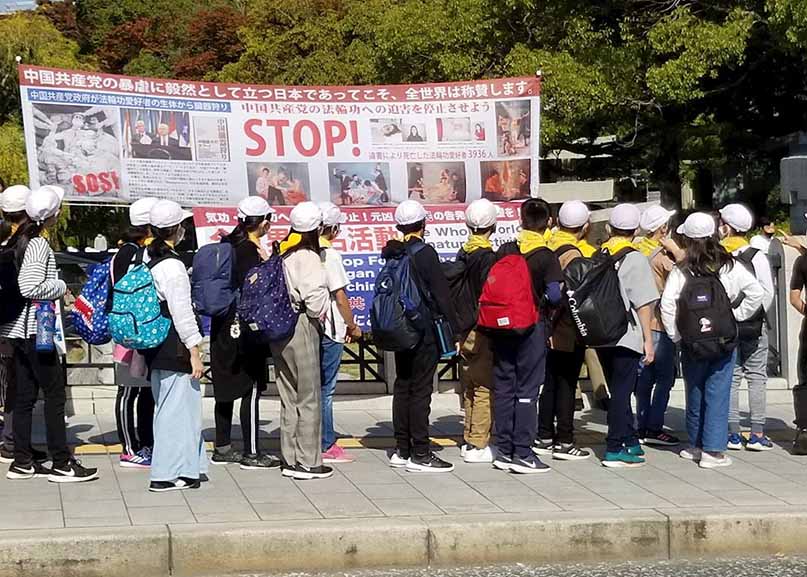 Practitioners held activities to bring awareness to the 21-year-long persecution of Falun Gong in China. Although fewer international tourists are visiting the park, many locals stopped to read the banners, accepted materials, and signed a petition to support ending the persecution.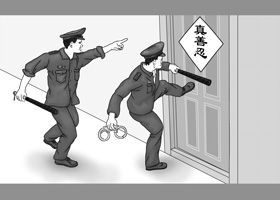 Harassment of practitioners is part of the "zero-out campaign" that has swept across China in the past few months. In the premeditated harassment, the authorities target every practitioner on the government's blacklist and order them to renounce their faith. This article includes details of four cases in August and October 2020, where practitioners were harassed by the authorities for their faith.
A woman who signed the petition commented on communist ideology, saying, "On the surface it appears wonderful but it's all lies." Her husband agreed, noting that corruption in China is terrible.
A practitioner looks back at her journey of improving throughout her cultivation, letting go of attachments and overcoming obstacles one by one.
After suffering four years of continual abuse, Ms. Li Guiying's latest sentence has expired, but it is unclear whether she has been released as scheduled.
~ Experience Sharing Conferences ~
~ Falun Dafa's Divine Power ~
~ Traditional Culture ~
~ Accounts of Persecution ~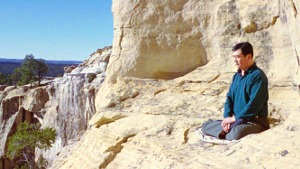 Master Li quietly watching the world from amidst the mountains after leaving New York following July 20th, 1999. (Published January 19, 2000)