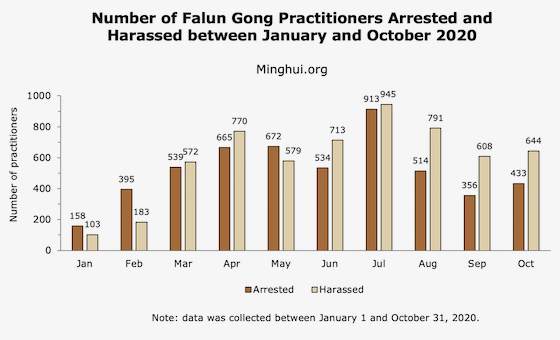 At least 433 Falun Gong practitioners were arrested and 644 were harassed by the authorities for their faith this past month in China. Two hundred and eighty-two (65%) of the arrested practitioners remain in custody at the time of writing.
In the persecution of Falun Dafa in China, teachers are forced to repeat the Communist Party's slander of the spiritual group, thereby instilling hatred of Falun Dafa in new generations of students. The author shares how she persists in telling students the truth about Dafa despite immense pressure from her superiors to silence her.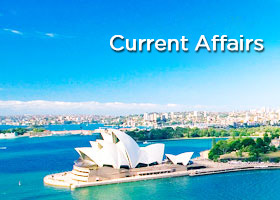 On November 12, 2020, U.S. President Donald Trump signed an executive order, aiming to stop U.S. investments from flowing into companies with ties to the Chinese military. This move is considered another key step of Trump's foreign policy to counter the Chinese Communist Party (CCP)'s ambitions.
Participants from all over California, of all races and backgrounds, expressed concern that leftist ideology and corruption is hijacking traditional American values, freedom, and democracy.
A recent webinar hosted by the Committee on the Present Danger: China explores the CCP's growing influence in U.S. politics through various front groups operating on American soil.
Falun Gong practitioners have been clarifying the facts in Stuttgart for many years and have received much support from local residents. The information site still attracts many onlookers despite fewer people passing through the area due to the coronavirus.
~ Voices of Support Worldwide ~
~ 17th China Fahui on Minghui.org ~
~ Perspective ~
~ Accounts of Persecution ~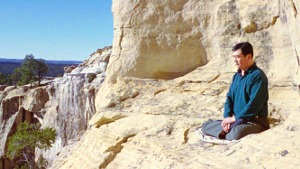 Master Li quietly watching the world from amidst the mountains after leaving New York following July 20th, 1999. (Published January 19, 2000)