Three Family Members File a Motion to Reconsider Their Prison Sentences for Practicing Falun Gong
January 24, 2020 | By a Minghui correspondent in Guangdong Province, China
(Minghui.org) The lawyer representing three members of an extended family in Maoming City, Guangdong Province submitted a motion to reconsider their prison sentences for practicing Falun Gong on January 7, 2020.
The lawyer requested that the judge at Maoming City Intermediate Court have another hearing in the case and acquit his clients.
Falun Gong, also known as Falun Dafa, is an ancient mind-body practice that has been persecuted by the Chinese communist regime since 1999.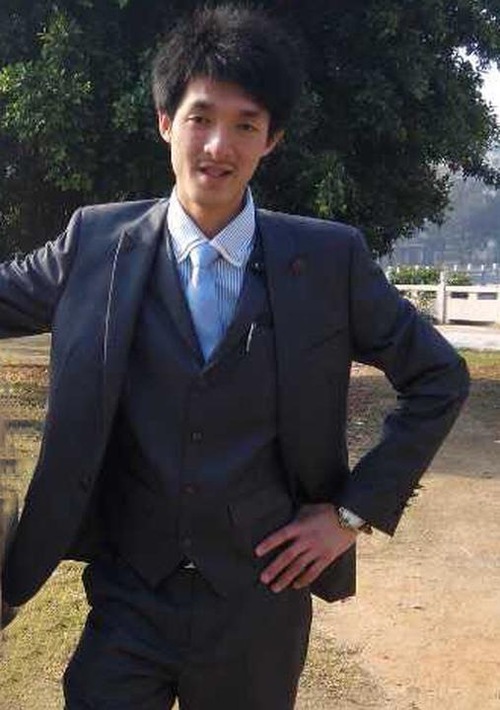 Mr. Wu Chaoqi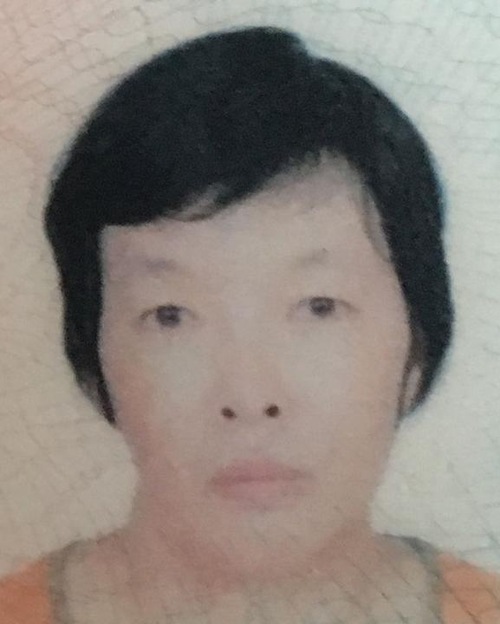 Ms. Lin Lizhen
Mr. Wu Chaoqi, his mother Ms. Lin Lizhen, and his aunt Ms. Lin Yanmei were arrested between August 29 and 31, 2018.
The three family members were tried by Maonan District Court on July 5, 2019 in a makeshift courtroom at Maoming City No.1 Detention Center, where they have been held since their arrests. Five lawyers entered not guilty pleas for them.
Judge Ke Xuejun sentenced the practitioners on August 13, 2019. Ms. Lin Lizen and her son Mr. Wu each received 5 years with a 10,000 yuan fine. Her younger sister, Ms. Lin Yanmei, was sentenced to 4.5 years in prison and fined 8,000 yuan. They have all appealed the verdicts.
The Maoming City Intermediate Court upheld their sentences at a hearing on December 2, 2019. When they received the ruling from the judge, they noticed that it was dated November 12, 2019.
The practitioners' new lawyer, who represented them in the appeals case, said the intermediate court informed him on November 7 that he had until November 15 to submit his defense opinion. But the judge had already issued a ruling before receiving his legal opinion. It was obvious to him that the judge never meant to take his opinion into consideration.
Related reports:
Three Family Members Sentenced to Prison for Practicing Falun Gong
Former Lawyers Retaliated Against, Three Falun Gong Practitioners Must Hire New Lawyers to Defend Them
With Daughters and Grandson Detained, Widowed 85-Year-Old Man Grief-Stricken and on His Own
85-year-old Father Subjected to Police Brutality During Home Ransacking