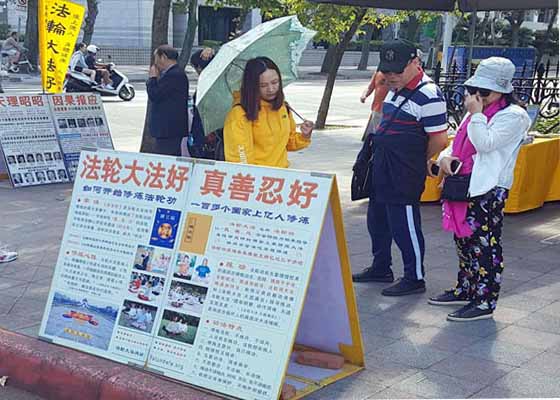 Falun Dafa practitioners are often seen at the popular tourist destinations in Taiwan demonstrating the exercises and raising awareness of the persecution in China. "You have a difficult job because you're trying to change the thinking of Chinese people who have been brainwashed by the communist government for so long," said a supportive tour guide.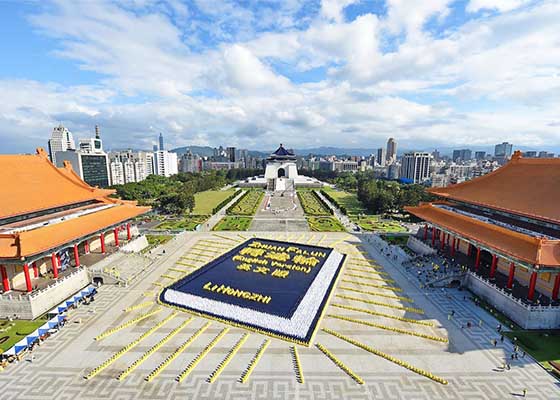 Several Australians share how they encountered Falun Dafa and its main book, Zhuan Falun. Some reported amazing recoveries from health problems after taking up the spiritual discipline, while others found answers to profound questions about life. "I will certainly keep reading Zhuan Falun for the rest of my life," one practitioner said.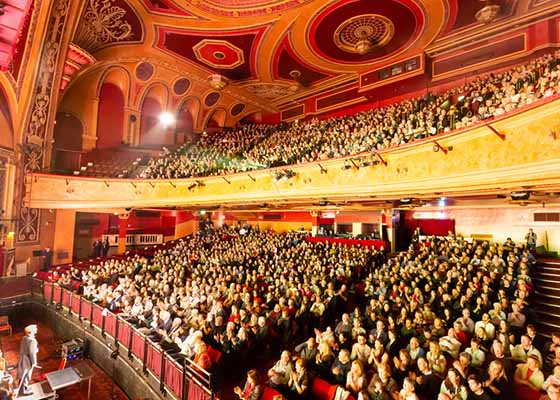 Shen Yun Performing Arts performed ancient stories and wisdom from an almost-lost culture for theatergoers in Japan, Canada, Sweden, the United Kingdom, and the United States during the first week of January 2020. A former ballet dancer said, "You really feel that they are reaching out to eternity through their movements."
Almost 200 Falun Dafa practitioners from Pingtung, Taiwan held a group Fa-study and experience sharing event in the city's beautiful Star Garden. They shared experiences about cultivating according to Truthfulness-Compassion-Forbearance and encouraged each other to continue to improve diligently.
A delegation of skiers from China visiting a small town in Norway pressured a municipal library to remove a Falun Gong book, drawing media attention and awakening many to the severity of the persecution in China.
A 57-year-old woman had trouble keeping food down and suffered from intestinal adhesion since her arrest for practicing Falun Gong more than one year ago. She was made to stand trial and sentenced to 2.5 years in prison.
~ Health Benefits ~
~ Falun Dafa's Divine Power ~
~ Journeys of Cultivation ~
~ Traditional Culture ~
~ People in China Awaken to the Truth ~
~ Accounts of Persecution ~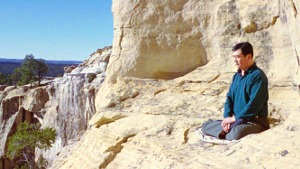 Master Li quietly watching the world from amidst the mountains after leaving New York following July 20th, 1999. (Published January 19, 2000)