Mother on the Run to Avoid Persecution for Her Faith, Police Force Daughter to Give Blood Sample
September 19, 2019 | By a Minghui correspondent in Inner Mongolia, China
(Minghui.org) While a former elementary teacher is on the run to avoid being persecuted for her faith in Falun Gong, authorities targeted one of her daughters and collected her blood sample.
Falun Gong, also known as Falun Dafa, is a spiritual discipline that has been persecuted by the Chinese communist regime since 1999.
It has been confirmed by human rights lawyers and independent investigators that the communist regime has been harvesting organs on a large scale from living Falun Gong practitioners to supply China's vast transplant system.
Many Falun Gong practitioners detained for their faith reported having been made to submit to regular blood tests and comprehensive health checkups without being given any reason. It's alarming that the regime now even targets practitioners' family members to collect blood samples from them.
Forced to Live Away from Home
Ms. Wu Guohui, a resident of Bairin Left Banner, Inner Mongolia, was arrested in June 2011 on her way to grocery shopping. She was sentenced to 3.5 years in Hohhot Women's Prison.
Ms. Wu was subjected to intensive tortures in the prison and released on medical parole in May 2012, emaciated and on the verge of death.
Fearing further persecution, she lived away from home and has been on the run since. She led an impoverished life as her workplace fired her, and she was unable to find a job due to the persecution.
The local police and residential committee staff frequently harassed her family and monitored their daily lives, in order to find out Ms. Wu's whereabouts.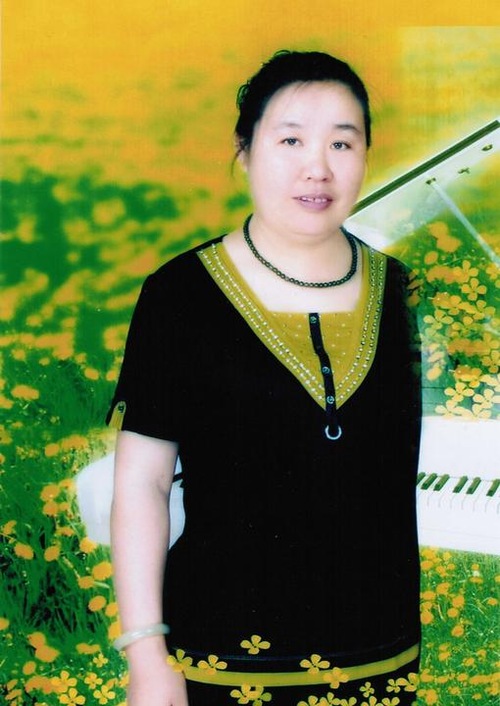 Ms. Wu Guohui before the persecution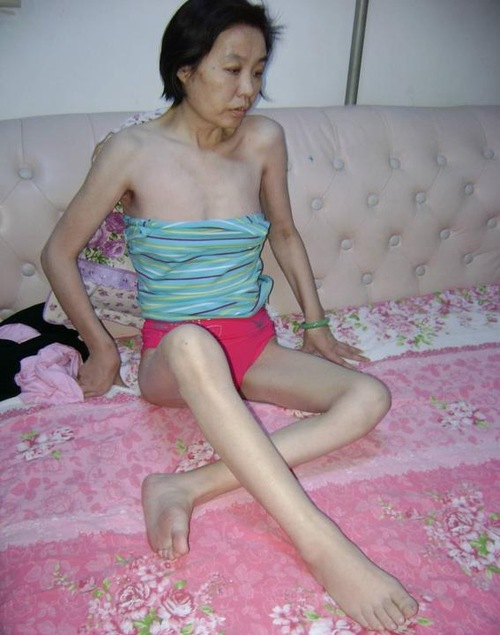 Ms. Wu Guohui three days after her release from prison
Daughter's Blood Sample Taken
In mid-July 2019, Ms. Wu's younger daughter received a call from Hohhot Women's Prison, demanding to know her father and older sister's phone numbers as they had recently changed their numbers.
Ms. Wu's older daughter's husband received a call from the local residential committee around July 23, 2019. The staff member asked his wife to go to their office to answer some questions. After the couple went there, two officers collected a blood sample from Ms. Wu's older daughter.
She asked the police what would they do with her blood sample. A male officer said it was for big data collection and household information of local residents.
Before leaving the residential committee office, Ms. Wu's older daughter noticed a document on the table, with the title "Contact Document for Family Members of Missing Prisoners (or Fugitive) from Hohhot Prison System in Inner Mongolia."
She suspects that the police are targeting her for her mother's case.
Related report:
Teacher from Inner Mongolia Files Criminal Complaint Against Jiang Zemin
Female Teacher from Inner Mongolia Severely Persecuted, Now "Nothing But Skin and Bones"