Canada: Elected Officials Sent Congratulatory Letters to Commemorate World Falun Dafa Day
(Minghui.org) Falun Gong, also known as Falun Dafa, was made public first in Changchun, Jilin Province, China on May 13, 1992, by its founder Mr. Li Hongzhi. The practice has since spread to over 100 countries.
May 13 was declared as "World Falun Dafa Day" in 2000. On the occasion of the 20th Falun Dafa Day and also the 68th birthday of Mr. Li, elected officials in Canada sent congratulatory letters to celebrate World Falun Dafa Day and commend Falun Gong.
They also condemned the Chinese Communist Party' (CCP) persecution of Falun Gong, especially the CCP state-sanctioned live organ harvesting from Falun Gong practitioners for a lucrative profit. They called on change in China to stop the persecution.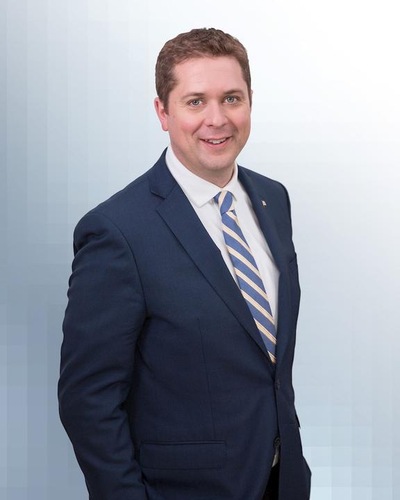 Conservative MP Andrew Scheer, the current Leader of the Opposition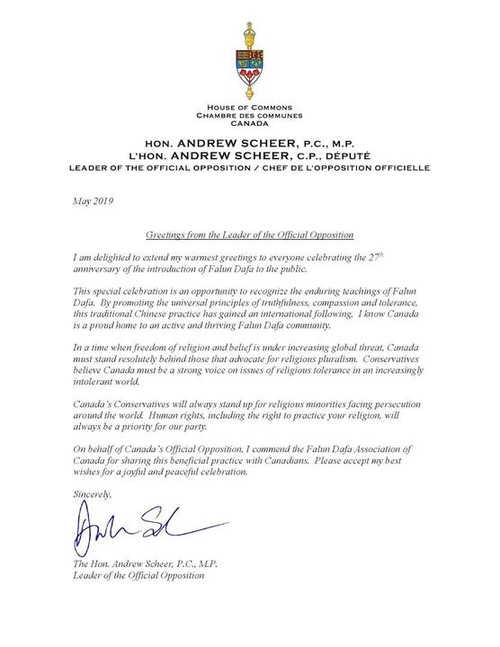 Letter from MP Andrew Scheer
Lieutenant Governor Thomas Molloy of Province of Saskatchewan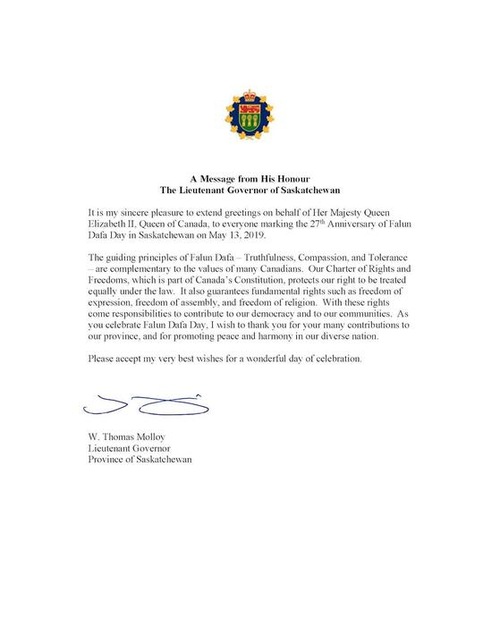 Letter from Lieutenant Governor Thomas Molloy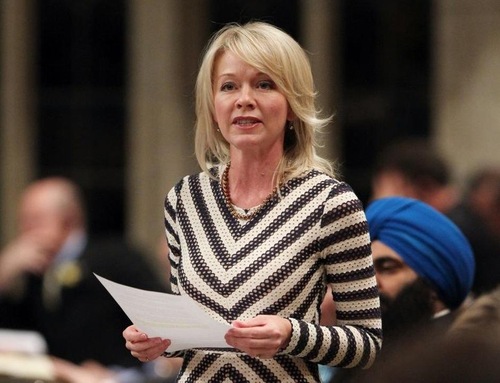 MP Candice Bergen, Conservative Party Leader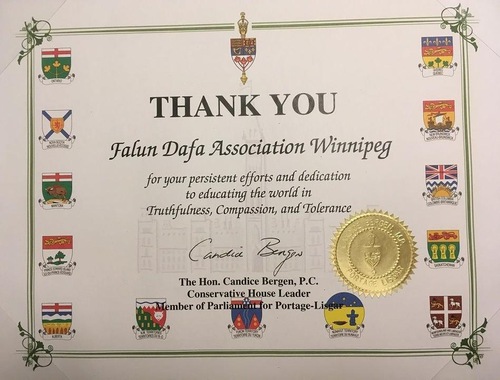 Letter from MP Candice Bergen
MP Ngo Thanh Hai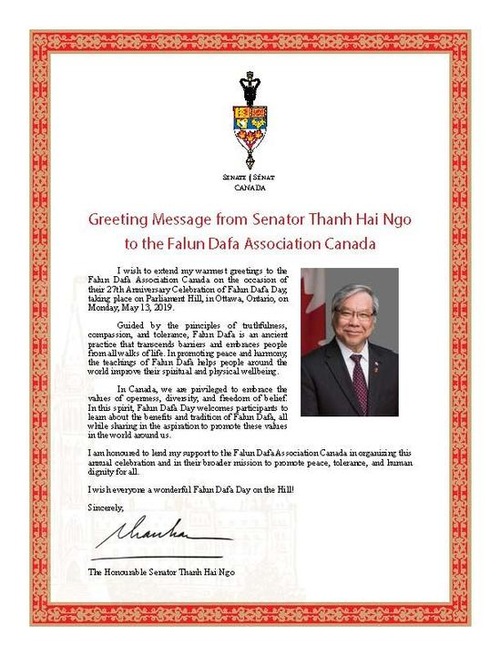 Letter from MP Ngo Thanh Hai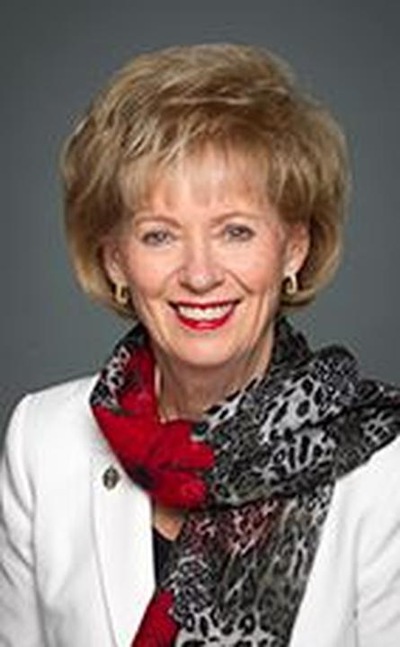 MP Judy Sgro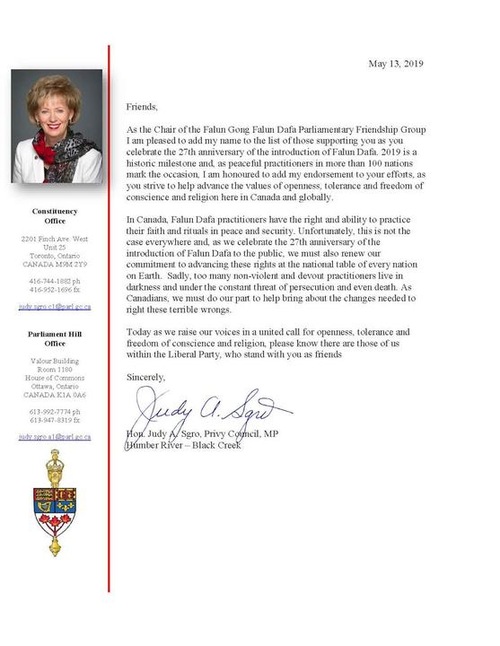 Letter from MP Judy Sgro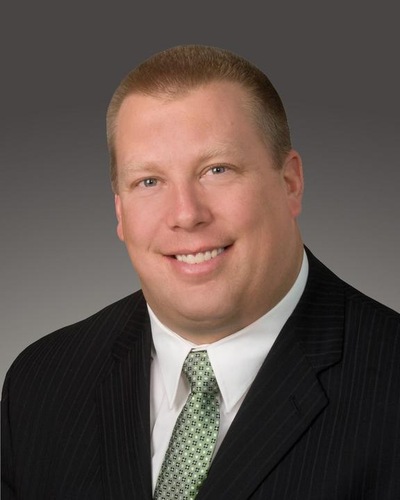 Minister Gene Makowsky of Parks, Culture and Sport, Government of Saskatchewan
Letter from Minister Gene Makowsky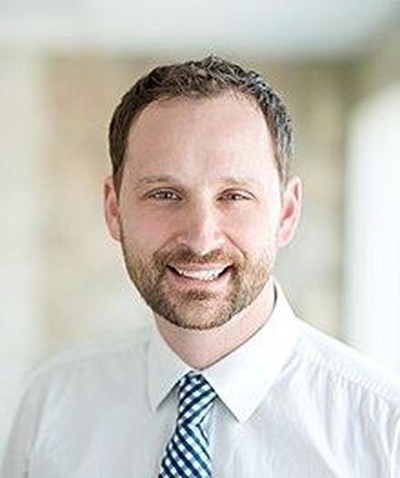 Ryan Meili, Leader of the Official Opposition in Saskatchewan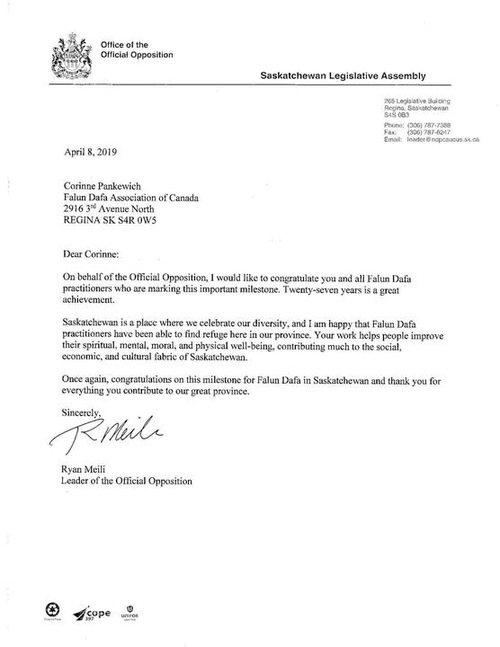 Letter from Ryan Meili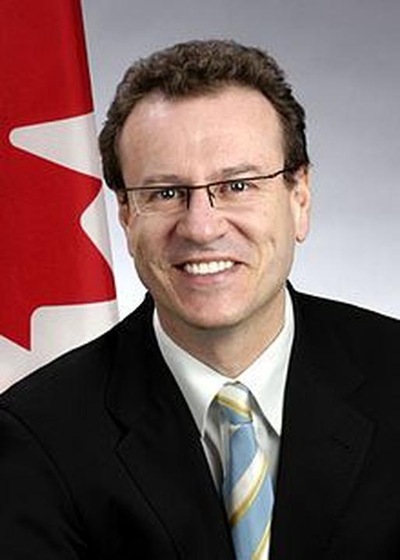 MP Borys Wrzesnewskyj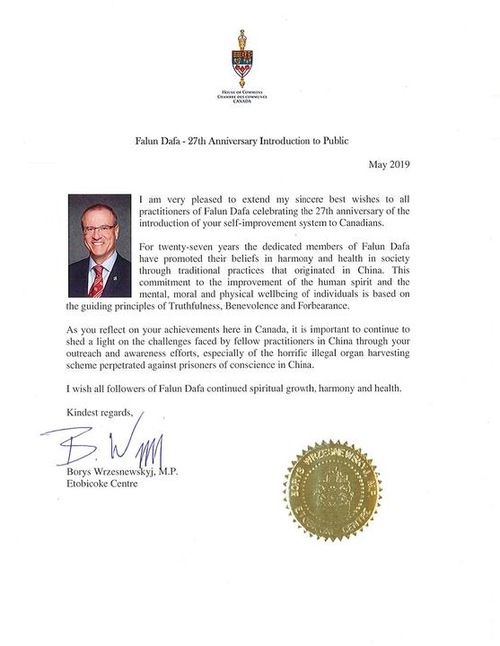 Letter from 'MP Borys Wrzesnewskyj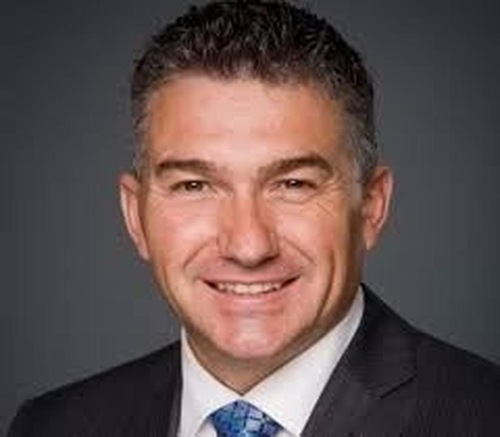 MP James Bezan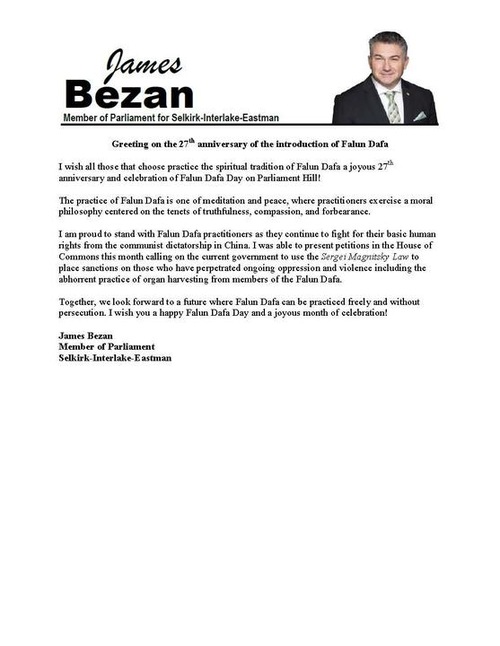 Letter from MP James Bezan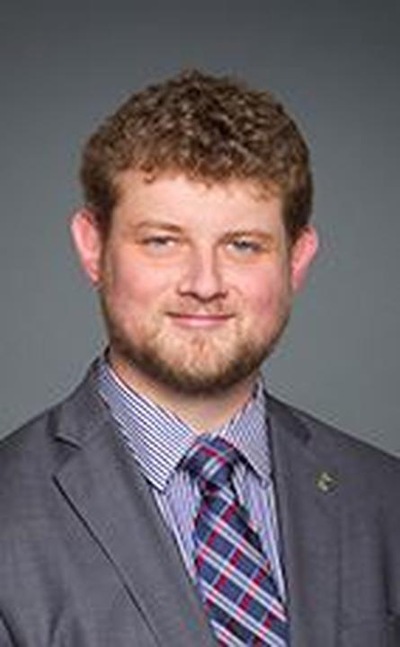 MP Daniel Blaikie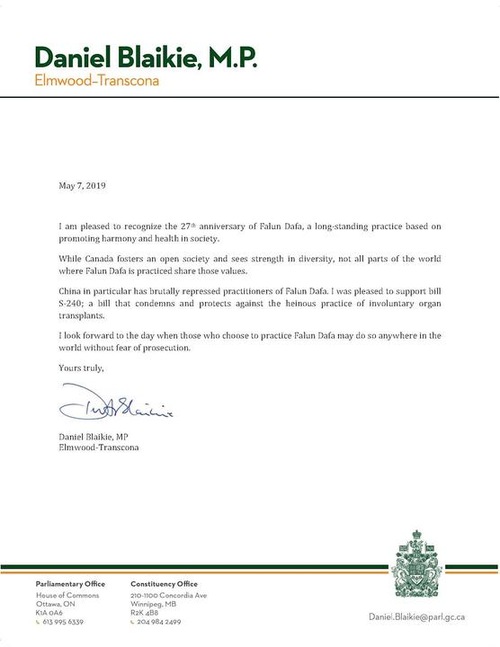 Letter from MP Daniel Blaikie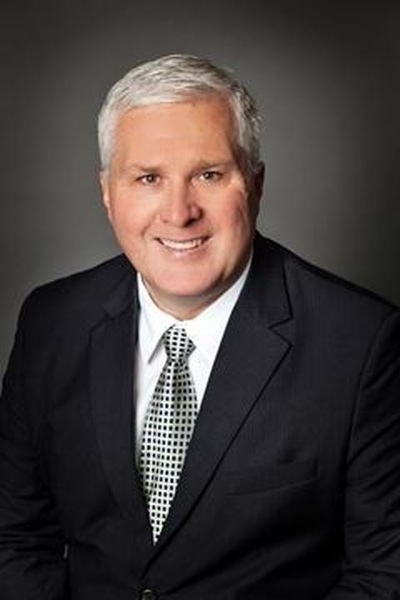 MP John Brassard
Letter from MP John Brassard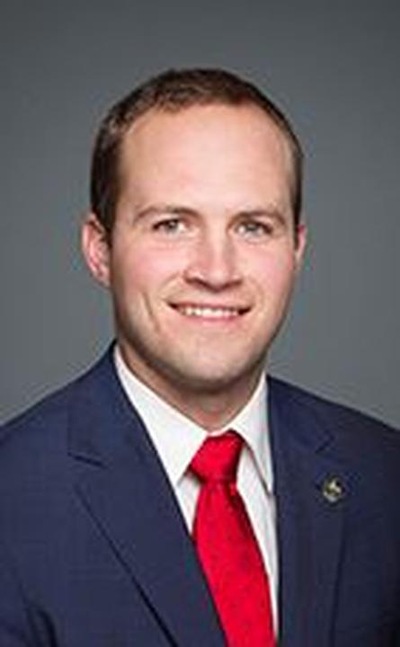 MP Nathaniel Erskine-Smith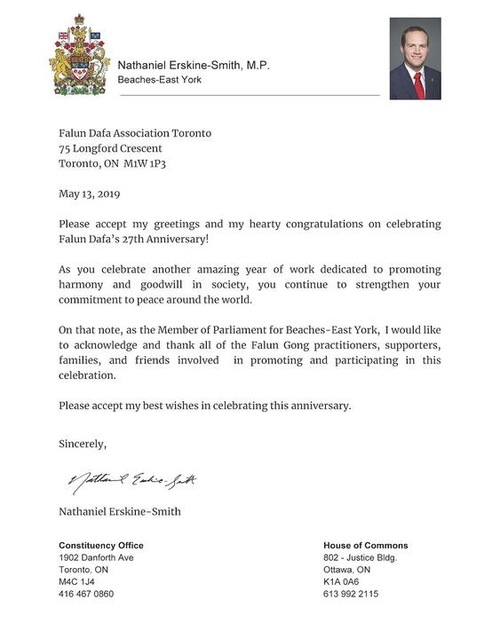 Letter from MP Nathaniel Erskine-Smith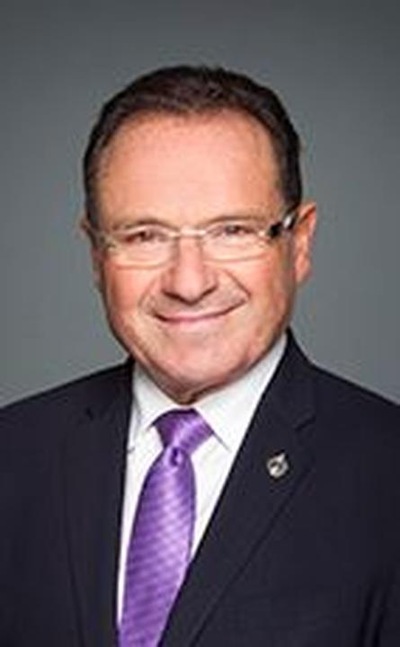 MP Harold Albrecht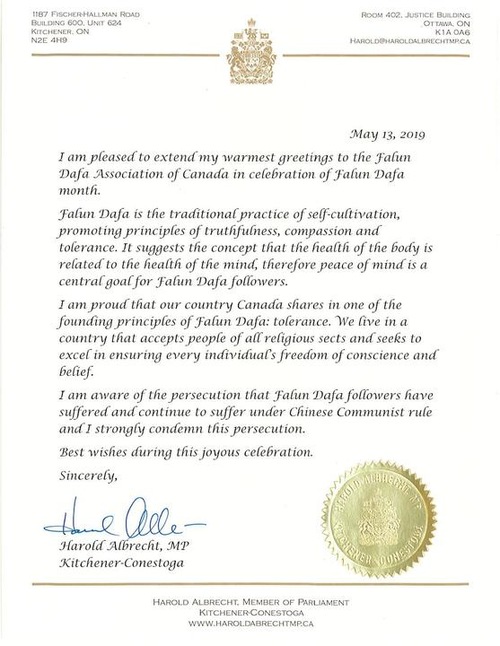 Letter from MP Harold Albrecht
MP Ted Falk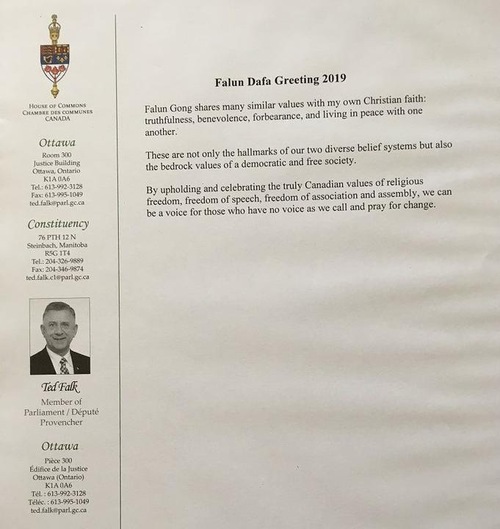 Letter from MP Ted Falk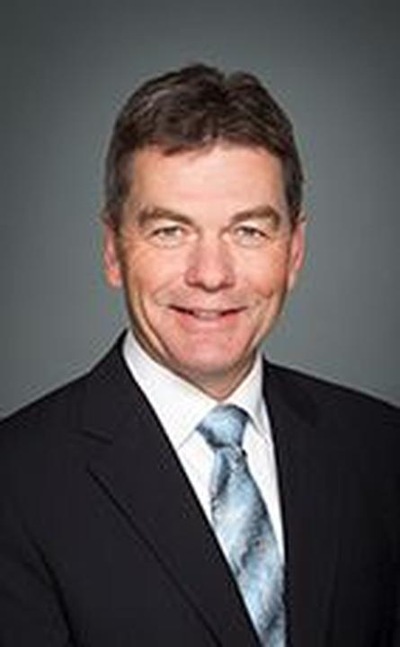 MP David Anderson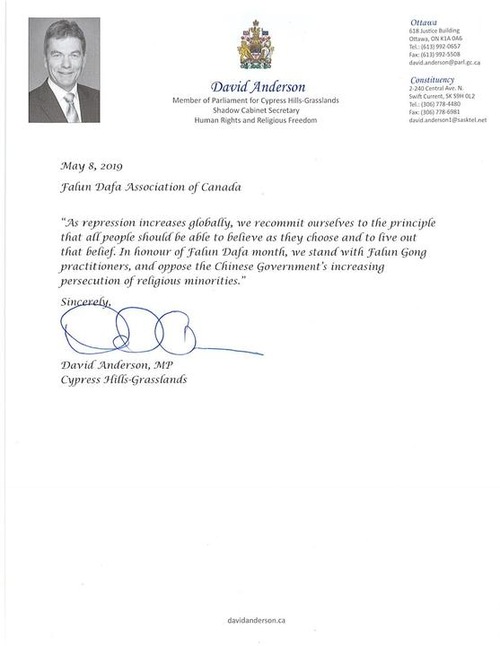 Letter from MP David Anderson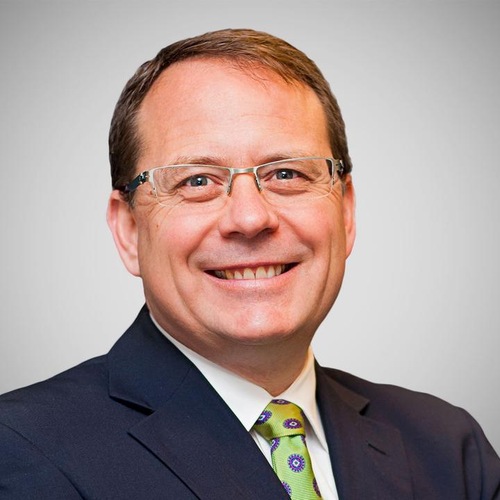 Ontario Provincial MP Mike Schreiner

Letter from Ontario Provincial MP Mike Schreiner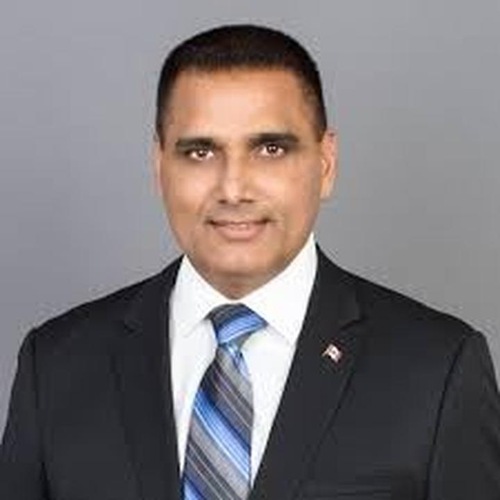 Ontario Provincial MP Parm Gill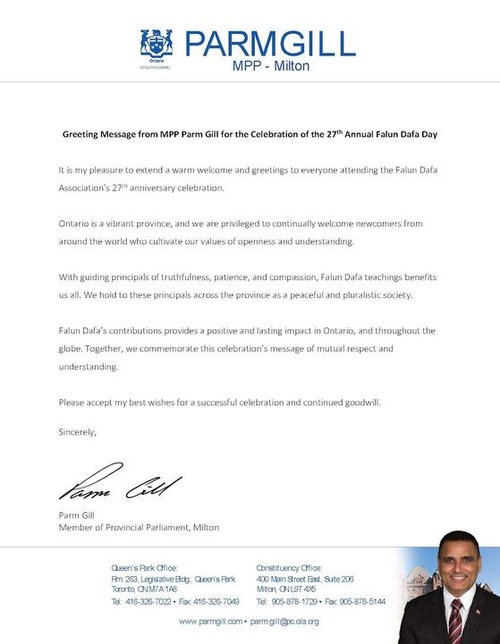 Letter from Ontario Provincial MP Parm Gill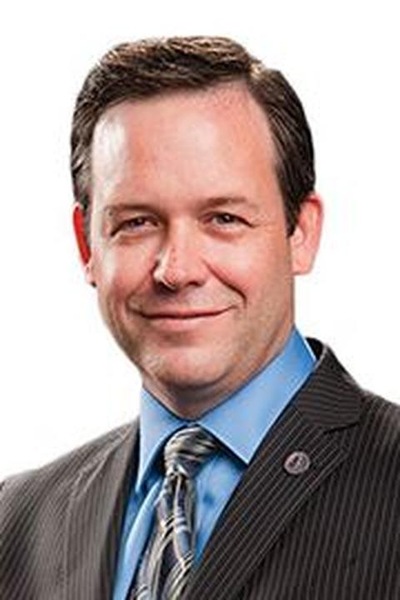 Ontario Provincial MP Doug Downey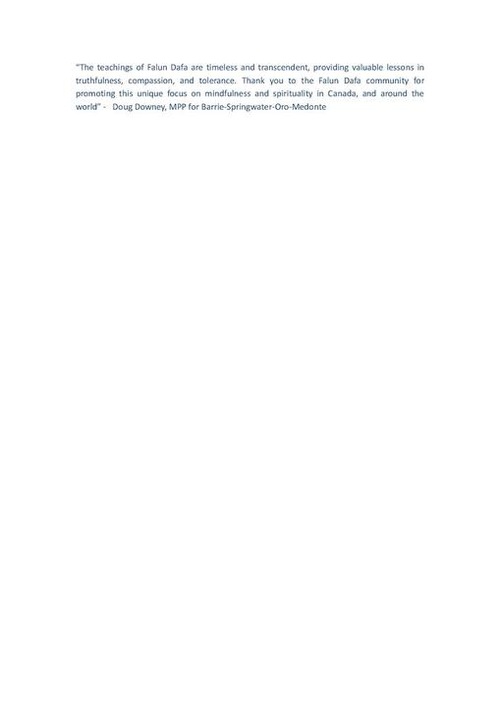 Letter from Ontario Provincial MP Doug Downey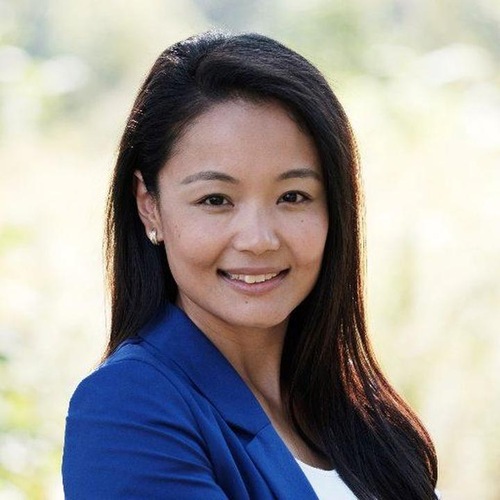 Ontario Provincial MP Bhutila Karpoche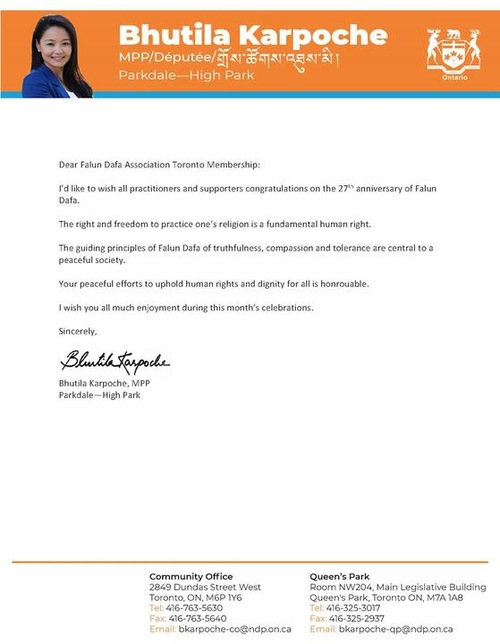 Letter from Ontario Provincial MP Bhutila Karpoche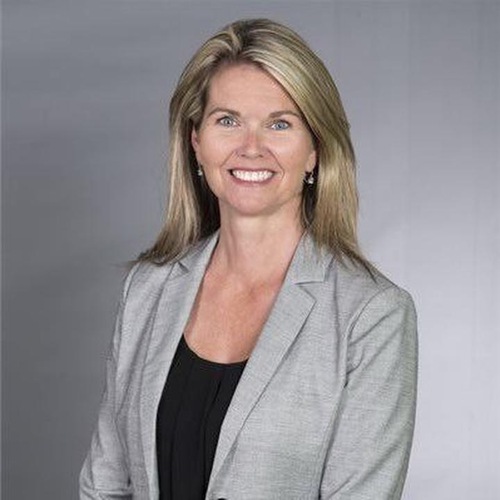 Ontario Provincial MP Jill Dunlop
Letter from Ontario Provincial MP Jill Dunlop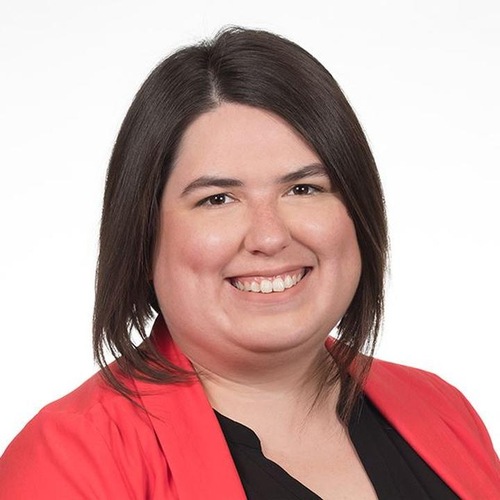 Ontario Provincial MP Suze Morrison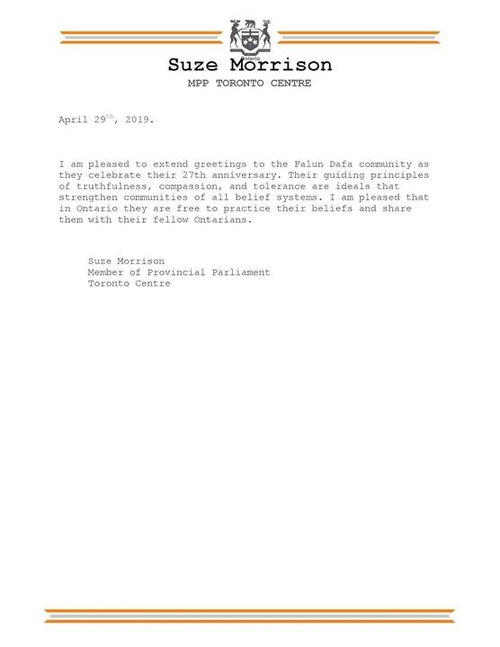 Letter from Ontario Provincial MP Suze Morrison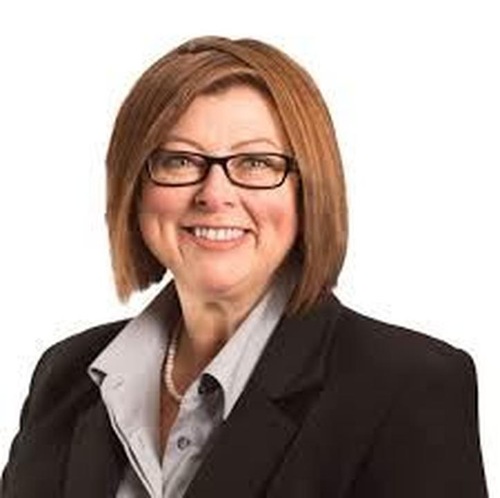 Ontario Provincial MP Monique Taylor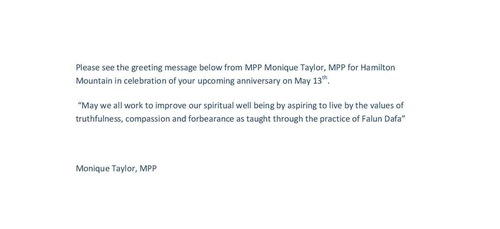 Letter from Ontario Provincial MP Monique Taylor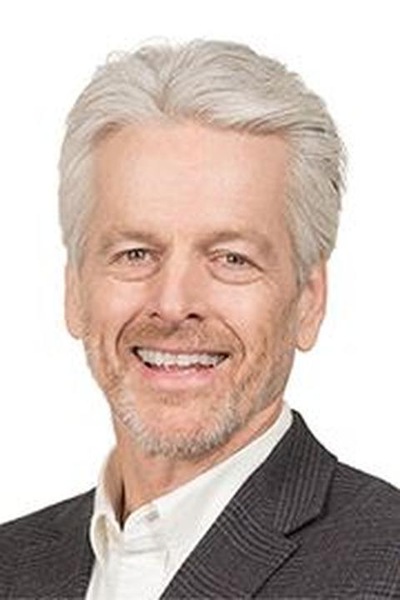 Ontario Provincial MP Chris Glover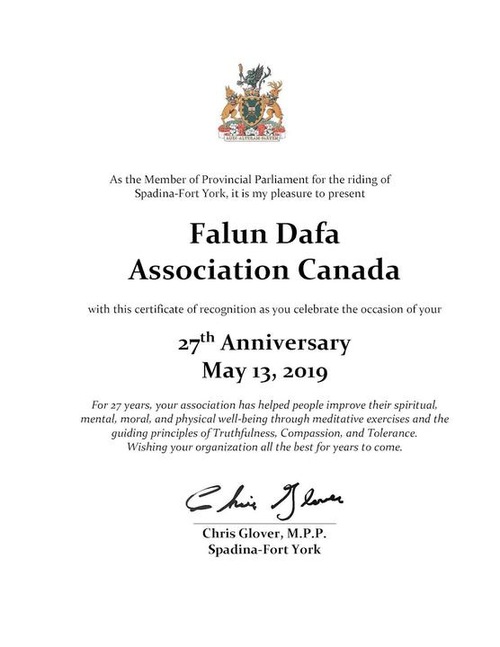 Letter from Ontario Provincial MP Chris Glover