British Parliament Round Table Conference: Stop Forced Organ Harvesting in China
April 28, 2018 | By a practitioner from U.K.
(Minghui.org) A round table conference hosted by U.K. lawmakers Jim Shannon and Fiona Bruce on Parliament Hill on April 17 focused on China's state-sanctioned organ harvesting crimes.
Nine human rights activists gave speeches at the conference, including former Canadian diplomat David Kilgour, journalist Ethan Gutmann, the vice chairman of Conservative Party Human Rights Commission Benedict Rogers, and Uyghur doctor Enver Tohti.
The speakers called upon the British government to take action to stop this human rights crime.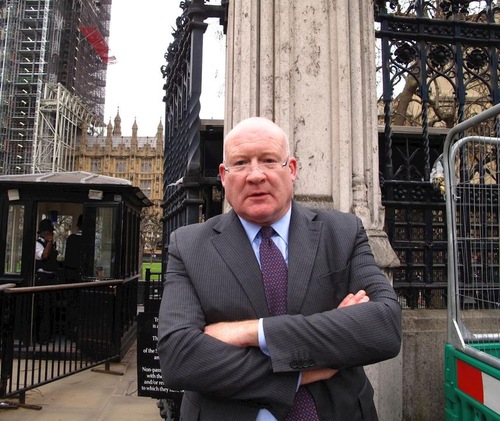 Ethan Gutmann attends the conference on April 17.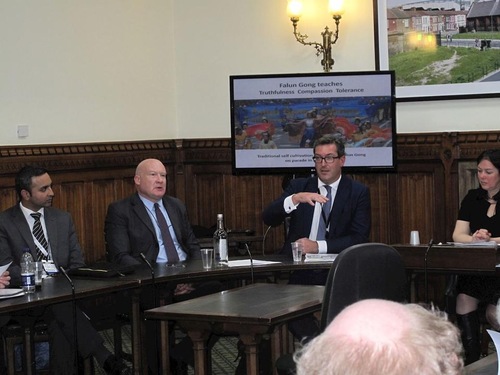 Benedict Rogers gives a speech at the conference.
Based on his investigative research, David Kilgour concluded that large-scale forced organ harvesting is still going on in China.
He estimates that more than 60,000 organ transplants were conducted in 2016 in China, much higher than the 10,000 claimed by the Chinese government.
He called upon the international community to exert pressure on the Chinese government. He urged the organ transplant doctors not to be "willfully blind" on this issue.
In his speech, Ethan Gutmann pointed out that, for the British government, it is no longer the time to discuss how forced organ harvesting could be happening, but the time to take action and publicly condemn it.
Benedict Rogers reviewed the efforts that his commission has made in the last two years on this issue, and called upon the parliament and the government to stand up for the Chinese people.
Parliament member and the host of the conference Shannon said he is glad to see that multi-partisan lawmakers have started to pay attention to this crime.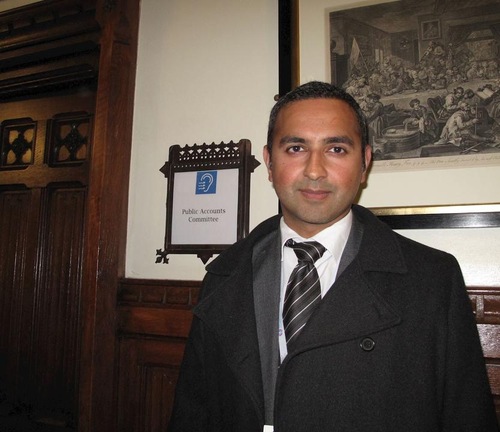 Adnan Sharif, secretary of Doctors Against Forced Organ Harvesting (DAFOH), pointed out the lack of transparency in China. He said the Chinese government should allow independent investigations if they actually stopped the illegal use of organs as they claimed.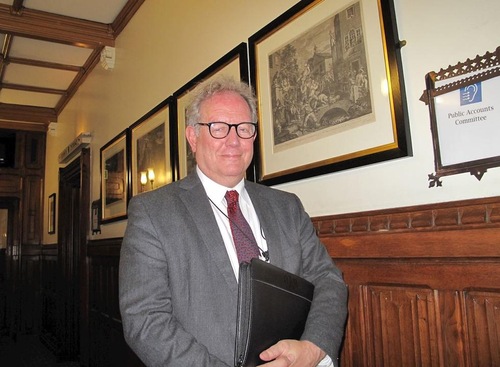 David Kirkham, a political science professor, attended the conference. He said he would inform his students of this issue, noting that forced organ harvesting is the worst kind of human rights crime.